Agents of the Customs Anti-Narcotics Unit (CANU) on Sunday arrested three persons following the discovery of a quantity of ganja at Number 66 Village Corentyne, Berbice.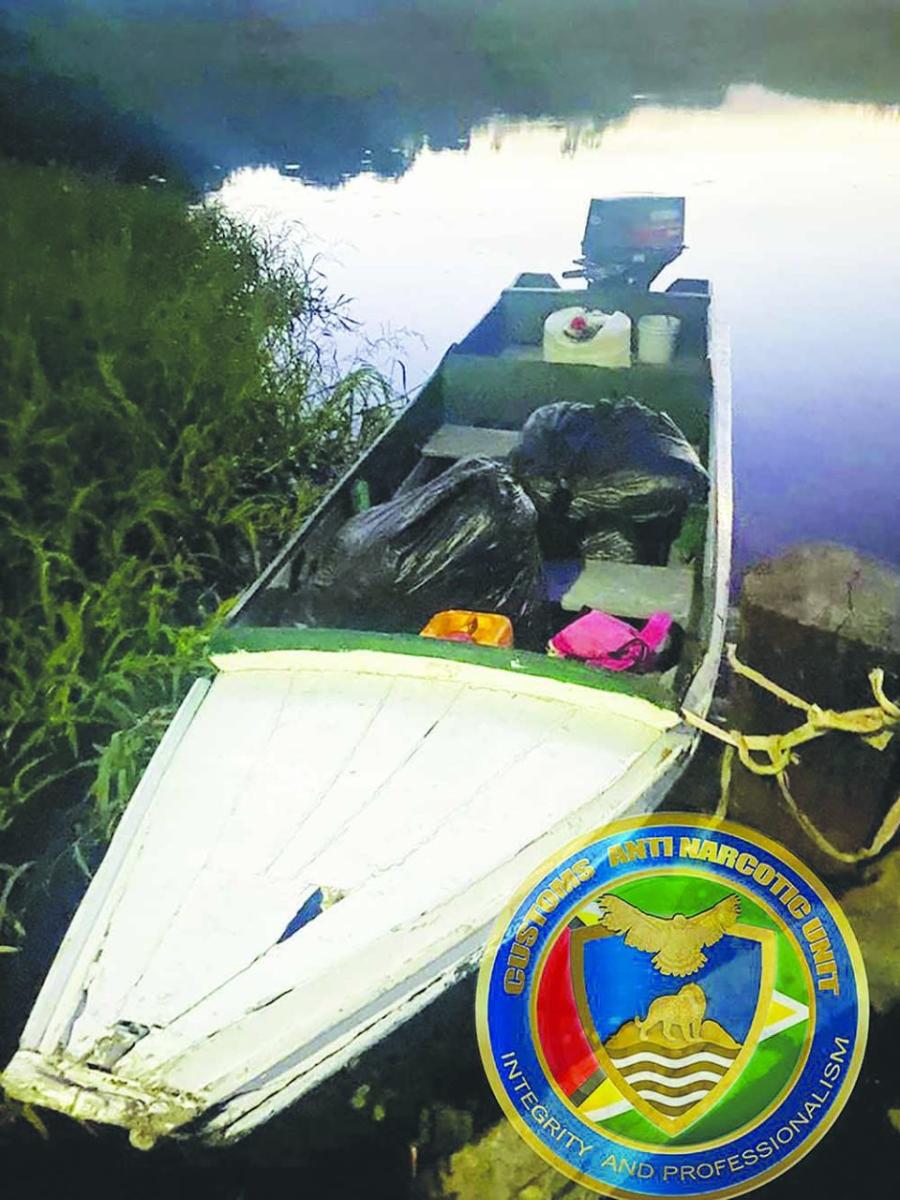 Based on reports received, CANU officers conducted a maritime operation in Canje Creek, where they discovered a speed boat docked at a pump station with several bulky garbage bags.
A subsequent search of the boat revealed several parcels containing a quantity of cannabis thus leading to the arrest of three persons.
The individuals, along with the narcotics and speed boat were escorted to CANU headquarters where the ganja was weighed and amounted to 41.8kg with a street value of approximately $11 million.
The operation was part of CANU's efforts to reduce narcotics trafficking in the Berbice district. There have been several successful drug interceptions in the past weeks which, without a doubt, proves that the drug enforcement unit is working around the clock to put a dent in the drug trade.
In fact, earlier in the year, CANU Head James Singh had stated that the seizures and the ability of CANU to execute its functions are a result of the support by the Government of Guyana.
He noted that while the unit was successful in putting a "dent" in the drug trade in 2021, there is still a lot of work that has to be done.
"With the figures in Region Four, primarily Georgetown and Region Six, we intend to boost our presence in those areas… As a matter of fact, CANU ranks are deployed across the country to make the communities and ultimately the country safer for citizens…" Singh noted.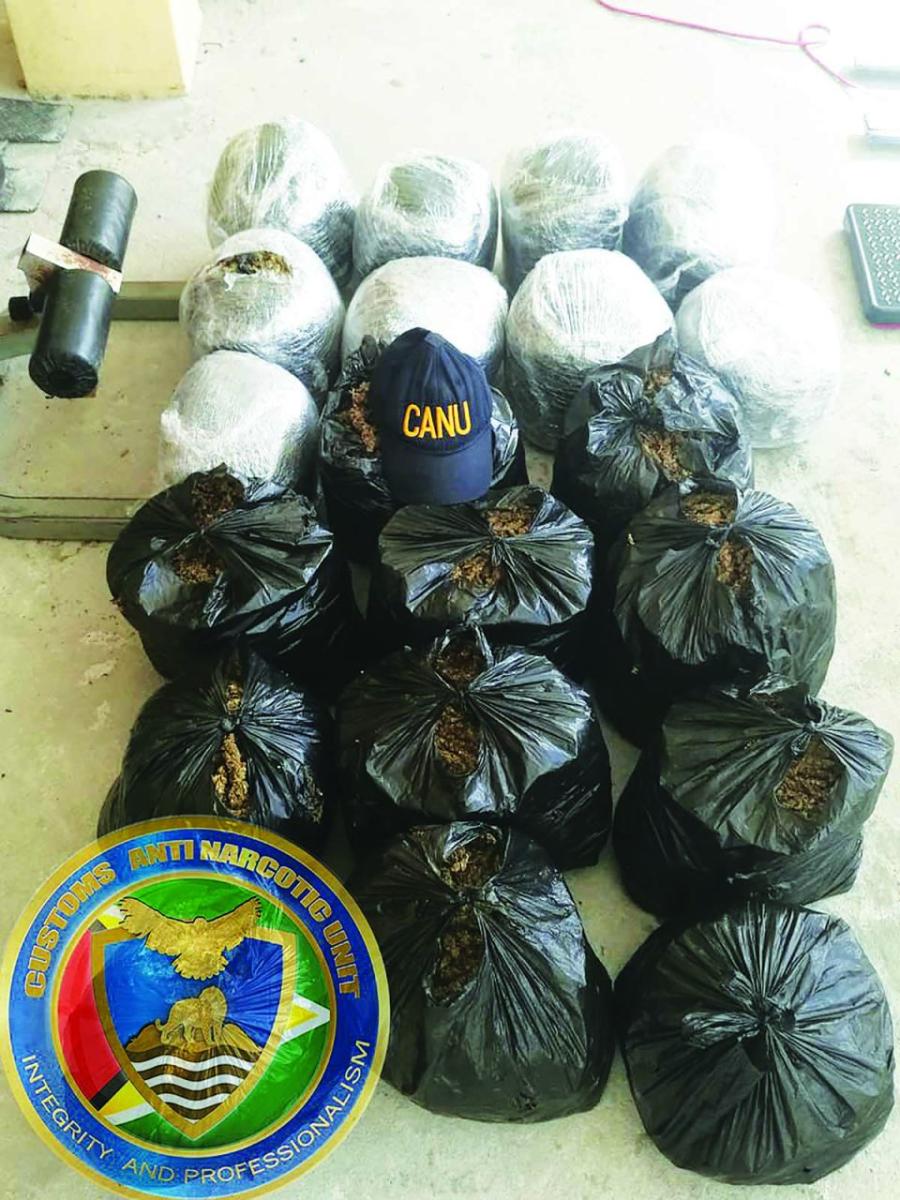 He noted that the mandate of the unit is to ensure illicit drugs are gotten rid of within the communities, so that the communities can be safe for citizens to traverse freely.
"Secondly, we do not want Guyana to be labelled as a narco-state…we want the drug traffickers to know that Guyana is not a country to do such business."
Singh, however, believes that getting the drugs off the streets is not enough. As such, he noted that the unit has been working with several Ministries, including Education, Health and Social Protection.
"The unit has been holding campaigns in schools to sensitise the youths of the dangers of using drugs… In addition, we have been working with Health Ministry to deal with drug abusers and those who suffer mental health as a result of drug abuse."
However, he noted that the unit has a multi-agency approach, which assists greatly in the execution of its mandate.