Four women were on Wednesday hauled before Chief Magistrate Ann McLennan for inciting racial tension during the March 2020 elections period.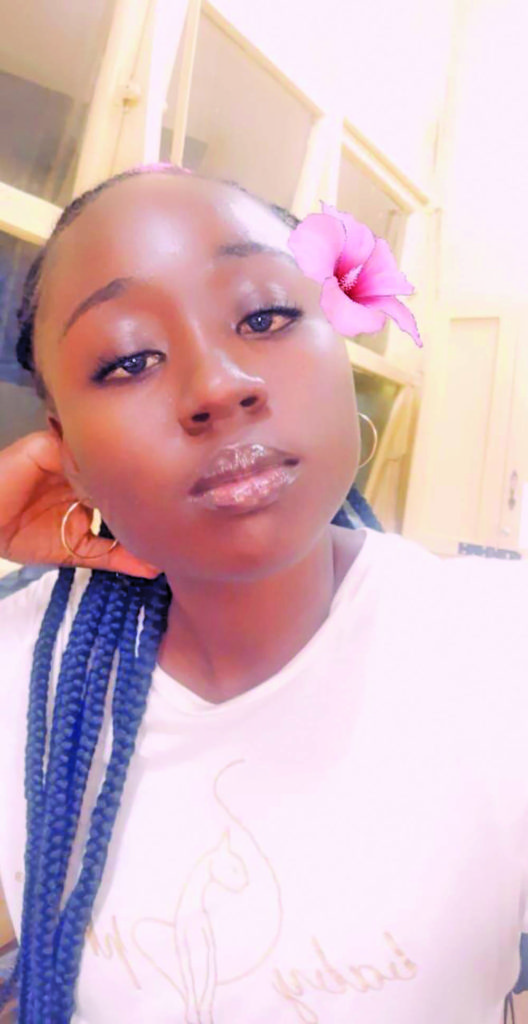 Those charged are Tiffany Greene, Lashona Chester, Stacy Smarte, and Glynis Gibson. They pleaded guilty to the charge brought against them by the Ethnic Relations Commission (ERC) which stated that during the month of March 2020, on their Facebook pages, they caused racial or ethnic violence or hatred and excited hostility or ill-will on the basis of race. During their court appearance, the women begged for leniency, noting that they were first-time offenders. They were each fined $100,000 and given a stern warning by Chief Magistrate McLennan.
Last December, three persons faced similar charges. They were John Gobin, Steve Anthony Barakat, and Lashona Chester. Gobin pleaded guilty and was fined $20,000. The Magistrate warned him not to repeat the offence or publish any similar material in the future. Barakat pleaded not guilty and was placed on $30,000 bail. At the time, Chester, who was fined on Wednesday, was not served by the ERC as they were making efforts to locate her.
Only two weeks ago, the ERC announced that it would be heading full steam ahead with new strategies to address issues of ethnic relations and racially-motivated crimes.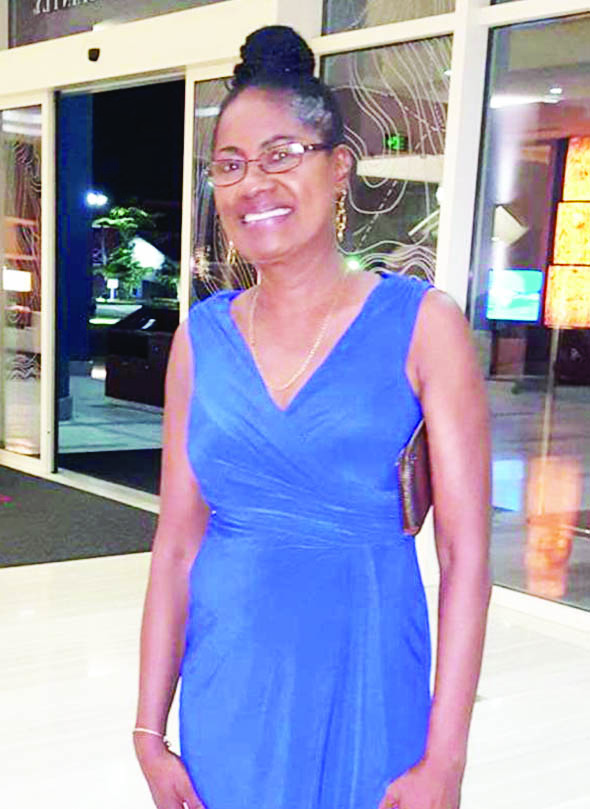 The Commission's Chairman, John Smith in an interview with another section of the media said that over the years, the Commission has been taking a lenient approach in addressing the issue of racial or ethnic violence or hatred among the Guyanese people, and it has to come to an end.
Over the years, the ERC has come under harsh criticism for being silent on statements of racial discrimination and ethnic violence on social media platforms, and has now opted to take this approach.