…victims of migrant trafficking – Commander
Region 10 (Upper Demerara-Berbice) Police Commander, Superintendent Hugh Winter has confirmed that 71 foreign nationals who were found in the jungle at Kurupukari crossing were being trafficked.
He made this revelation during a weekly radio programme "The Police and You" on Wednesday evening.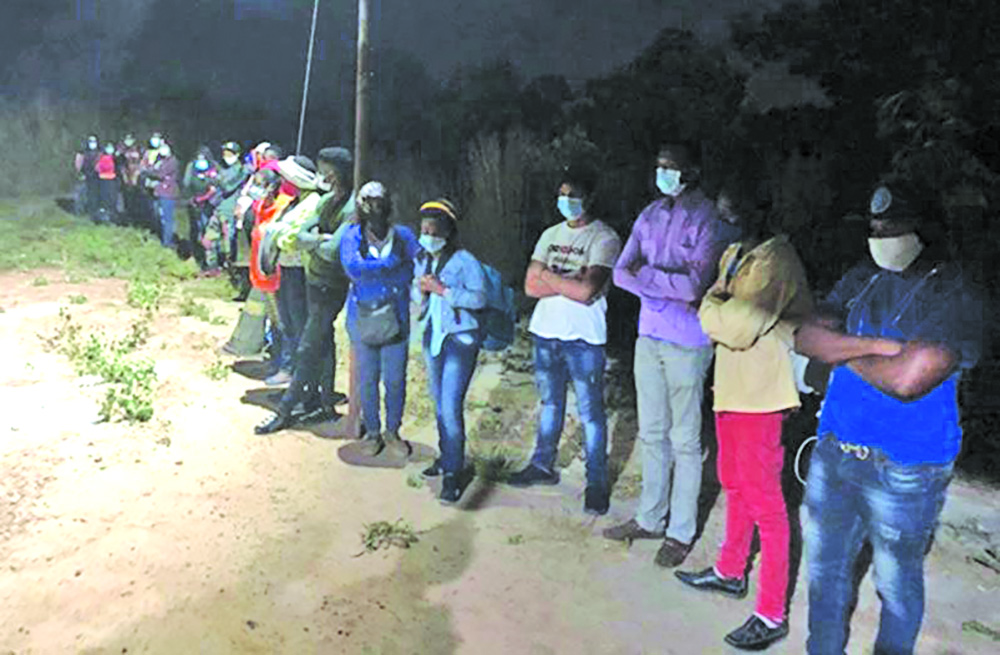 The foreigners who were starving and out of water were sent from Kurupukari crossing to McKenzie, Linden, where they were fed and handed over to the Immigration Department, who subsequently took them to Georgetown.
Sixty of the 71 foreign nationals are Haitians, while the remaining 11 are from several neighbouring countries.
The victims related to the Commander that they were in the bush for approximately five to seven days, an indication as to why they had to be fed prior to their journey to Georgetown.
Additionally, the Commander made note of two other incidents that occurred within that division, whereby persons were held against their will. "…we've had only two incidents for the year in respect to someone holding that person against their will," he stated.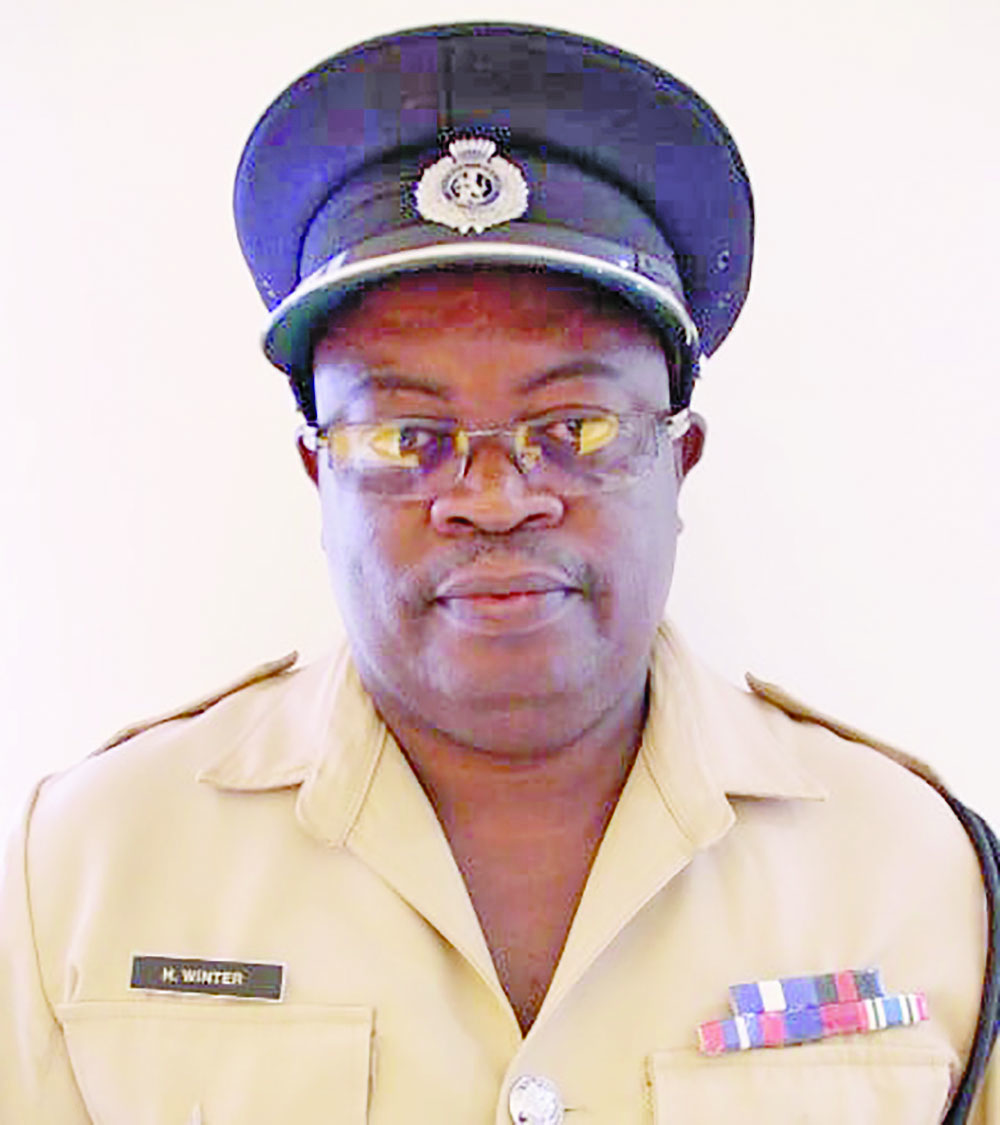 The perpetrators have since been handed over to the Criminal Investigation Department (CID) and have since been charged.
Only Wednesday last, President Dr Irfaan Ali signed an Immigration Revocation Order, which removed Haiti from the list of countries whose nationals are allowed a period of six months visa-free stay. Haiti was added to the list back in January 2019 by former President David Granger, through an order under the Immigration Act. This revocation was done as a result of the alarming discovery that more than 38,000 unaccounted-for Haitians have arrived in Guyana since 2015.
On Thursday, Guyana Times reported that Police were investigating reports that at least eight Haitians were being held against their will after arriving in Guyana illegally from neighbouring Suriname.
This publication understands that a group of about eight Haitians – men, women and children, were promised that they would be taken to Brazil after arriving in Guyana illegally from Suriname.
Reports are that they are being held against their will by a man of Number 72 Village, Corentyne, Berbice, Region Six (East Berbice-Corentyne).
He reportedly took away their passports and has not been affording them Internet access.
In fact, Police are also investigating the report which stated that the man reportedly sent photos of Haitians to their relatives in their home country, demanding money.
When contacted, Regional Commander Jairam Ramlakhan confirmed that Police received the information and went to investigate. However, he noted that when ranks arrived at the location, neither the suspect nor Haitians were at the location. He said that an investigation has been launched.
Just over one week ago, Police in Berbice swooped down on a hotel in Skeldon, Corentyne, where they found 10 persons claiming to be Haitian nationals. The five males and five females were not in possession of passports or any form of identification.
One of the Haitians who spoke English told detectives that they were brought from Suriname by speedboat.
Home Affairs Minister Robeson Benn last Saturday on the online programme – "Let's Talk Politics" – stressed on the importance of the revocation, stating that the country has to take a responsible position in dealing with the trafficking and smuggling of persons by not being a participant in what is deemed to be a criminal and illegal act.
There have been mixed sentiments with regard to the revocation order made by the President.
Sir Ronald Sanders, Antigua and Barbuda's Ambassador to the United States and the Organisation of American States (OAS), has since opined that it was a necessary step that needed to be taken to help curb the pressing issue of Trafficking in Persons (TIP). He pointed out that other Caricom nations have also taken this step.
Guyana's Attorney General and Legal Affairs Minister Anil Nandlall has since said that restrictions would also be imposed on Cuban and other nationals.
Efforts have also been subsequently made by the United Nations Development Programme (UNDP) Guyana in collaboration with the Human Services and Social Security Ministry to tackle the Trafficking of Persons through education campaigns throughout the 10 administrative regions. Thirty-eight participants selected from all 10 administrative regions benefited from this training, and were equipped with the necessary skills to ensure the implementation of anti-trafficking efforts across Guyana.
As a result of this initiative, Trafficking in Persons is said to have decreased significantly in Guyana.