During his arraignment before Justice Navindra Singh in the Demerara High Court on Monday, murder accused Steve Allicock of Albouystown, Georgetown denied that on December 31, 2009, at Hill Street, Albouystown, Georgetown, he had chopped and stabbed Wendell Tappin of Lot 88 James Street, Albouystown, Georgetown, causing him to die. Tappin had been rushed to the Georgetown Public Hospital after the incident, but he was pronounced dead.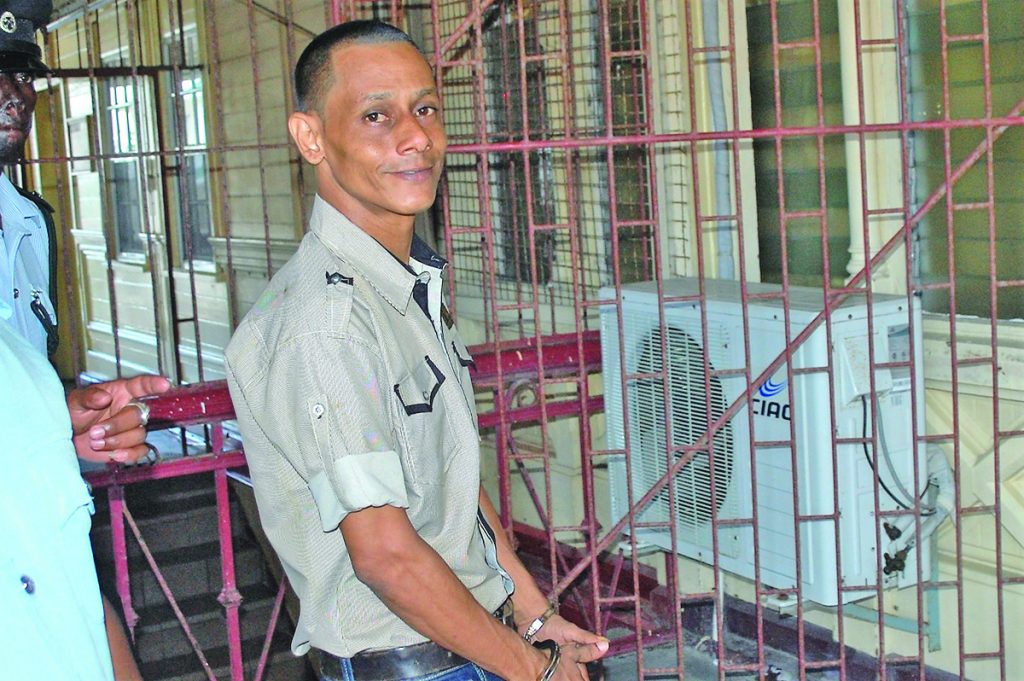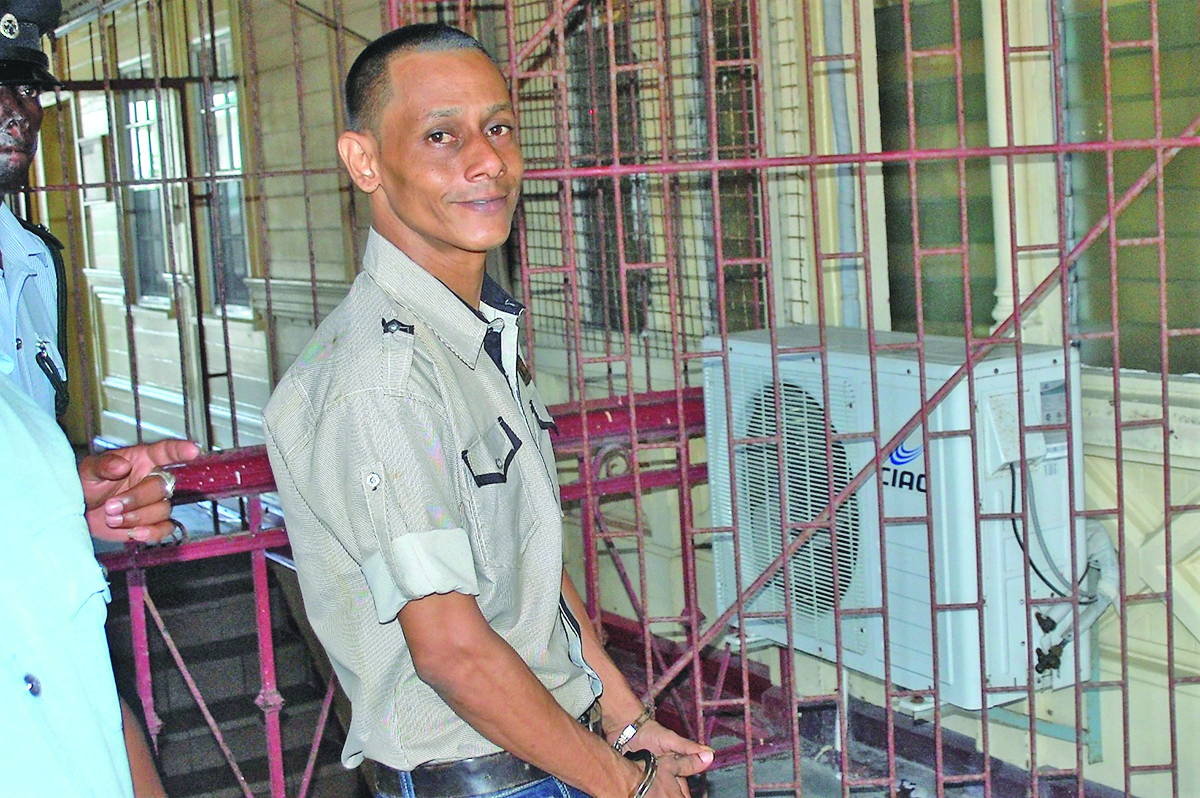 After Allicock had entered his plea, a 12-member jury was empanelled to hear his case, and it was disclosed that six witnesses are due to testify.
Allicock's uncle, Randolph Allicock, and father, Leonard Allicock, had also been charged with the murder of Tappin, but one of these three accused has since been acquitted.
Reports are that on the day of the killing Tappin had reportedly had an altercation with the three men before he was stabbed and chopped.
State Prosecutor Tuanna Hardin is leading the State's case, with assistance from Tamica Clarke and Seeta Bishundial. Defence Attorneys are Maxwell McKay and Debra Kumar.