Terry Cromwell of King Edward Street, Albouystown, Georgetown, on Wednesday appeared at the Demerara High Court before Justice Navindra Singh and an empanelled 12-member mixed jury for the commencement of the trial into the shooting death of a Linden, Region 10 (Upper Demerara-Berbice) minibus driver in March on 2016.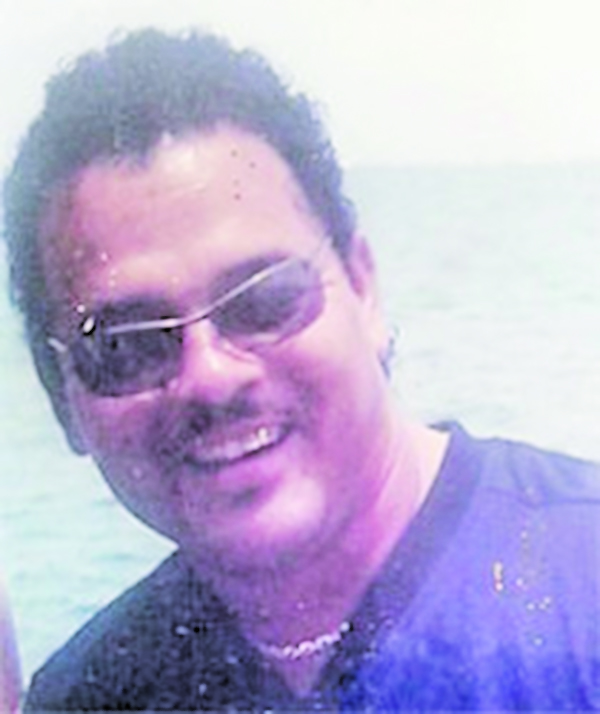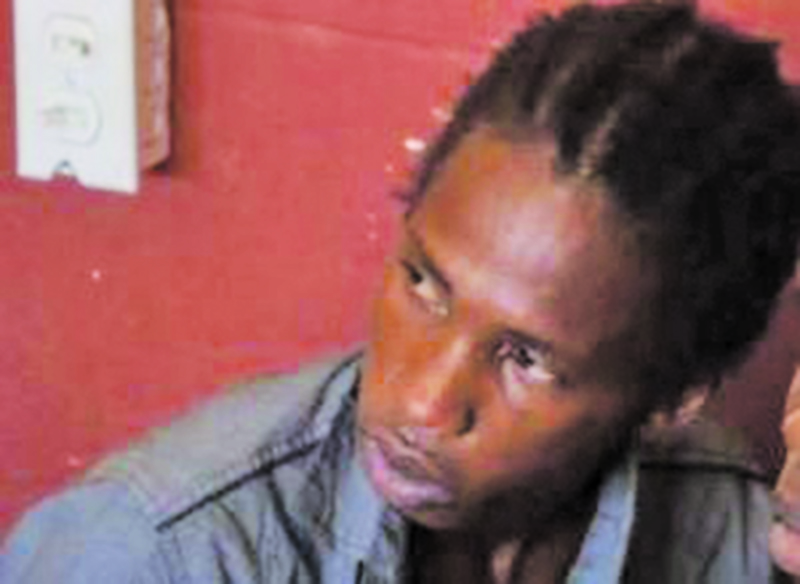 The 26-year-old accused faced the indictment, which stated that between March 21 and 22, 2016, in the vicinity of the Linden minibus park, he murdered Elvin Lorrimer. To this charge he pleaded not guilty. In this trial, the State's case is being led by Prosecutors Abigail Gibbs in association with Teriq Mohammed and Tuanna Hardy.
Among the witnesses that took the stand on Wednesday to give evidence were Judah Lorrimer, son of the deceased; Police Constable Richard Randy; and Kelvis Thomas, crime scene photographer.
Lorrimer Jnr in his testimony told the court that on the day in question, he received two phone calls, one of which alerted him of the incident involving his father. The court further heard that as a result of same, the younger Lorrimer informed his family and they visited the Georgetown Public Hospital (GPHC) but were however unable to see the elder Lorrimer.
Meanwhile, under cross-examination, the witness admitted that he was aware that his father was experiencing "money problems" with another male, as this matter also reached the courts.
Police Constable Richard Randy related to the court that around 18:00h on March 22, 2016, he received a phone call and as a result of same he visited the GPHC Mortuary where the family of the deceased had identified his body. The court was informed that a post-mortem examination (PME) was conducted on the dead man's body in the presence of Constable Randy, who stated that PME results revealed that the elder Lorrimer died as a result of multiple gun shots wounds.
On the other hand, the crime scene photographer during his testimony disclosed that after receiving a phone call on March 21, 2016, he visited the scene of a suspected shooting. During the said visit, he took pictures of the area which were used as exhibits in the trial.
According to reports, the elder Lorrimer was standing on the roadway at the Linden minibus park on Hadfield Street, Georgetown, around 21:00h, when two men rode up on a CG motorcycle, one of whom discharged rounds at him before riding away.
Lorrimer was hit to his chest and left foot, and was admitted to the Georgetown Public Hospital, where he subsequently succumbed to his injuries.
Cromwell was arrested after an eyewitness positively identified him as being one of the men on the motorcycle on the night in question. It is unclear whether the rider of the bike, who was held for assisting Cromwell in escaping, is still in custody and whether he would also face charges.