…slapped with robbery charges
A 30-year-old man was on Friday slapped with two counts of robbery under arms and made a court appearance at the Albion Magistrate's Court, Berbice.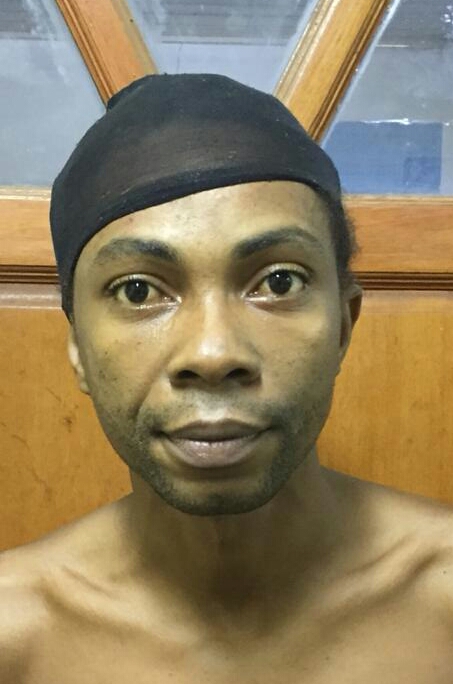 Christopher Haynes, of Number 41 Village, Berbice, appeared before Magistrate Renita Singh.
It is alleged that on October 26, 2018, Haynes, while armed with a handgun, assaulted and robbed a 60-year-old cattle and rice farmer along with his wife at the couple's home in Corentyne, Berbice.
The pair were robbed of a shotgun, jewellery and cash. Following the robbery, it was reported that the two gunmen made good their escape. However, a cellular phone was recovered at the crime scene, containing a photo of Haynes.
Police began a hunt for the man since last year but were only able to nab him on March 6, 2019.
Reports are that persons contacted the police saying that a suspicious person was staying in an abandoned house at Number 72 Village, Corentyne.
Upon visiting the abandoned home, the police found Haynes there and he was subsequently arrested.
The young man denied the allegations while at the Number 51 Police Station, however, he was hauled into the court on Friday.
He was also charged for another robbery that he allegedly committed on another man in Berbice. Bail was refused, and the case will continue on March 27, 2019.