A cricketer is now dead after he lost control of his motorcycle and it slammed into a parked lorry at Number 47 Village, Corentyne, Region Six (East Berbice/Corentyne).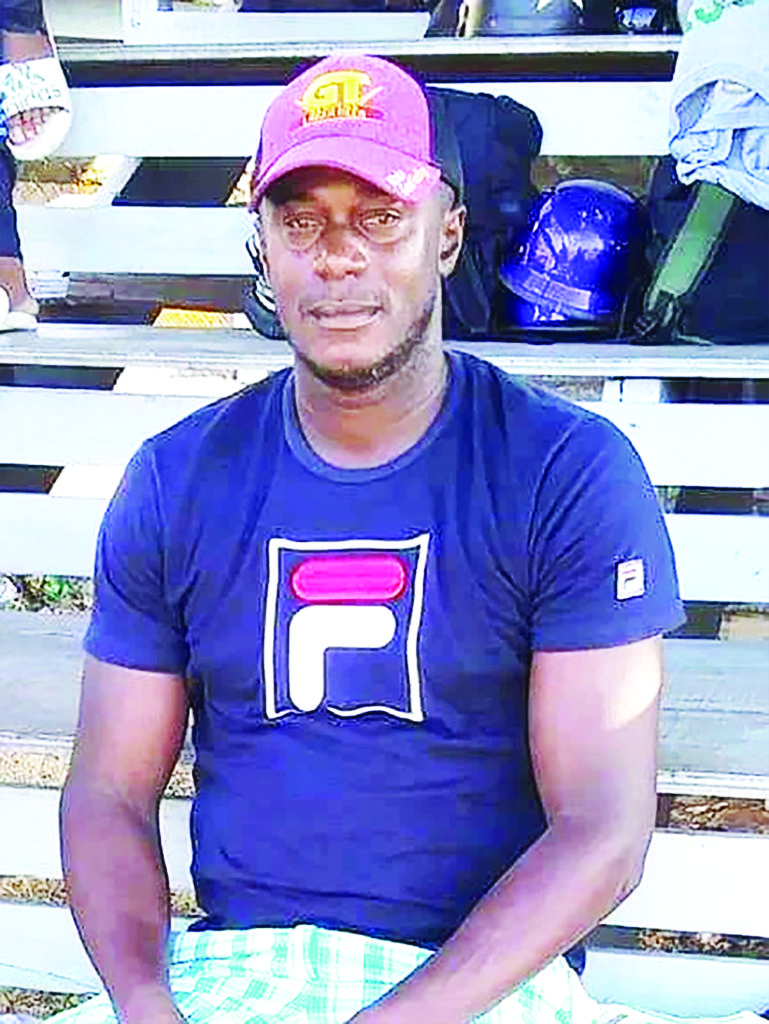 Dead is 38-year-old Sherwin Murray, called 'Chest,' of Number 43 Village, Corentyne.
The Police on Wednesday said the motorcyclist was wearing no protective headgear at the time of the accident, and he died on the spot.
According to Police, at about 22:00h on Tuesday, Murray was proceeding north on the western carriageway of the Number 47 Public Road when he apparently lost control of his motorcycle and it collided with the front of the motor lorry that was parked on the western grass parapet facing south.
As a result of the collision, the motorcyclist sustained injuries to his head and other parts of his body. He was rushed to the Skeldon Public Hospital by Police from Number 51 Police Station, but was pronounced dead on arrival.
Murray had been coach of the Number 71 Sports Club, but had been more popularly known as a prolific batsman for the Number 69 Viking Cricket Club. The news of his demise sent shockwaves across the entire Upper Corentyne Coast.
A close friend of his, Vicky Bhaijnauth, said that after hearing the impact of the collision, he ran outside and then realised it was someone he knows.
"We used to play cricket. It had to be that he was coming with a speed and (headed) straight into the truck," Vicky Bhaijnauth opined.
Eyewitnesses said Murray was left lying on the bike, which at the time of their arrival was in an upright possession in front of the truck. The handle of the motorbike was hooked on the truck.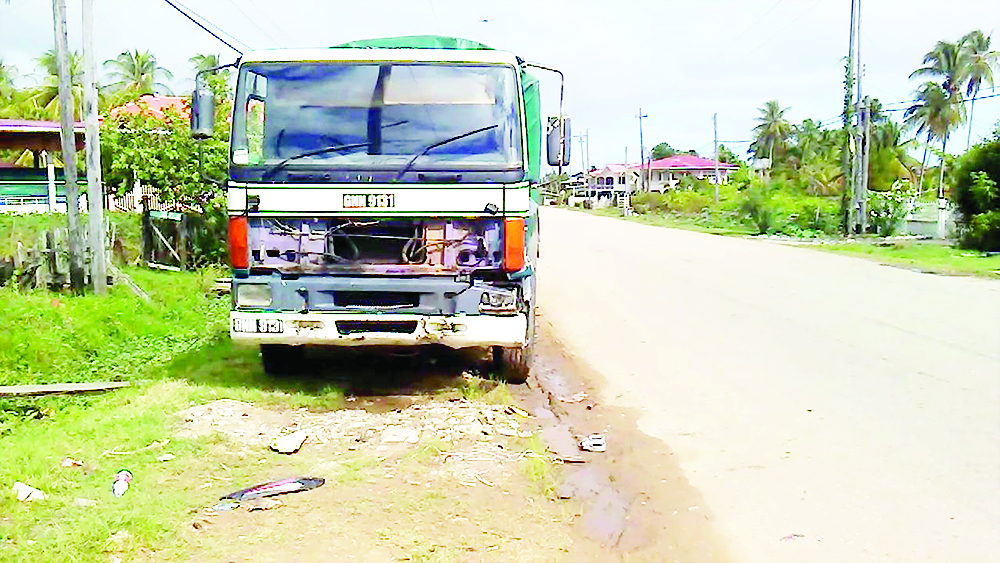 Meanwhile, this publication has, on numerous occasions, highlighted the danger posed by heavy-duty vehicles, derelicts, and erected bridges extending onto the Corentyne Highway. (G4)