–Timothy's Motorcycle & Spares Store donates Man of the Series prize
The BIG MAN CRICKET-GUYANA is pleased to announce that this domestic Over-45 T25 tournament will be held in Guyana during the period January/February 2021. Firm dates for the fixtures will be released in due course.
Organisers of this tournament have said: "At our last meeting, the Committee was strongly favouring a competition with 8 strong teams, rather than a depleted tournament with several teams; our focus being more on quality, and not quantity.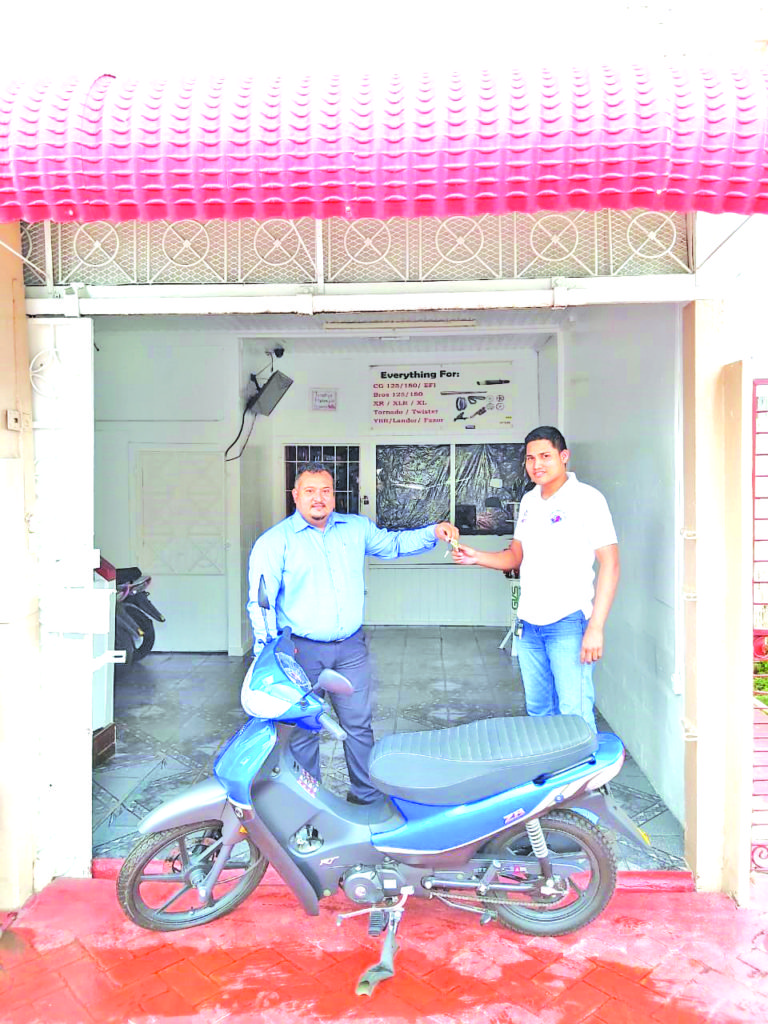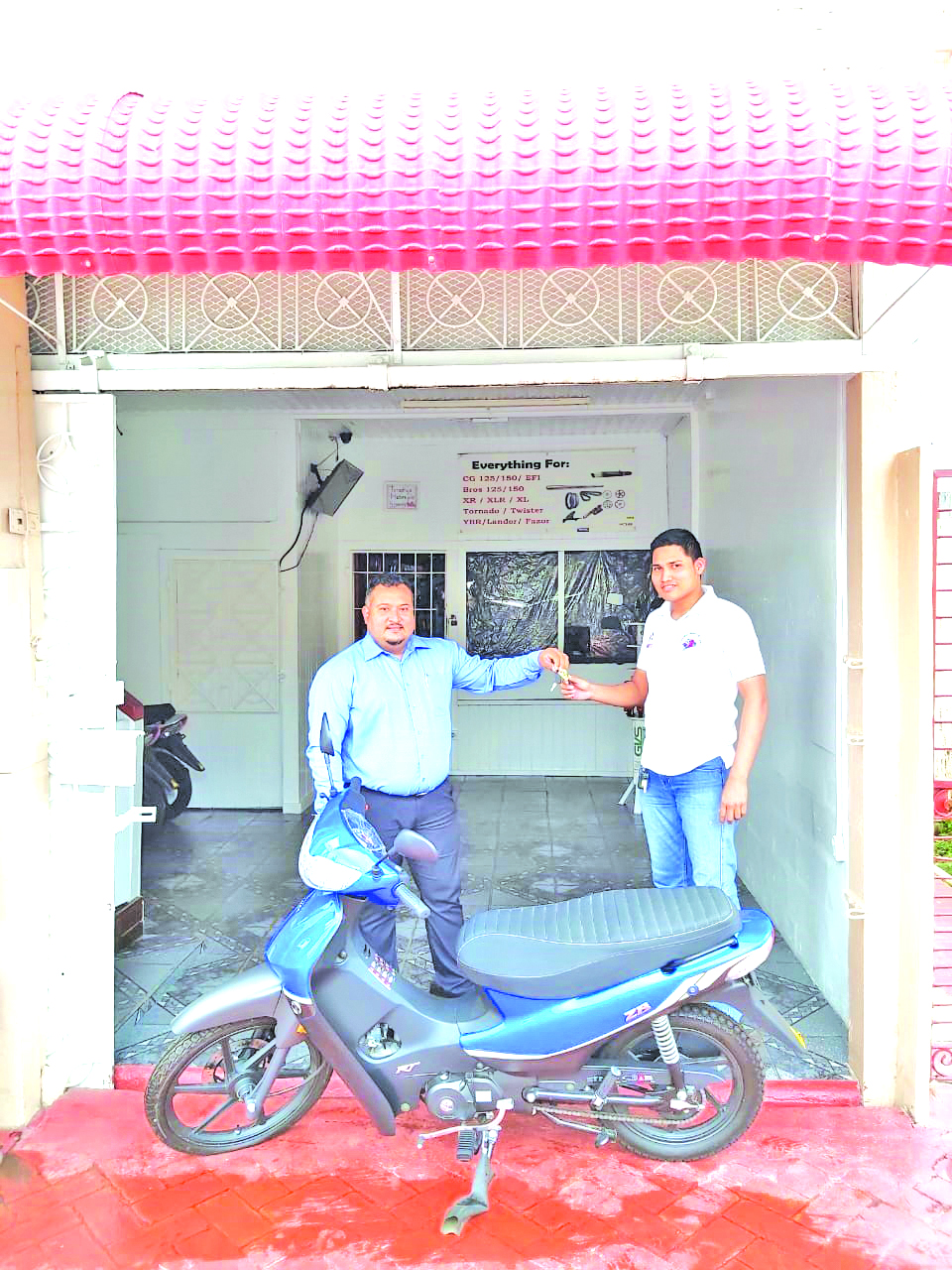 "Our Committee is now especially pleased to announce that we have just secured the MAN OF THE SERIES Tournament prize of the popular ZANELLA 110cc motorcycle, to be awarded to the most proficient player of the tournament. This prestigious prize was donated by Timothy Bhagwandin of Timothy's Motorcycle & Spares Store, located at 122 Regent & Oronoque Sts, Bourda, Georgetown.
"The Zanella motorcycle is a single-cylinder 4-stroke engine with a displacement of 107 cm3. It has air cooling with 4-speed semi-automatic power. Maximum power of 7.2hp with both electric and kick-start type motorcycle. These cycles are very (moderately) priced at Timothy's Motorcycle Store. Other features of the cycle include: Hydraulic telescopic fork front suspension; double hydraulic shock absorber rear suspension; front disc brake & rear drum brake; alloy wheels.
"There will be several prizes and trophies to be awarded at the end of this tournament, but this one is expected to be the most cherished one for all the players."