The body of a fisherman was on Tuesday fished out of a canal at Experiment, West Coast of Berbice, Region Six (East Berbice-Corentyne).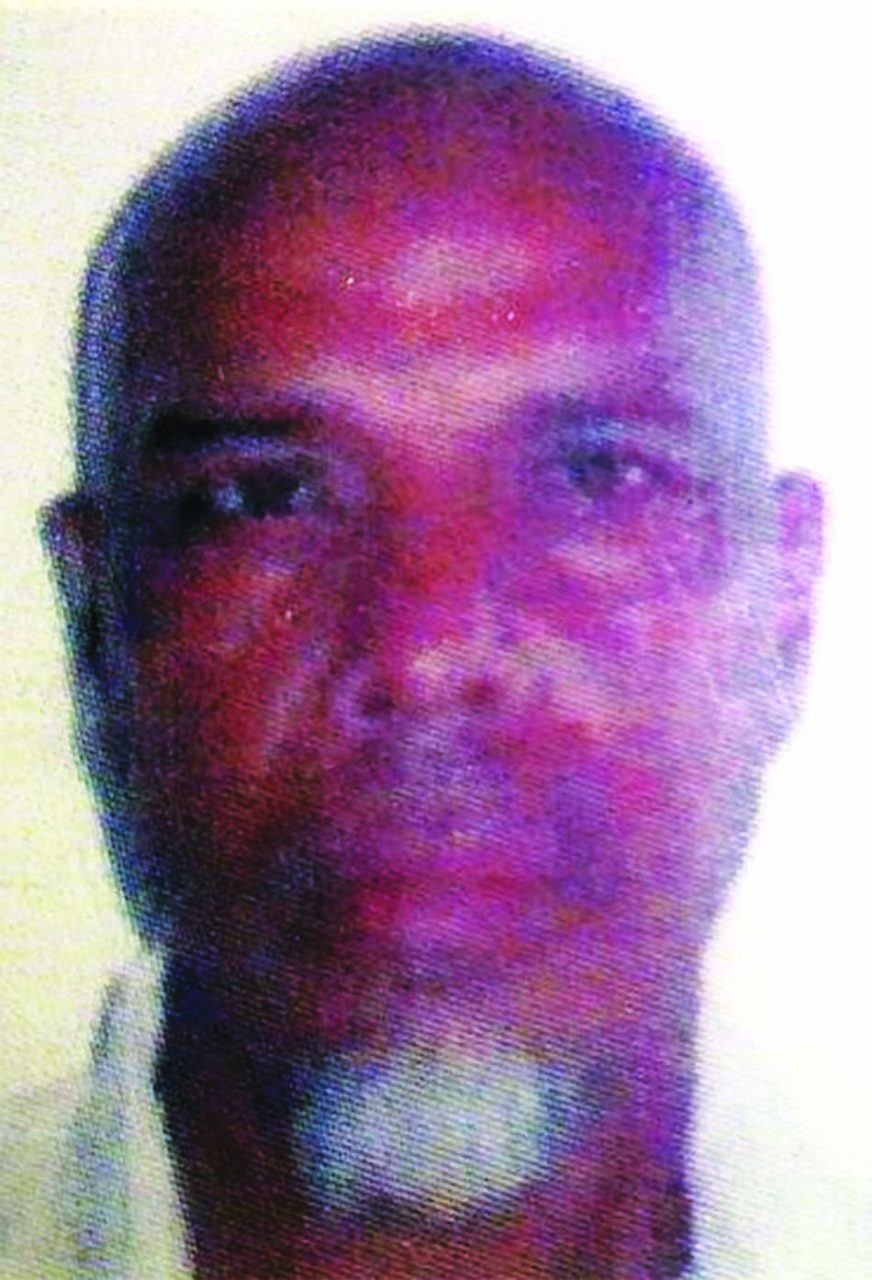 The dead man has been identified as Heerolall (only name), 59, of Bath Settlement.
According to the man's daughter, Kumarie, she last saw her father on Sunday evening at about 20:00h.
The 37-year-old woman told Guyana Times that it was usual for her father to leave home in the wee hours of the morning to go fishing and pick up bottles to sell.
She however said it was strange when he did not return home on Sunday and on Monday she made several enquiries about his whereabouts.
The woman related that on Tuesday morning his body was seen floating in the canal by some men who were on their way to work in the backdam. At the time of his discovery, he was clad in all his clothing including a hat and a pair of shoes.
However, the cast net he usually goes fishing with was not in the vicinity.
An autopsy will be conducted shortly to determine Heerolall's cause of death.