One of Guyana's biggest chutney shows titled "Cla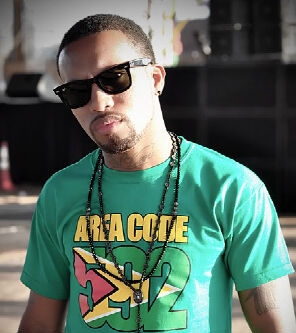 sh of the Titans" has taken off and landed in New York City and has been creating quite a buzz.
The event, which can be described as epic, will be held for the first time in New York on August 12 at the Amazura Concert Hall, 90-12 144th Place, Jamaica, New York.
With this show being hosted for the first time on international soil, the promoters, Fire Fest Promotions and Guyana Tunes are making sure that it will be one that will leave an indelible mark on the hearts of those who attend.
Several artistes are all hyped and ready to perform at the event including reigning International Chutney Monarchs Ravi B and Omardath Maraj; former Chutney Monarch KI; Guyana Baboo Terry Gajraj; Nishard M; Neeval Chatelall; Mahendra Ramkellwan; Nisha B; Adrian Dutchin; Ranjeev; Dheeraj an
d others. In addition, the Karma Band, KI Band, The Gemini Band and members of the Shiv Tahal Dance Company will be at the event.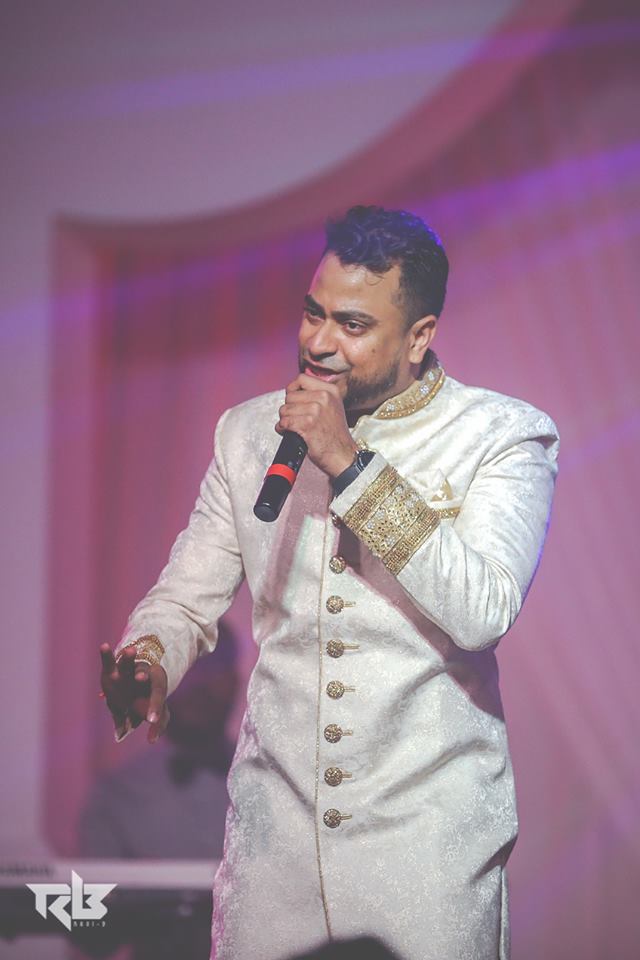 Guyana's own Party Boss, WR Reaz, will be the official emcee. Tickets are now available for the event.