A 34-year-old block maker appeared at the Georgetown Magistrates' Courts on Monday to answer to charges of possession of narcotics for the purpose of trafficking.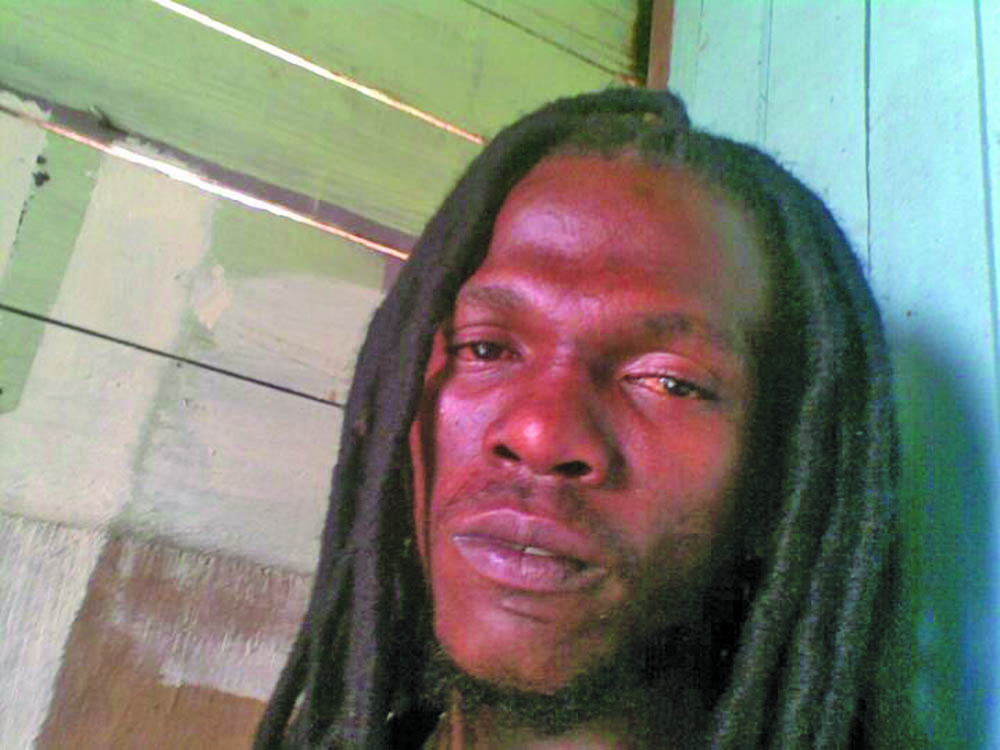 The charge which was read by Magistrate Sherdell Isaacs stated that on February 2, Kennard Reid was found with 137.3 grams of cannabis at Bamboo Drive, Meadow Brook, Georgetown. The man, who was represented by Attorney-at-Law Lawrence Harris, denied the charge. In a bail application, the attorney said that the cannabis was not found on his client's person nor his home. Harris told the court that the prohibited substance was rather fished out from a nearby trench with a stick by the ranks. He further stated that his client's home has been searched three times in the last two and a half months; each search resulting in missing property.
According to Harris, his client's CCTV footage provides evidence to support that the drugs were not found at his home.
The Police Prosecutor informed the court that the drugs were thrown over the fence by Reid and into a nearby trench.
Reid was granted $60,000 bail and ordered to return to court on March 15.
Meanwhile, Fabiana Cooper, Reid's reputed wife also appeared at the Georgetown Magistrates' Courts.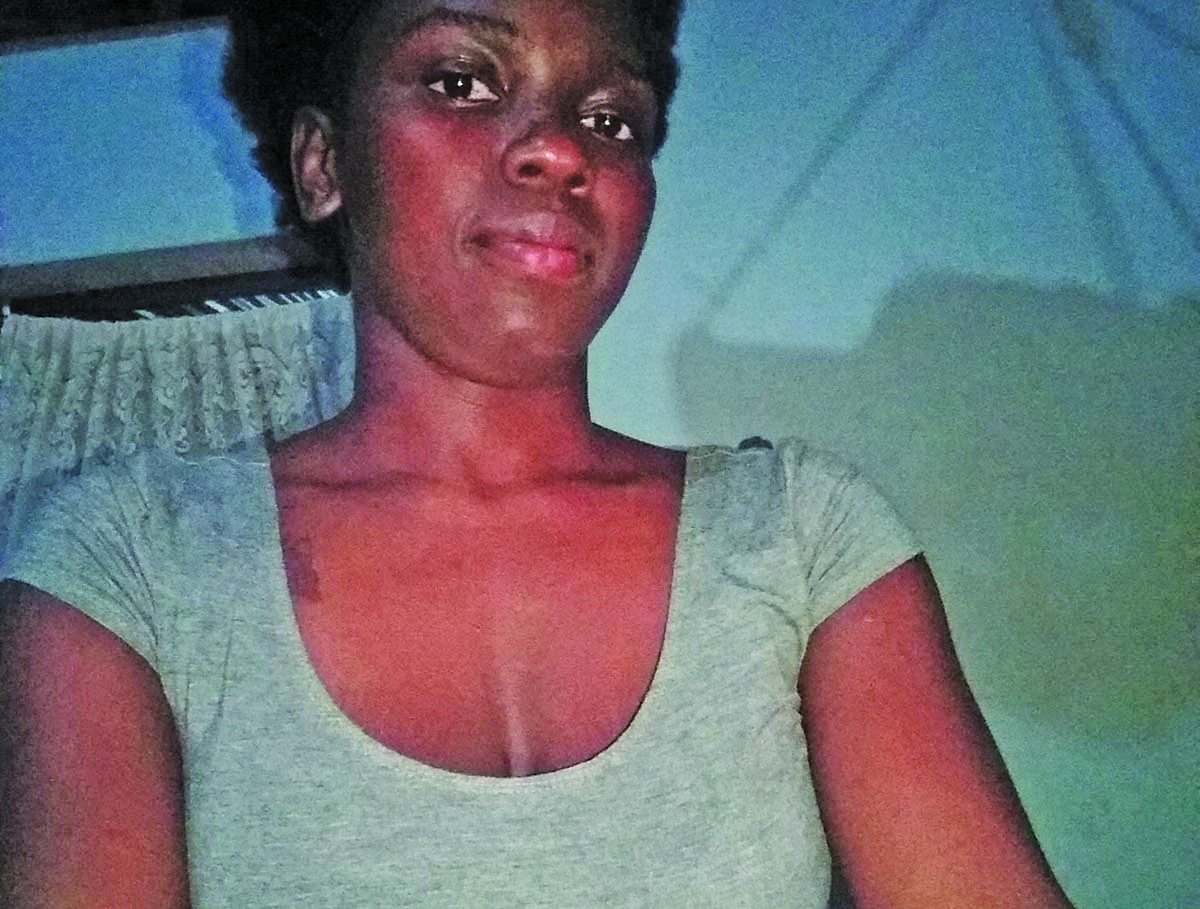 The 26-year-old hairdresser appeared before Magistrate Sherdell Isaacs to answer to a charge of assaulting a peace officer. It is alleged that on February 2 at Meadow Brook, Georgetown, the woman assaulted a Police officer while he was conducting a raid at her home.
Cooper denied the charges. Like her reputed husband, she was represented by attorney Harris.
Harris in a bail application for the woman said that the CCTV footage shows no assault and that the woman was arrested when she went to visit her husband at the station.
The Police Prosecutor in his submissions to the court said that Cooper assaulted the officer during the raid at her home and was arrested when she visited her husband at the station. She was released on $10,000 bail and the case will also continue on March 15.