Sister sues Govt $50M over brother's wrongful death
The sister of Kallicharan Sawak, the man who lost his life while in Police custody earlier this year, is suing the State for over $50 million for the alleged unlawful death in her capacity as representative of his estate.
According to the court documents seen by this publication, Shivani Sawak is claiming damages in excess of $10 million for the death and personal injuries sustained by her brother while in Police custody at the Sparendaam Police Station between January 17 and 21, 2019.
Sawak, who was granted a court order by the Chief Justice on March 14 making her the estate's representative, also wants damages in excess of $10 million for the negligence of the Guyana Police Force, as well as another $10 million plus judgement for damages for the breach of the Force's statutory duties under the Police Act.
Sawak also wants damages "in excess of ten million dollars ($10,000,000) for the Guyana Police Force's violation of the deceased fundamental right not to be subjected to torture or to inhuman or degrading punishment as guaranteed in Article 141 in the Constitution of the Cooperative Republic of Guyana".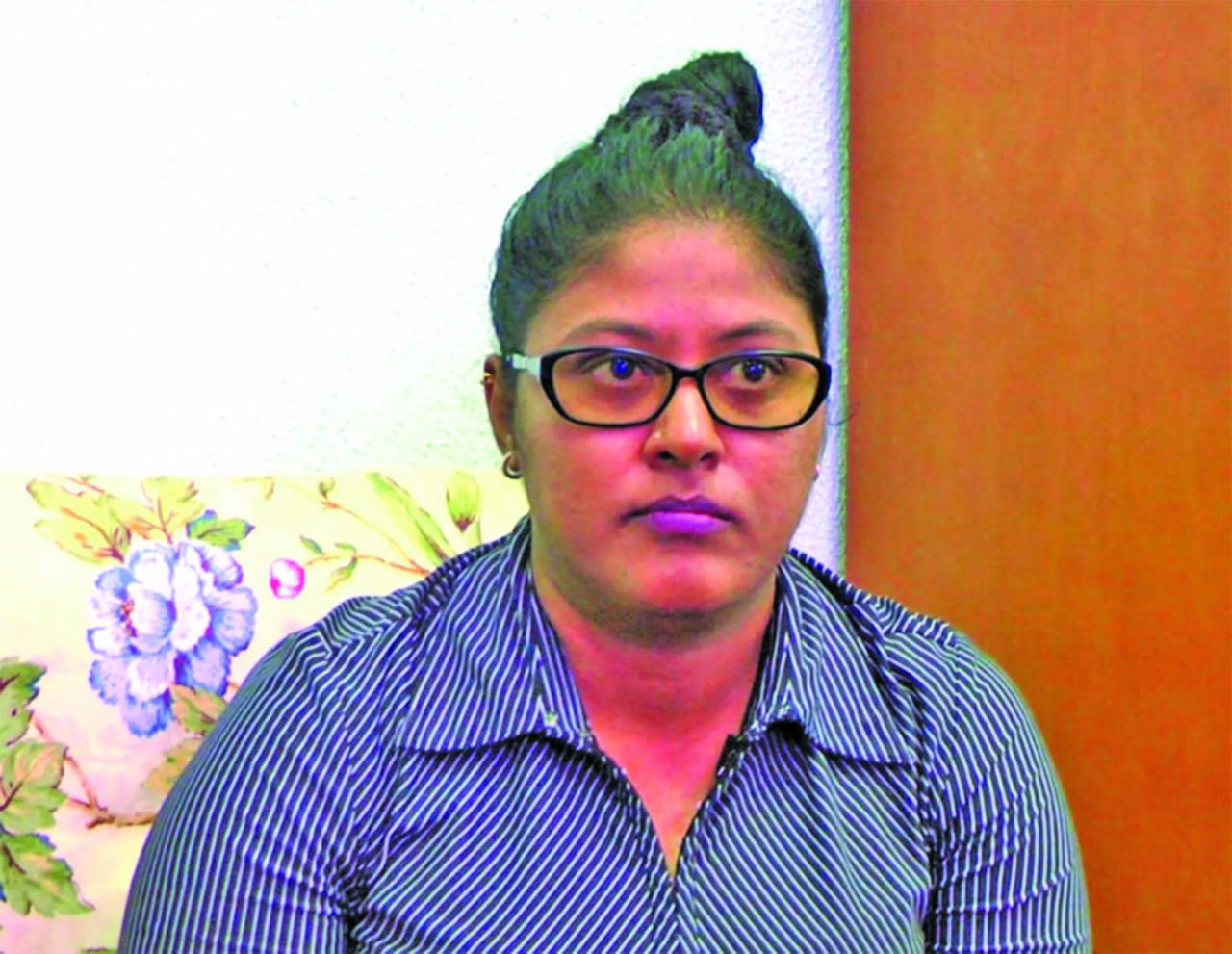 In addition, she is seeking exemplary damages in excess of $10 million, as well as interest and costs and any related orders the judge grants. Representing her in the matter is former Attorney General Anil Nandlall.
Nightmare at a station
Sawak was reportedly found in an unconscious state in the Sparendaam Police Station lockups on January 21, hours after he was arrested for disorderly behaviour. A distraught and tearful mother, Ramdai Sawak, had told this newspaper that she was hoping that a thorough investigation into her son's death can be conducted.
She explained that her son was intoxicated one evening when he started to misbehave and even broke a window in her home when she became scared and called the police. Sawak said that Police from Beterverwagting arrived at her home shortly after she called and took him over to the Sparendam Police Station where he was placed in a cell with others.
The woman said that her daughter took food for him at the station on Sunday and she was not allowed to see him. The mother said that her daughter was told to leave the food because it was too early and they would give him the food.
It was the following Monday that they showed up at the Court where the now dead man was expected to be. When she did not notice her son, Sawak said she inquired from a magistrate who directed her to a police officer.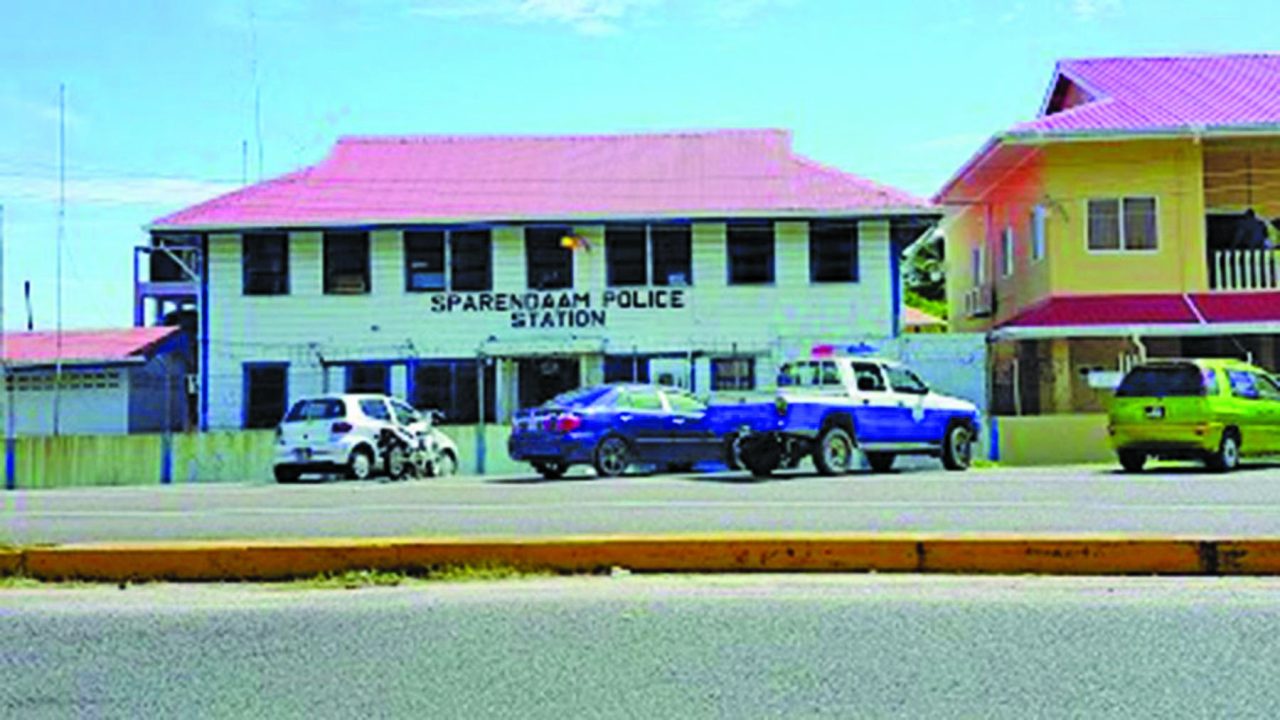 It was here she was told that her son was hospitalised at the Georgetown Public Hospital in a critical condition. Shocked, the woman said she rushed down to the hospital where she saw her son in a miserable state.
"We go to the hospital and he bleeding from his eye and his head and not talking and he eye closed," she recalled.
Sawak said she was shocked to see her son, who was a welder, in that state and tried to find out what happened from the police at the Beterverwagting Station. She said she was told, "He de behaving bad and they put he in a lock-up by heself and he de butting he head".
The mother has long contended that her son is not mad and would never have done such a thing. She is, therefore, calling for an impartial investigation to be done. She had said, "I don't think he would hit he head like that but God knows. Only God knows because when he go to the hospital he couldn't ah talk or open his eye".