– Archery, Volleyball intensely contested
Mabaruma, defending male champions of football at the Heritage Games, are in the hunt for a final berth. Up to press time, they were preparing to face Port Kaituma in a semi-final playoff as they look to retain their championship trophy. In semi-final two, Rupununi face old rivals Waramadong.
In the women's football action, defending champions Parima will face Region One, while Kako will take on Region 9 in semi-finals one and two.
In cricket action, the female final will be between Capoey and Pakuri village. On their way to the final, lady luck was with Capoey as they drew a bye in the quarter and semi-final stages.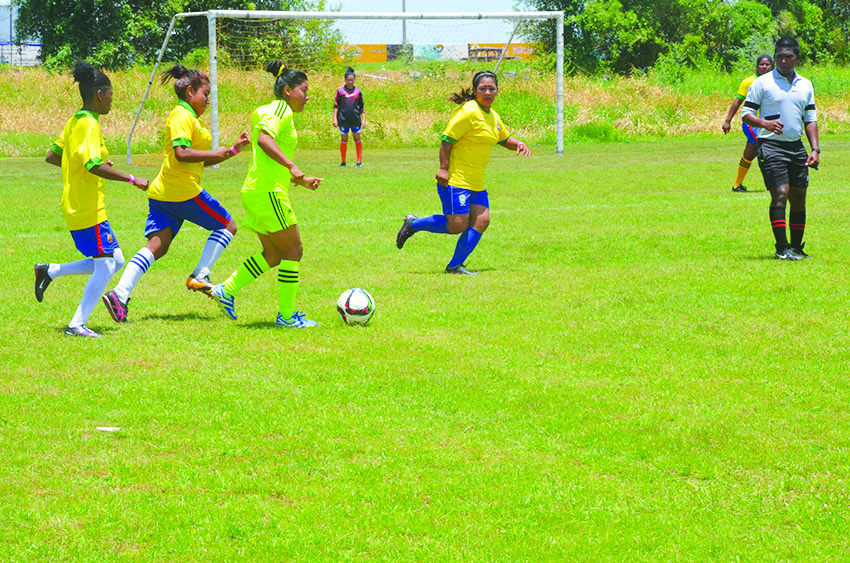 However Pakuri village had a challenging road to the final, as they were made to successfully chase down Moraikobai's 48 from 8 overs. Pakuri village racked up 49 runs for the loss of 5 wickets in 6.5 overs in the third round.
In the semi-final, Pakuri village, batting first, compiled 71-4 from their allotted 8 overs and restricted Santa Aratak to 36-6.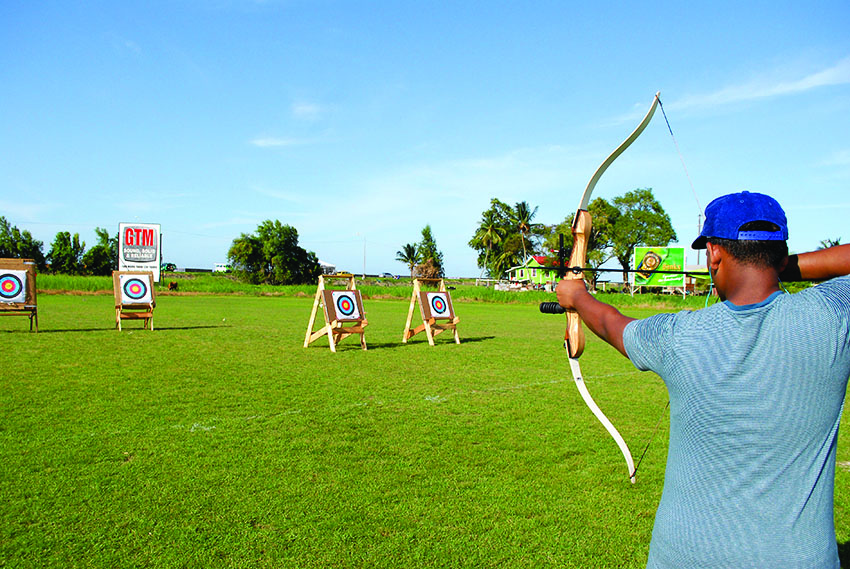 Defending Male champions Region 2 United are already in the final, while Mahdia will face Laluni in the semi-final in the first event of today, at 09:00hrs.
In the first semi-final played on Saturday, Region 2 United beat Pakuri village by 5 runs. Batting first, they made 56-5 from their allotted 10 overs, and then restricted Pakuri to 51-8.
In the quarter-finals, Mahdia beat Sand Hills by 70 runs, amassing 133-6 from 10 overs and then bowling Sand Hills out for 63.
Laluni beat Campbell Town by 55 runs, as they racked up 97-3 from 10 overs, before restricting Campbell Town to 39-4.
Today's action will include the final round of the Archery competition as well as the finals of the Volleyball (male and female), before culminating with the football finals, beginning with the women at 18:00hrs, while the male finals will be played at 20:00hrs.