…pleased Mae's school resolved differences with student
Ethnic Relations Commission (ERC) Chairman, Dr John Smith has appealed for the independence of the recently-reconstituted body to remain intact as members find their footing.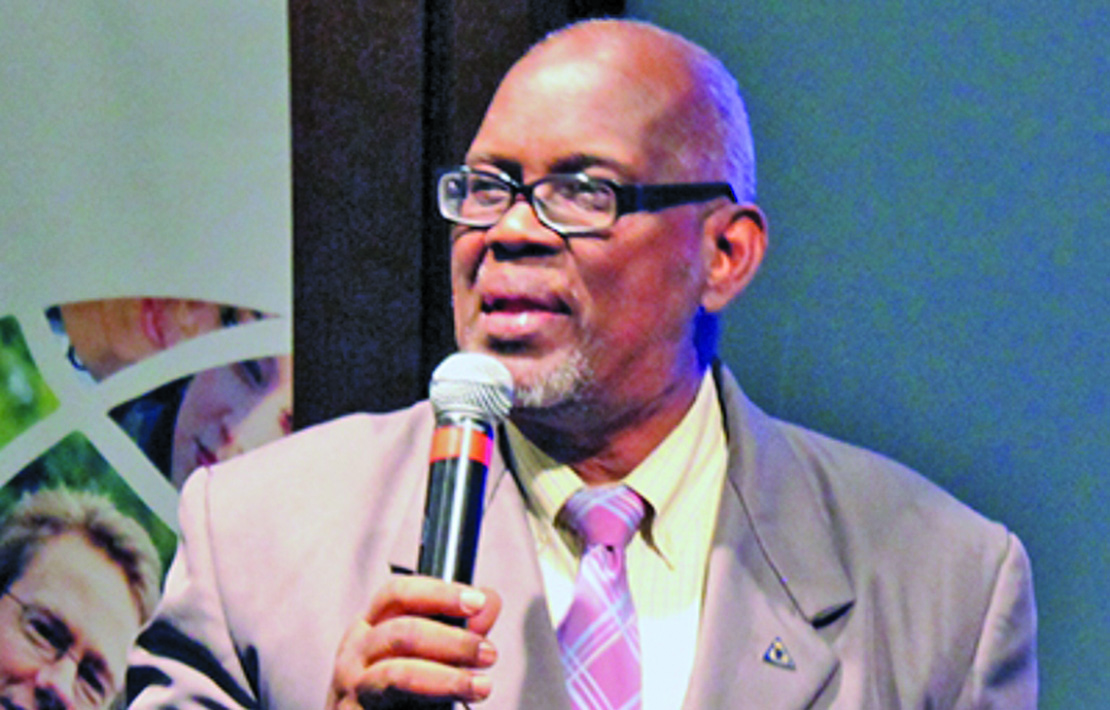 He made this call at Saturday's engagement with media operatives, and urged those practising the profession known as the fourth estate that they should be wary of "fake news".
While calling for responsibility in journalism, he told media personnel that the ERC was answerable to the Speaker and Members of Parliament.
"Let us work together to produce harmony. We are not answerable to and do not have a subject minister and that make us apolitical. We answer to the Speaker and the Parliament and we are supposed to send reports every year, so from that standpoint we want to continue," Dr Smith stressed.
The ERC Chair highlighted that caution must be observed in reporting, especially in the age of social media and electronic media where information is dispersed much faster.
The comments were echoed by Guyana Press Association (GPA) President Nazima Raghubir, who stressed that in this light, political leaders needed to be held accountable for their statements as information is passed on even if a media house decided not to publish.
Meanwhile, Dr Smith praised the return of the ERC after its eight-year hiatus. Its previous incarnation was formed in 2004. Dr Smith said that even before the current body got into action, the Mae's Schools situation with the Indigenous student erupted. He, however, said that he was pleased that the matter was resolved even before the ERC was able to address it. Earlier this year, the student was told he was "inappropriately dressed" when he turned up in traditional wear for the school's Culture Day.
"Before we could get our feet wet, we were faced with the situation at Mae's School and everybody began to ask where is the ERC?" Dr Smith related.
The ERC was conceptualised after protests following the 1997 General Election. As part of the Herdmanston Accord brokered by Caricom and signed on January 17, 1998, the ERC was established as a constitutional body by Constitutional Amendment (#2) Act of 2000, which was assented to by the then President on August 11, 2000.
It has four broad functions: "Investigative, conflict resolution, education and public awareness, and research and development strategies". Among its functions as outlined in Article 212D of the Constitution are to provide for equality of opportunity between persons of different ethnic groups and to promote harmony and good relations between such persons and to promote arbitration, conciliation, mediation and like forms of dispute resolution in order to secure ethnic harmony and peace.
Additionally, it can investigate complaints of racial discrimination and make recommendations on the measures to be taken if such complaints are valid, and where there is justification, therefore, refer matters to the Human Rights Commission or other relevant authorities for further action to be taken. Meanwhile, the ERC is also mandated to promote equal access by persons of all ethnic groups to all public or other services and facilities provided by the Government or other bodies.