Thirty-two-year-old Orin Arthur, of One Mile, Wismar, Linden, was on Tuesday slapped with a 14-year sentence for the murders of Guyana Geology and Mines Commission (GGMC) engineer Trevor Abrams and Sterling Products security officer Wilfred Stewart.
Arthur made a virtual appearance before Justice Navindra Singh and opted to plead guilty to the lesser count of manslaughter for both deaths.
In so doing, he admitted that on February 27, 2015, at Little Diamond, East Bank Demerara (EBD), he unlawfully killed Abrams and on December 24, 2014, at Providence, EBD, he unlawfully killed Stewart during the course of, or after, a robbery.
He was also charged for illegal possession of 17 live rounds of .233 ammunition and 12 live rounds of .32 ammunition along with a .32 pistol. He also pleaded guilty to these charges.
On the other hand, Steven Prescott, called "Assassin", 49, of Covent Garden, EBD, is currently on remand as he awaits his trial for Abrams' murder. The State was represented by Prosecutor Tyra Bakker while Arthur was represented by Attorney-at-Law Dexter Todd.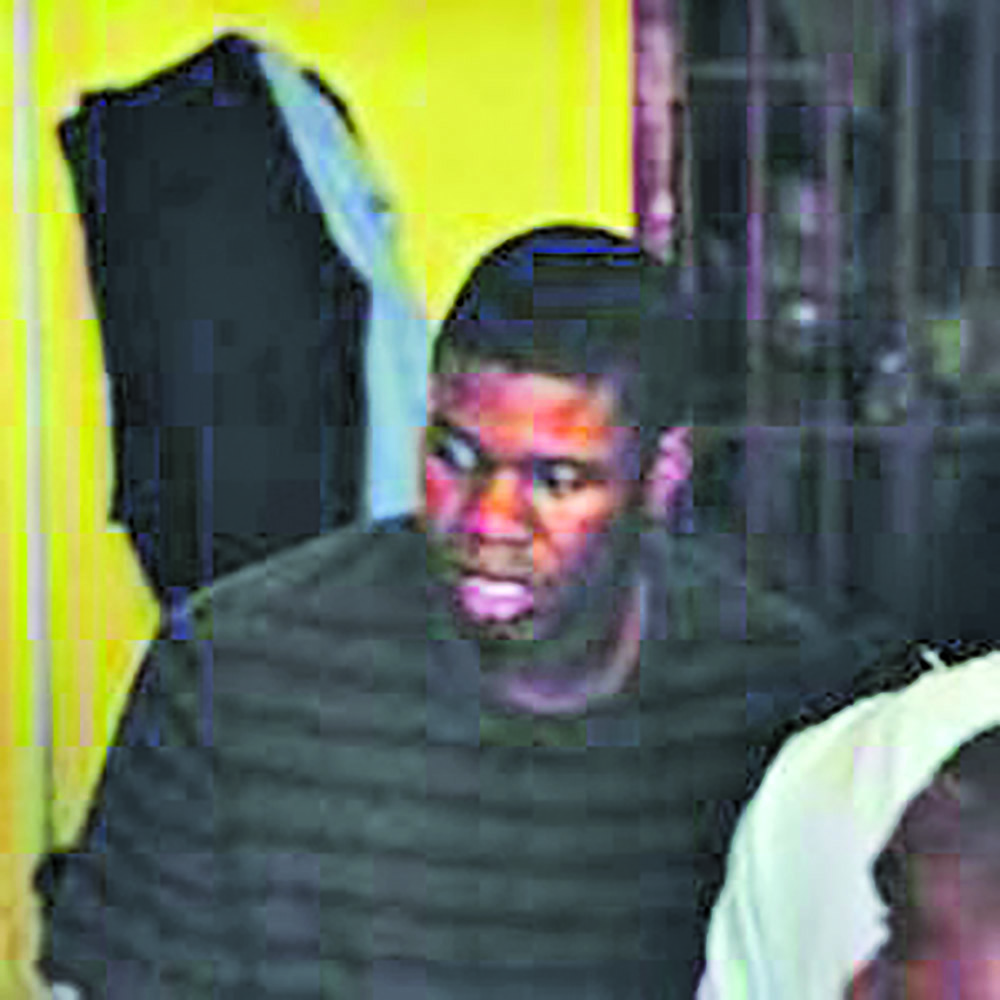 It was reported that Abrams was shot at Little Diamond Public Road, EBD. After the shooting, Abrams attempted to drive to the Diamond hospital, but lost control of his vehicle and ended up in a nearby trench.
He was pulled from the trench and taken to the hospital, where he subsequently died while receiving medical attention.
Meanwhile, Stewart was gunned down when armed men stormed the compound of Sterling Products at Providence in December 2014. In court on Tuesday, Todd related that Arthur was the get-away driver and that he was following "bad company".
According to Todd, his client has participated in many meaningful activities while incarcerated, adding that these activities have changed his life for the better.
In response, Prosecutor Bakker asked the Judge to let the sentence reflect the nature and gravity of the crimes committed. Bakker stressed that Abrams' life was snuffed out for "a simple $5 million".
A remorseful Arthur apologised to the relatives of the deceased. "I should have known better and said no, but I was young and dumb. I have regretted every day, thereafter, for my foulest actions."
He further stated "I am willing to cooperate with the prosecution, the court, and the family to ensure that justice is served."
Justice Singh sentenced Arthur to 14 years' imprisonment after considering his early guilty plea. The Judge also ordered that the sentences run concurrently and that the prison authorities should deduct from the sentence, the time Arthur spent in pre-trial custody.