By Timothy Jaikarran
It all went down to the final as Media XI battled Odyssey Transport Services Inc at the Meten-Meer-Zorg Ground in a thrilling 18 over affair.
With slight overcast skies hovering and the breeze blowing across the ground, the team batting second would have had the upper hand in the game and possibly go on to win it. At the spin of the toss, Media XI won and elected to utilise the conditions to their advantage and bowl first.
Opening the batting for Oddssey were Troy Khan and Seon Alleyne who played smartly, placing the ball along the ground running singles. However, Khan fell victim to Romario Nauth, with in the power play for 8. Feroze Barakat then joined Alleyne at the crease, from there on it was simply about rebuilding the innings for their team. The two batsmen entertained the crowd as the found the fence on multiple occasions, stroking classy boundaries and towering maximums. Both batsmen fell for 33 and 31 runs respectively, off the leg spin of Fardeen Sheriffudeen. From there on it was easy pickings for the Media XI side as the other three wickets fell for 13 runs, with Andy Makeram bagging his first wicket and Sheriffudeen returning to bag 2 more wickets. Anthony Ferreira then walked to the crease and cracked a quick-fire 24 to propel his side a modest total of 153-7 in their allotted 18 overs. Originally Oddssey would have posted 109-7 but the out of form Media XI bowlers gave away 44 extras. Bowling for Media XI were Fardeen Sheriffudeen 4-21, Andy Makeram 2-9 and Romario Nauth 1-13.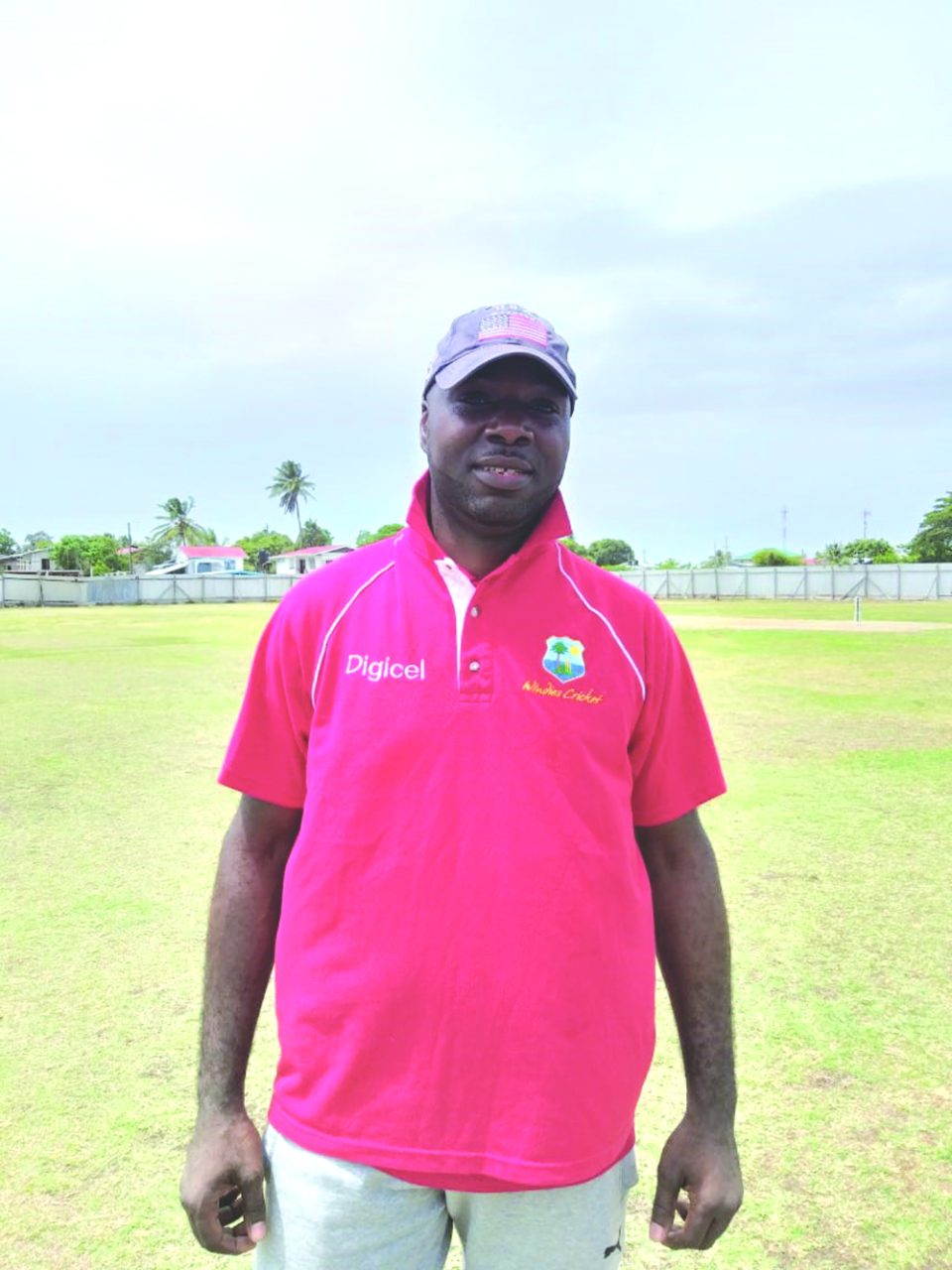 Needing 154 for victory, openers John Ramsingh and Safraz Sheriffudeen took to the crease – Ramsingh lasted one ball as he attempted to pull the ball aggressively and received a top edge to off the bowling of Barkat to be removed for duck. But it was the heroics of Esan Griffith that lifted the team out of trouble, even as Sheriffudeen fell for 23, Griffith continued to rally on as wickets fell around him. Things then took a turn in the favour of the Media team as the score was revised, with them needing 36 off 24 deliveries. Griffith accelerated and give the team another life line as they now needed 20 off 10 deliveries, when Griffith fell for 43, 16 runs were needed off the last over. The task was now left up to Nauth and Zaheer Mohamed who batted well but missed the target by four runs as Media XI could only post 124-6 in their allotted 15 overs. Bowling for Oddssey were Seon Alleyne 3-15, Feroze Barakat 2-18 and Mohamed Willie 1-11.