…says allegations are manufactured to smear reputation of GPF
In light of reports that the files relating to the Haresh Singh murder case cannot be located, Crime Chief Wendell Blanhum, when contacted, refuted such claims and reiterated that at no time whatsoever were the files missing.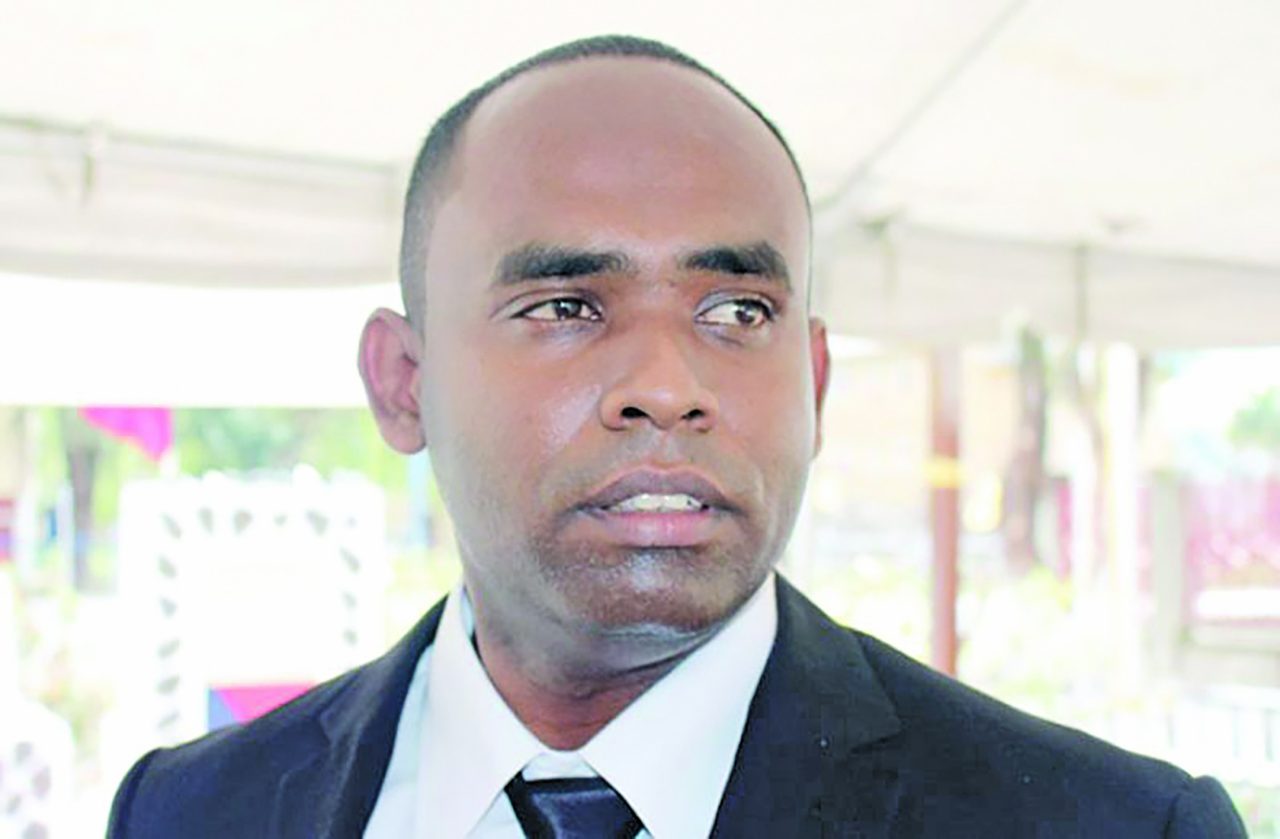 In fact, Blanhum related that the files were in the possession of the detectives who were doing some additional work.
"This is not a strange occurrence. On a daily basis, in the criminal court, once a file is being completed by the investigators, it remains in possession of the investigators. Upon completion, it is then forwarded to the court prosecutors for court presentation."
On this note, he stated that the file was subsequently handed over to the Police Legal Advisor, Mandel Moore who is now prosecuting the matter.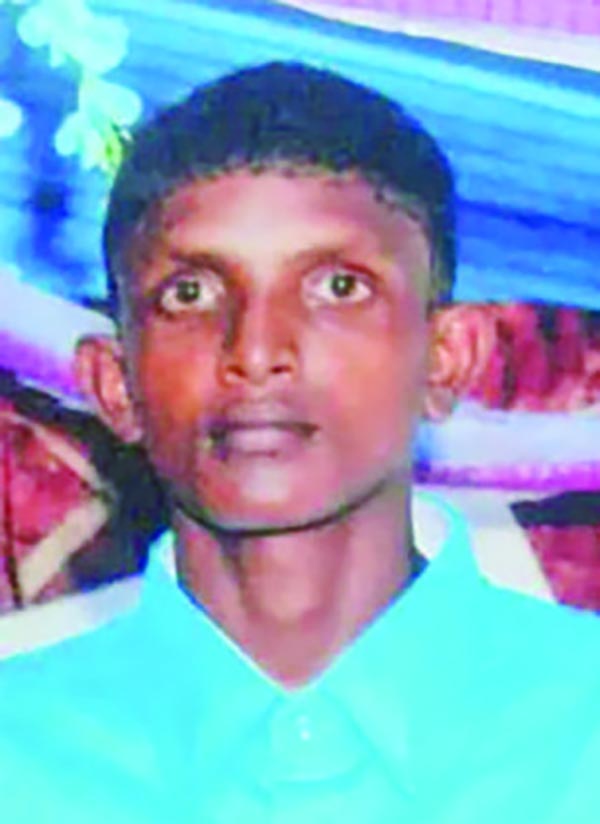 Nevertheless, the Crime Chief further stated that the allegations are being manufactured and are getting more outrageous by the day.
"It is part of a campaign and also a pathetic attempt to cast aspersions and smear the good name and reputation of members of the GPF. Only recently the GPF was forced to release video evidence after a blatant and dangerous attempt to discredit investigators assigned to a well-publicised murder investigation," he added.
On Monday, when the matter was called at the Blairmont Magistrate's Court, the Police prosecutor had reportedly informed the court that the files cannot be located. Those who were charged for the murder are Philip Anderson called "Ratman", 29, of Number Three Village; Joel Gittins called "Bolo", 27, of Jangotown, East Coast Demerara (ECD); Gladston Henry called "Gladwin Henry", and "Soldierman", 27 of Number Three Village; and Charles Scott called "Bucko", 21, of Rosignol, Berbice.
However, Attorney-at-Law Nigel Hughes, who is representing Henry, when contacted, confirmed that the prosecution did tell the court that the files cannot be located.
"The prosecution did not have their files, I don't know if they are missing…what they said is that they didn't know where they were, that's what they reported to the court," the attorney said.
Since the charge was instituted on Henry, his attorney has been spewing accusations at the investigations and calling for the Police to withdraw the charge that was brought against his client. He had stated that his client had an alibi on the day 17-year-old Haresh Singh was murdered along a backdam at No 3 Village.
He claimed that Henry along with at least 10 family members including his mother were at his family home at Number Three Village, WCB, at the time Singh was murdered. They were reportedly viewing the live post-mortem examinations that were being done on the bodies of Isaiah Henry and Joel Henry.
But the Police have said that during a video interview conducted with Gladston Henry on June 26, 2021, and another video interview conducted on June 27, 2021, he exercised his right to remain silent on each occasion.
"At no time whatsoever did the suspect inform the investigators that he had an alibi or that he was elsewhere during the time of the murder," the Police stated. In addition, no alibi witnesses ever presented themselves to the investigators for their statement to be taken.
Confession
Upon his arrest, Anderson confessed that he was part of the initial plot to murder Singh as revenge for Isaiah's murder.
In his confession he reportedly told detectives that after the bodies of the Henry boys were found, one of Henry's relative went to his home and told him that Singh's relatives were the ones responsible for his brother's death and that "they got to die," as a form of revenge.
He said that Henry's relative asked him to accompany him on the road where they were joined by Scott and Gittens. As they were heading towards the road, they armed themselves with pieces of wood.
Anderson stated that they went straight to Haresh Singh's house and accused his relatives of killing his brother and cousin. They reportedly started to verbally abuse the family and threatened to kill them.
After the confrontation, they left the Singh's premises and went to the back of Isaiah's home then to a dam at No 3 Village.
He said there, they crossed a bridge and went to the other side where they saw Haresh Singh approaching on his bike. As such, the four men instructed him to stop and Singh complied but refused to come off the bike when he was told to do so.
An angered "Bolo" reportedly grabbed Singh from behind and pulled him off the bike after which he bent him over and it was then Henry's relative, who was carrying a piece of wood, dealt him one blow to the head.
After receiving the blow, Singh was thrown to the ground where he groaned in pain, the man told Police. Still full of anger, "Bolo" then picked up a piece of wood and repeatedly lashed Singh to his head.
Upon seeing this, Anderson told detectives that he walked away but subsequently learnt that Singh had died and his bike was set on fire.
Singh's body was found on September 9, 2021, three days after the badly chopped bodies of Isaiah and Joel Henry were found.