Food for the Poor (Guyana) Incorporated (FFTP) has refuted allegations that it is trespassing on lands belonging to a co-op society located at Trafalgar, West Coast Berbice (WCB).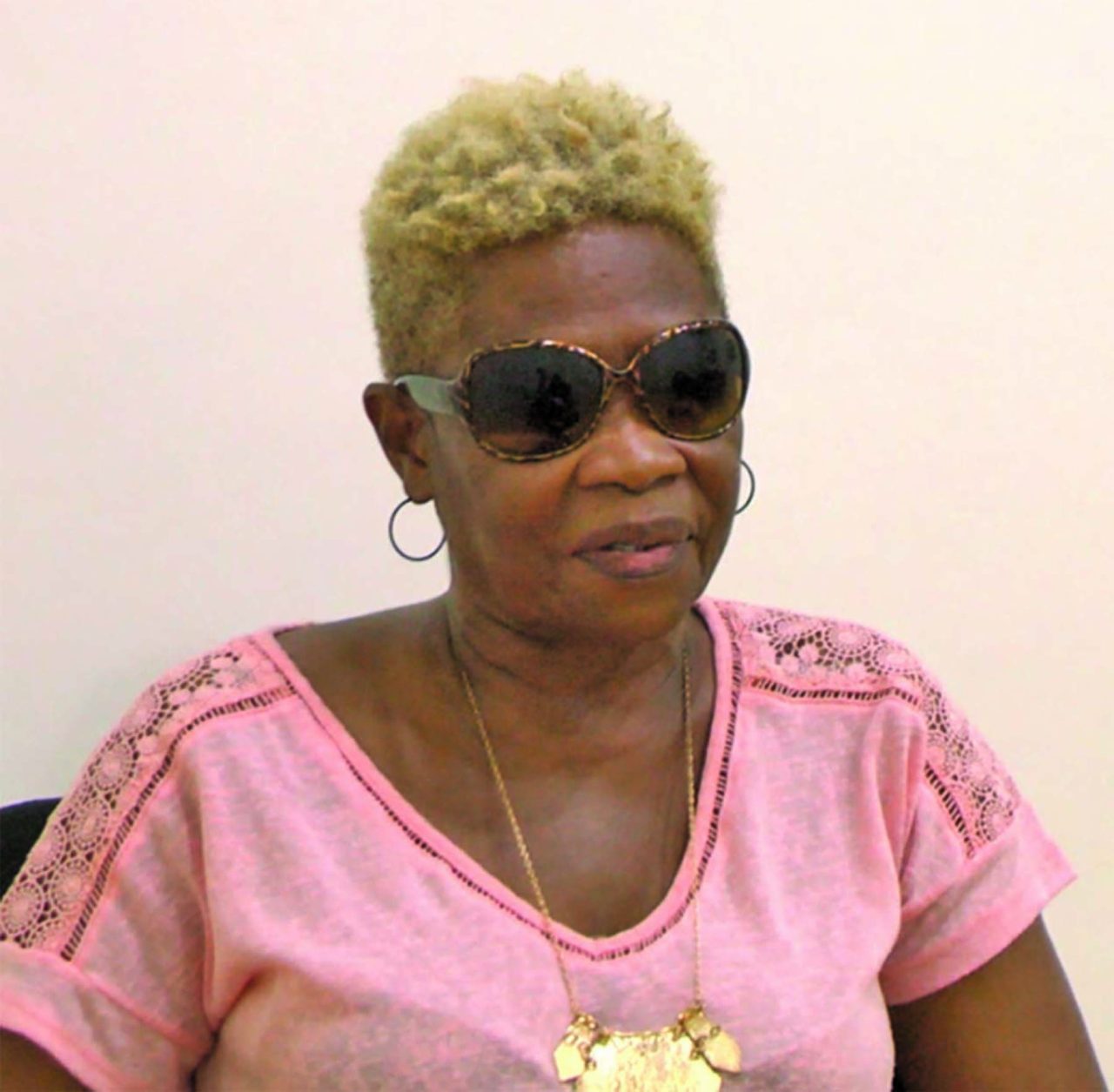 The NGO has said that, while the matter had reached the courts, it has never been identified as a trespasser or been found guilty of trespassing.
The FFTP explained that a "no objection" letter had been issued to the Community Development Council (CDC) by the Mahaica-Mahaicony-Abary/Agricultural Development Authority (MMA-ADA) for the change in land use to residential purposes.
A court action subsequently brought by the head of the co-op society, Lloyda Angus, and the co-op's treasurer, Patsy Fraser, later resulted in a High Court order being issued by Justice Navindra Singh, stipulating that the Trafalgar/Union Community Development Council hold elections last January to elect new members to the committee.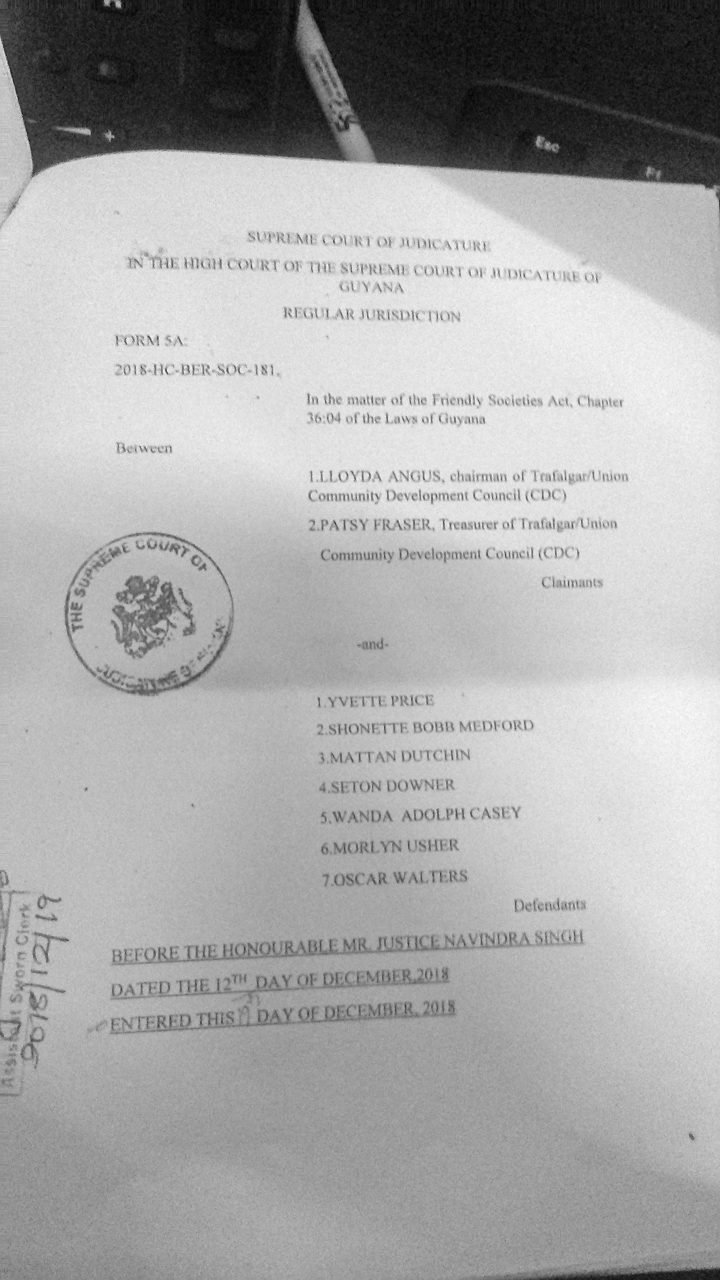 However, it was not outlined in the court document that the FFTP was trespassing. As such, the FFTP is bringing clarity to this allegation.
Recently, members of the said co-op society had called for repossession of the lands which were leased to them by the MMA-ADA back in 2006, because permission had inexplicably been given to persons to operate on the land, even though the previous lease was still valid.
Co-op Head Lloyda Angus has claimed that the lease was granted for persons to utilise three plots of land after registering with the 'friendly societies organisation'. According to her, the lease was valid for some 50 years.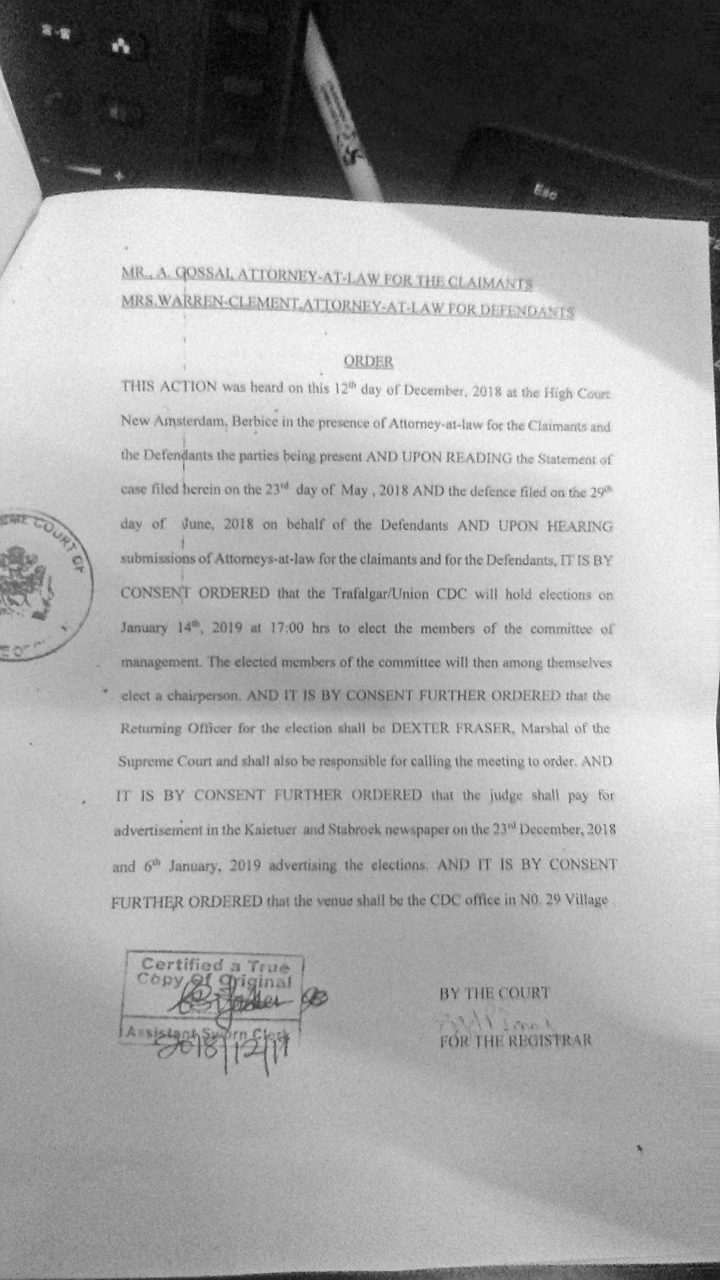 Angus said that, in 2015, the office was visited by a group of APNU supporters who demanded that she hand over the key to the building, and indicated that they would be the new occupants and she should relinquish the lease documents.
She further noted that, in 2018, the MMA-ADA then gave the land to the Food for the Poor organisation to construct houses for persons within the community, and that last December the matter was heard in the High Court, where Justice Navindra Singh ruled that the present occupants are trespassing.