GAICO Construction continues its effort to develop and build local capacity. Over the past two weeks, GAICO Construction has conducted a series of training for its employees, who are now certified to operate cranes, forklifts, excavators, and other specialised equipment.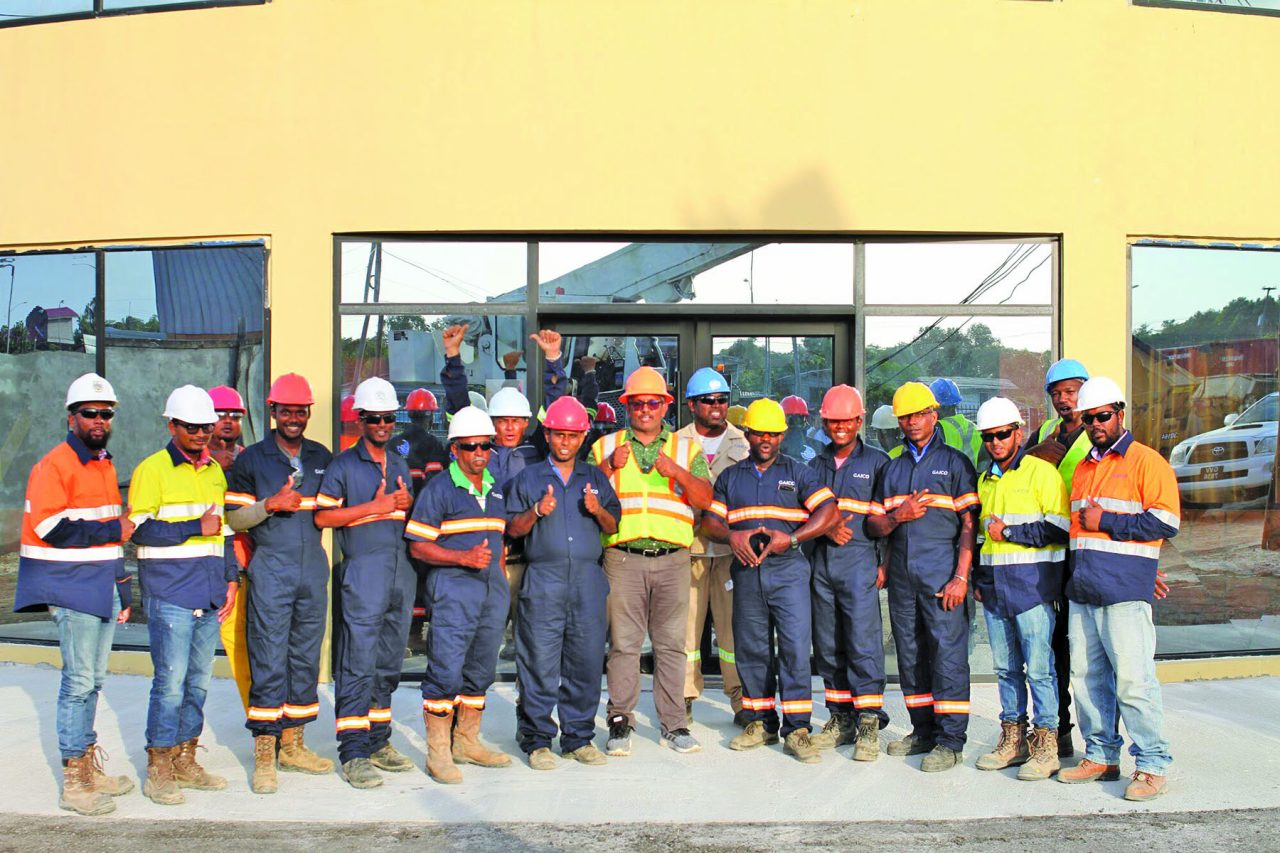 GAICO Construction is firmly committed to creating a safe work environment for all of its employees and stakeholders, the company noted in a press release. It also undertook the initiative for all heavy-duty equipment to be re-certified, meeting the highest standards necessary for safe operation.
GAICO Construction Chief Executive Officer (CEO) Komal Singh is encouraging all companies and individuals to get their staff, equipment and company certified. He advises that operators and businesses in the sector should not only meet the demands of the oil and gas industry, but should also build the capacity of their employees.
The 100-percent Guyanese-owned company plans to conduct continuous training for all employees to ensure they have the requisite competence.
GAICO Construction is also a leading Private Sector organisation, celebrating over 25 years of business in Guyana. It specialises in civil works, marine, laboratory testing, manufacturing, and oil spill response services – currently the only company in Guyana offering oil spill response services.