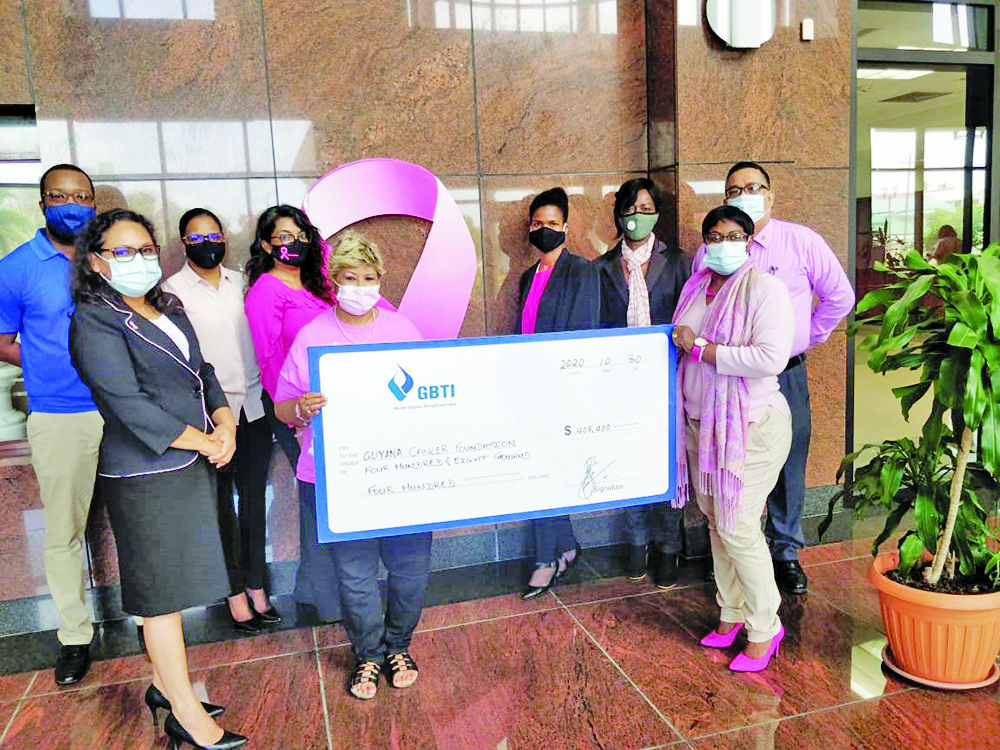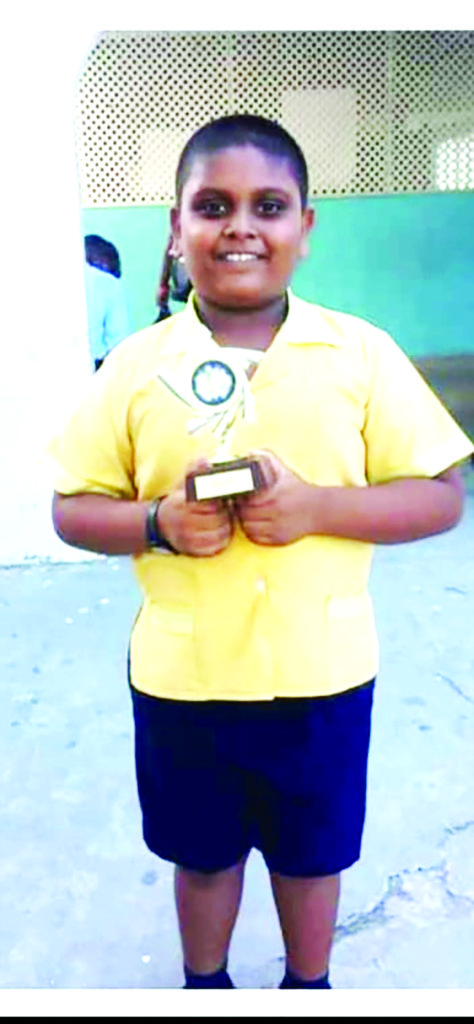 The Guyana Bank for Trade and Industry (GBTI) handed out 25 bursary awards to students this year; 15 of whom are Early Savers Account Holders and 10 are children of employees.
Among the lucky Early Savers who were randomly selected were Kiran Dass, Skeldon Line Path Secondary; Katrina Bishamber, Bishops' High School; Sarah Leesa Sue, Bishops' High School; Dashawn Forde, North Georgetown Secondary; Steve Tirbeni, Hope Secondary; Seon Hamer, Bygeval Secondary; Alamudeen Kathanan, Zeeburg Secondary; Yadevi Percy, Good Hope Secondary; Khojal Brigmohan, Hope Secondary; Akash Jaimurat, Annandale Secondary; Bharrat Naraine, Diamond Secondary; Talesia Abel, Zeeburg Secondary; Alyssa Michael, Saint Stanislaus College; Kyle Wayne, Richard Ishmael Secondary.
Brandon Ramdin, who placed in the top one per cent and secured a place at Queen's College, was automatically selected.
Traditionally, the banking institution would recognise the students at a ceremony but due to the COVID-19 pandemic, the awardees received their awards via direct credit to their accounts.
Meanwhile, the following children of employees were also awarded bursaries for their successful completion of the National Grade Six Assessment (NGSA), some of whom gained places at top secondary schools including Queen's College.
Among them are Deyna DeCamp, Sajid Durball, Jessica and Joshua Farinha, Gianna Fernandes, Jovana Goodridge, Sarah Hussain, Maliha Rajkumar, Nerissa Samaroo and Ariella Yhap.
Every year, GBTI rewards a number of its Early Savers members for their successful completion of the NGSA. To be eligible for selection, students must have an active account as at April 1 of the year of writing the exams.
In addition, the bank donated $400,000 to the founder of the Guyana Cancer Foundation, Bibi Hassan on Friday last in support of breast cancer awareness.
The donation represents donation by staff which was matched by the bank.