– an ultimate cricket environment taking shape
By Brandon Corlette
The La Bonne Intention (LBI) Community Centre Ground is currently in a transformation process, since the lease was approved in January 2018.
At the 2018 Guyana Cricket Board (GCB) ceremony, its secretary, Cricket West Indies (CWI) Director Anand Sanasie made the disclosure of the enhancement of the LBI facility.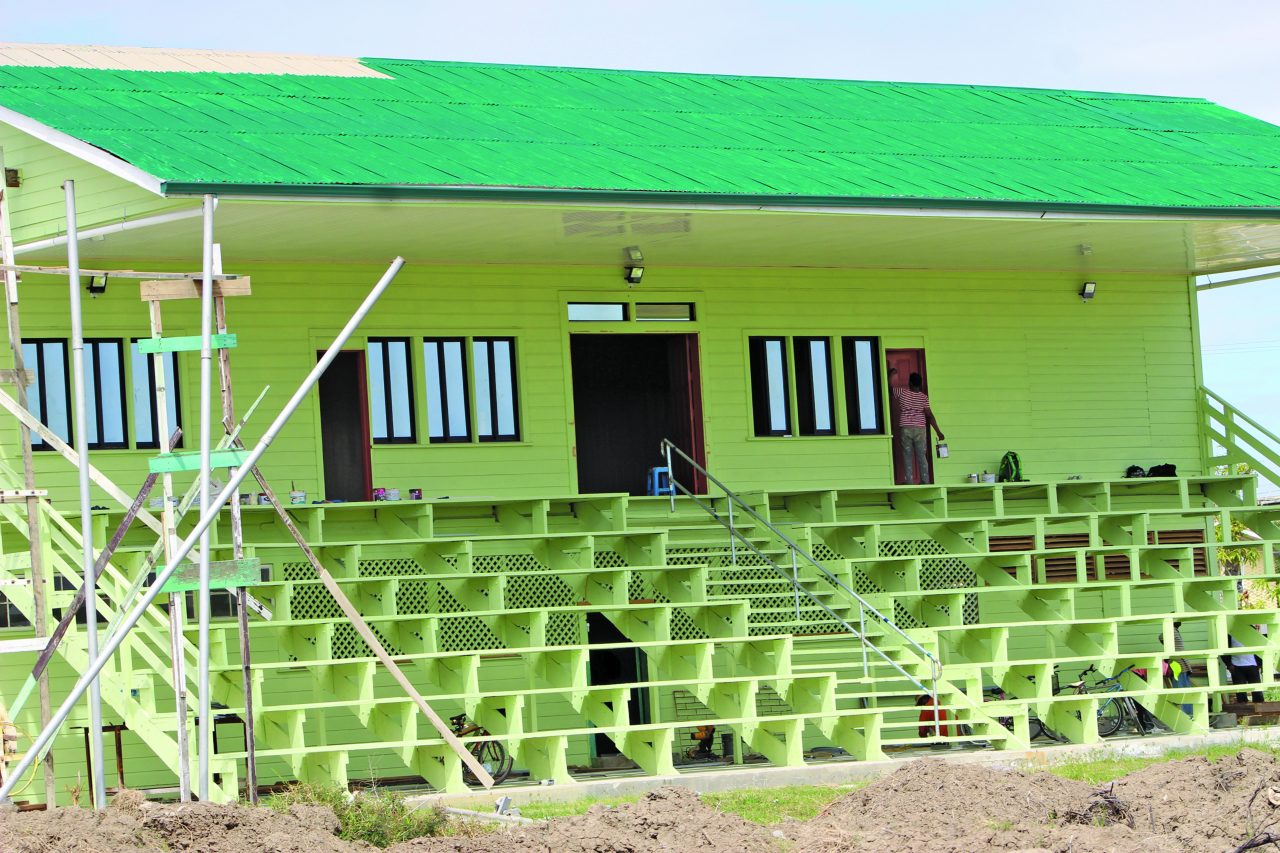 Sanasie highlighted that the facility would be upgraded to the highest standard, and used for training camps, practice matches and the development of cricket.
With the fast pace at which the work is being done, the Pavilion and Ground are on the verge of completion in 2019.
After that first phase is completed, floodlights may be installed to facilitate the playing of cricket in the night. The familiar LBI Community Centre houses the Chetram Singh Centre of Excellence – "the cricket hostel" – where cricketers prepare for and are accommodate for camps and inter-county tournaments among other cricketing activities.
The cricket hostel that was officially opened in 2010 consists of a well-equipped gym, an indoor net facility, a lecture room and other amenities, including full air-conditioning. This facility has proved essential and with the entire LBI Community Centre taking shape, cricket will continue to rise in Guyana.
From the Cricket Guyana Inc (CGI) Academy Programme, where players are involved in intense training Mondays through Thursdays throughout the year and are given contracts to the LBI upgrade, these are signs of a Determined Cricket Board. The franchise league that the CGI introduced has exposed more players, and this facility will benefit all cricketers. Guyana Times Sport visited the LBI Community Centre in the past week and witnessed the significant progress being made. The players' pavilion has been painted, with PVC ceilings inserted, modernised windows, and a stage for formal proceedings, thus far.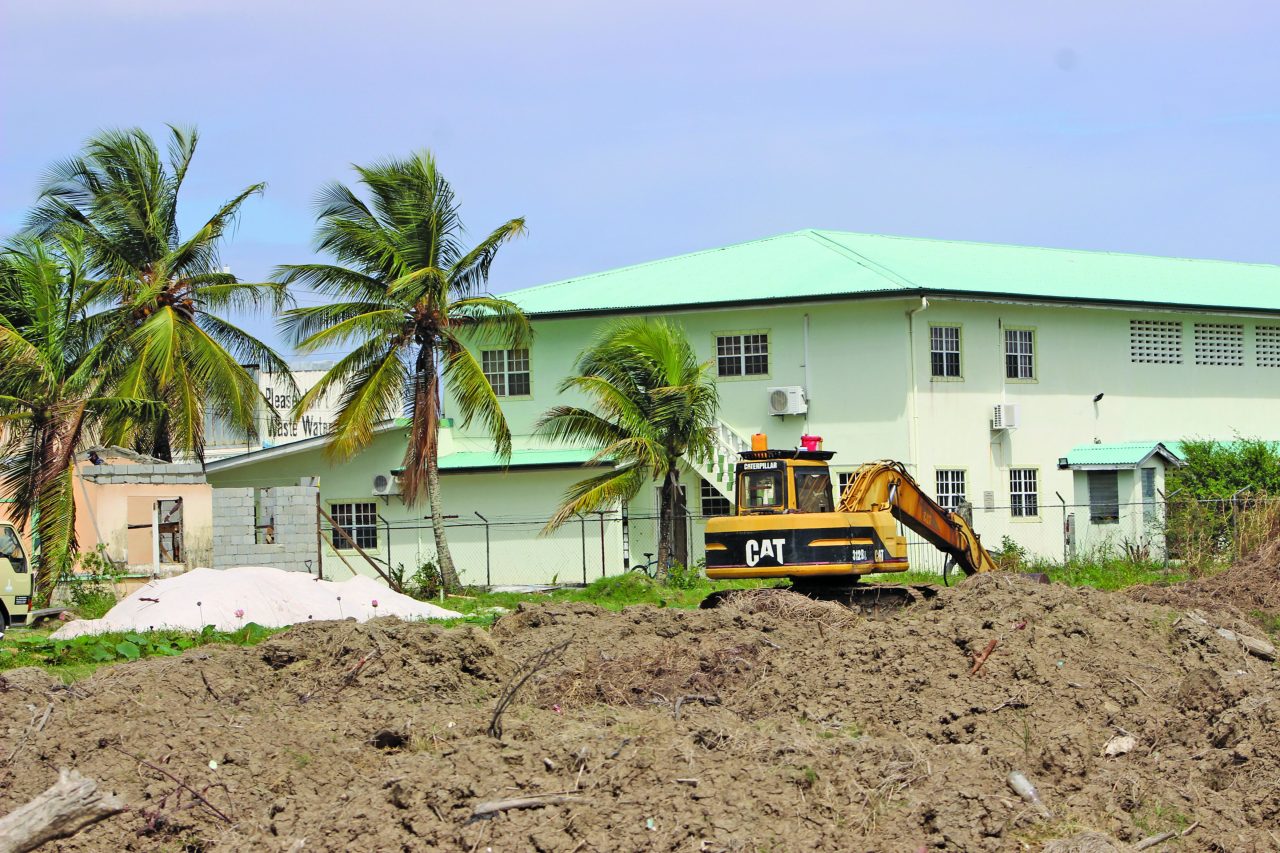 The play-field is currently filled with truckloads of dirt that will be used to refill the entire outfield to prevent flooding that has occurred in the past. With a cricket facility of such quality in progress, at its completion, it may be seen as a mini-stadium, where First-Class matches will be held. Currently, the cricket programme in Guyana is admired around the Caribbean, with the Jaguars dominating regional First-Class cricket. Jaguars have numerous players who are capable to play cricket at the First-Class level and beyond.
This upgraded facility will only aid in the development of the game in the country and perhaps, the entire Caribbean.