Oil and gas sector
Vice Chairman of the Georgetown Chamber of Commerce and Industry, Nicholas Boyer on Friday said that while monies are being spent on the Local Content Policy, Guyanese are anxiously awaiting the legislation that will entitle them to benefit from the oil sector.
Boyer was at the time addressing the media at the Chamber's Waterloo, Georgetown office during a press conference.
"The Chamber would like to finally see that Local Content Policy move from draft, I mean we have spent consulting dollars on it and had a revised draft I mean for goodness sakes everybody at the table would like to see it finally move to a complete policy," he said.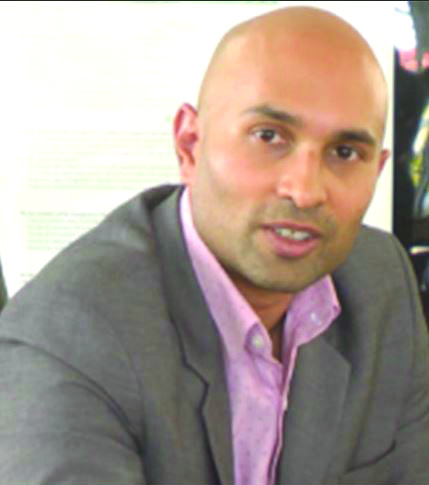 Boyer noted that the Department of Energy recently engaged the Chamber in a meeting where officials of the GCCI were comforted that the Department intends to move to the legislation process soon.
"I am more concerned about getting the policy done and seeing what's in the policy regardless of who is getting it done because at some point we got to get the language done and right now I am not sure what the contract (is) and how much was paid," Boyer said.
The Government's Energy Department has assured that the document will be ready before first oil which is expected in 2020. However, this commitment was given more than three years after oil was first discovered offshore Guyana by oil giant ExxonMobil.
The Local Content Policy will guard against local companies being bypassed for contracts and services with foreign companies and workers being favoured.
Business Minister Dominic Gaskin had said the second review of the Local Content Policy is expected to be completed by the first quarter of 2019 as Government wants the new legislation to be "balanced".
According to the draft Local Content Framework document, the policy seeks to address the suite of opportunities that may arise and the approaches to be taken in selecting and developing opportunities related to enhancing the capabilities of Guyanese nationals and businesses through training and well-tailored social contributions for greater impact and benefits among others.
The draft Local Content Policy has been criticised for lacking provisions which would safeguard against exploitation by companies. It had been reported that the document does not cater for issues such as how to avoid procurement fraud, conflict of interest and favouritism, among others.