Saturday evening's Chutney Soca Monarch 24 Semi-Finals can only be described as one of the best in the competition's history.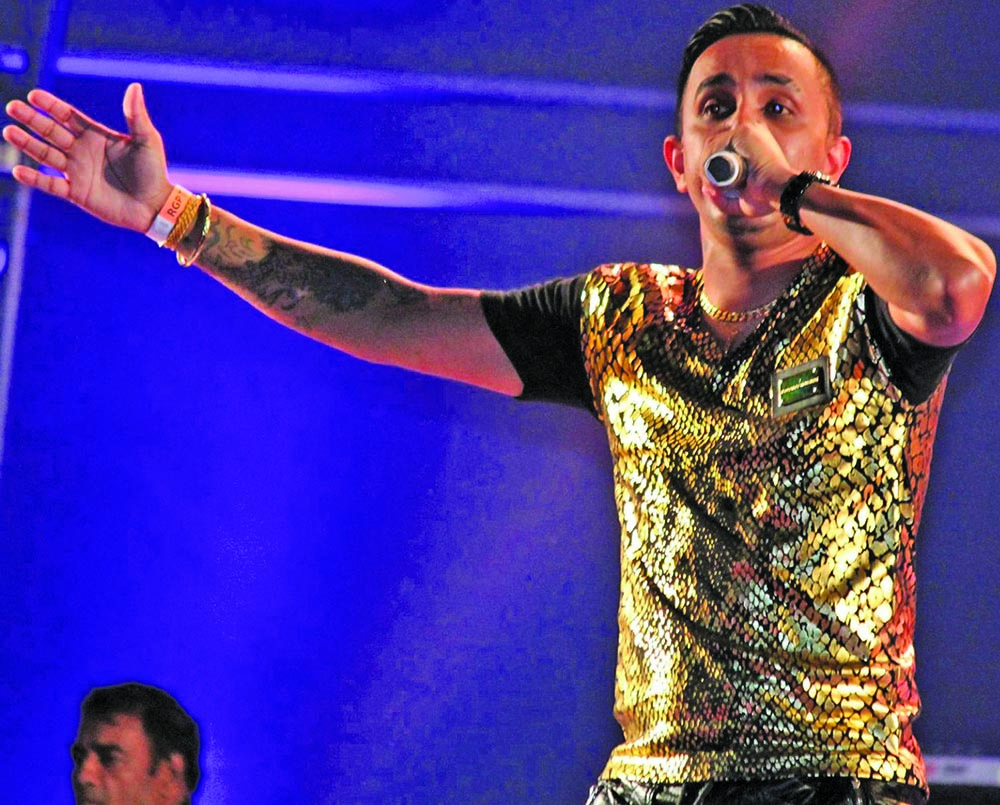 The RIG, Gulf View, in Trinidad was packed to capacity, the atmosphere was electric with the crowd moving and singing to every song. Patrons spilled over into the side and back car parks as fans tried to steal a glimpse of their favourites performing on stage.
General Imran, aka, "GI", topped the semi-final round with his mega-hit "Divorce", followed very closely by the biggest surprise of the night, young newcomer, Amit Sagram at a close second place.
For the very first time in the history of the CSM, more than 20 persons scored over 200 points by the judges, crystalising the fact that the quality of the songs and performances by artistes this year are of a higher standard than past years.
Former CSM Monarch, Ravi B made a guest appearance; flattering the arena, with the crowd singing along with him word for word, proving that he is definitely one of the top stars in the industry.
It must also be mentioned that the outstanding performances from the female contestants who have proved without a doubt that they will also be a force to reckoned with on Saturday, February 16, at the Grand Finals of CSM24 slated for Skinner Park, San Fernando.
Due to the overwhelming results and the quality of music, the producers of the show have decided to create a special opportunity and reward artistes by admitting 21 people to the Grand Final this year. They will now face off against defending champions Nishard Mayrhoo and Neval Chatelal.
Prize monies will not be affected by this move but instead, the producers hope to motivate and create incentives to an industry that is clearly on an upward swing.
The following are the 21 names of the artistes that have made it to the Grand Finals of CSM24.
They are Veekash Sahadeo; Wakaman – Keiron Tyron Williams; Adesh Samaroo; Amit; Sagram; Surendra Ramoutar; Nisha Ramsook; Veejai Ramkissoon and Rome; Russel Mohammed; Hitman – Neeshan Prabhu; Andy Singh; Hemlatha Dindial; Kenneth Supersad; Kavita Maharaj; Kavita Ramkissoon; Nigel Gobin; Gi – Imran Beharry; Rikki Jai; Amit Sooknanan and Amit D; Avinash Sookraj – Climaxx; Omardath Maraj And Daddy Chinee.