…blasts anti-vaxxers for spreading misinformation
The Health Ministry on Friday strongly rejected claims that Region 10 (Upper Takutu-Upper Essequibo) RDC Councillor Serjonie "Gem" Narine died after taking the coronavirus vaccine and as such, deemed the misinformation "mischievous and malicious".
In a statement on Friday, the Ministry said it was in receipt of the information that is being peddled in relation to the COVID-19 vaccines by anti-vaxxers, particularly in Linden, Region 10.
As such, it categorically rejected the unsubstantiated claims on social media that Narine died after taking the vaccine. In fact, the Ministry stated that Narine was not even a recipient of any of the three COVID-19 vaccines being administered by the Government, through the Health Ministry.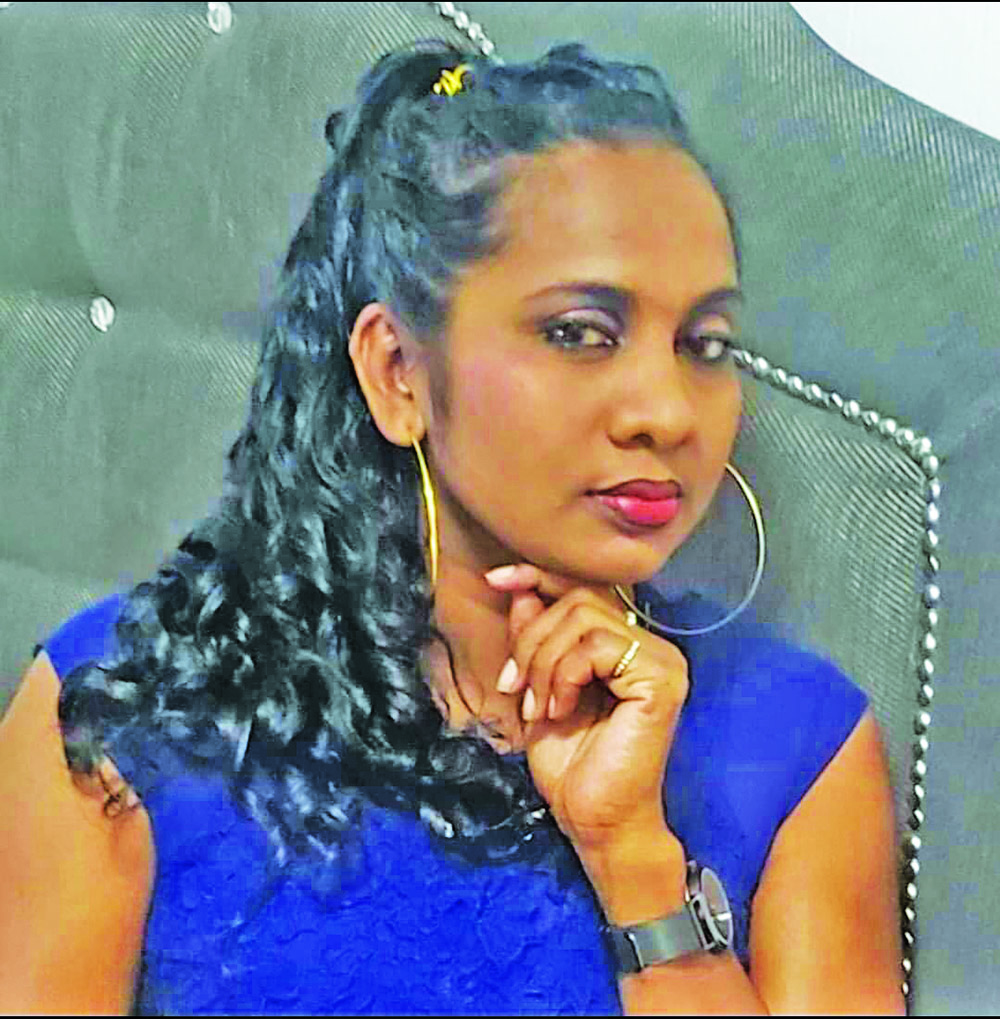 The public is, however, reassured that the vaccines are safe and testimony is the thousands of people who would have taken their shots without any complications.
"The Ministry wishes to state clearly that the COVID-19 vaccines being administered are safe. We are hopeful influential political, faith and business leaders in Region Ten and other parts of the country will use their good offices to encourage citizens to get vaccinated."
All Guyanese aged 18 and older were encouraged to visit a vaccination site in their community and get inoculated as soon as possible. As the vaccination rollout continues with almost 100 permanent sites in the 10 regions along with temporary sites in some areas, outreaches are being conducted in communities on a daily basis to get more persons immunised.
Upon the arrival of the vaccines Guyana has already acquired, the country will be able to fully vaccinate 261,000 persons. The Health Ministry's goal is to administer 100,000 first doses by early next week.