Urgent response by two ranks of the Guyana Police Force (GPF) on Thursday saved an unconscious man from drowning in the vicinity of the Kitty Seawall.
According to information received, the man was later identified as Mark Phillips, 44, of South Ruimveldt, Georgetown.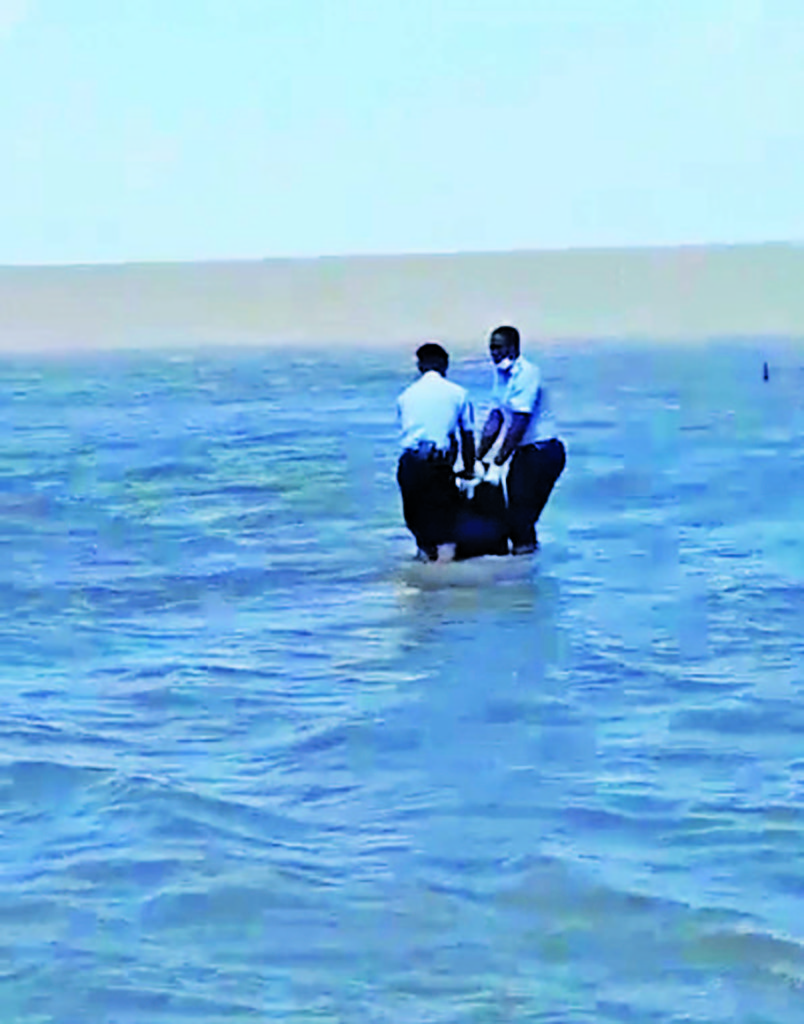 On Thursday, Dion Bascom in a social media post said he along with another person were passing the seawall heading to "base" when he noticed a man drifting on a piece of mud into the Atlantic Ocean.
He said he believed something was amiss since the man was not moving. As a result, Bascom along with his friend went as close as they could have and called out to the man, but there were no answers.
Shortly after, other public-spirited citizens came to the scene, and one person went into the water to check on the man. Upon his return, he told the others that the man was still alive.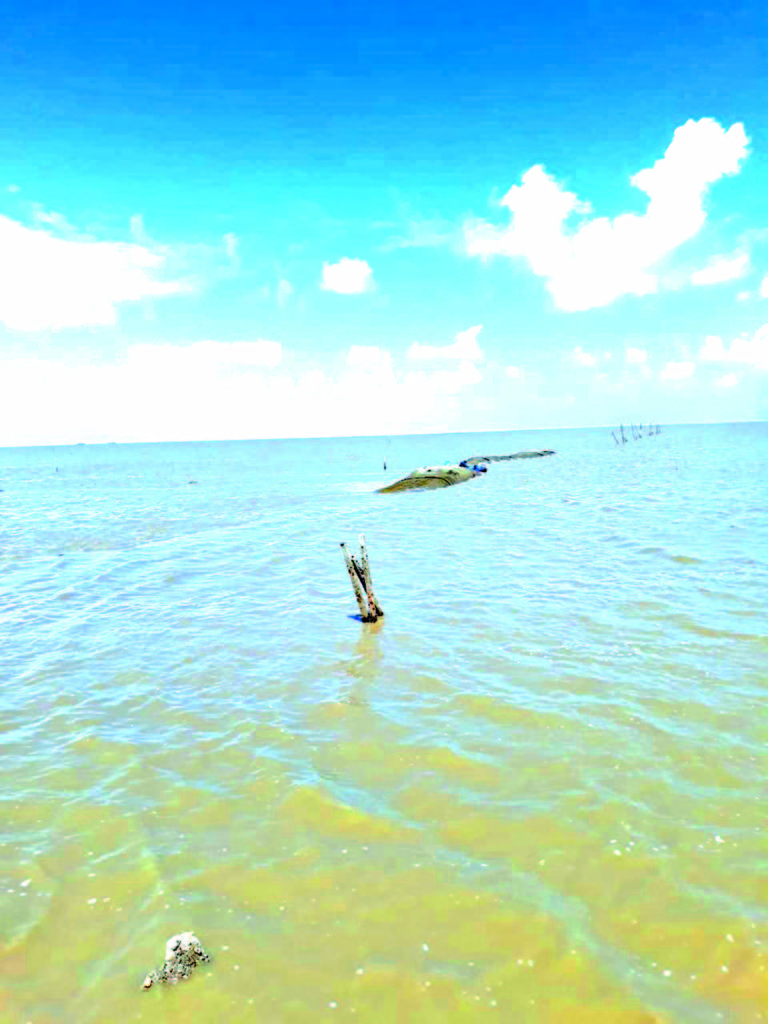 "Shortly after a Police patrol pulled up and a sergeant and one of his colleagues took off their boots and went in the water and got him. He was still alive but he couldn't move so they bring him out…" Bascom said.
Video footage seen by this publication showed the officers carefully pulling the man out of the water. Persons were heard praising the men for their bravery.
Eventually, the officers managed to pull the man to shore. An ambulance arrived shortly after, and paramedics began to revive the man.
He was transported to the Georgetown Public Hospital Corporation where he was admitted a patient.
Police said Phillips is a known psychiatric patient at the Georgetown Hospital. The man reportedly told his doctor that he was lying in the sea praying to his God when the Police interrupted him.
His condition is listed as stable.