The Special Education Needs Officers and the Technical Staff of the Regional Diagnostic Centre at Turkeyen on Friday reaffirmed their commitment to improving the quality of life of persons with special education needs within the school system, and by extension Guyana.
National Special Education Needs (SEN) Officer, Savvie Hopkinson said that from the onset of the global pandemic caused by the coronavirus, the officers within the SEN sector of the Education Ministry have been compelled to revisit the way they function and engage in their various capacities within the Ministry.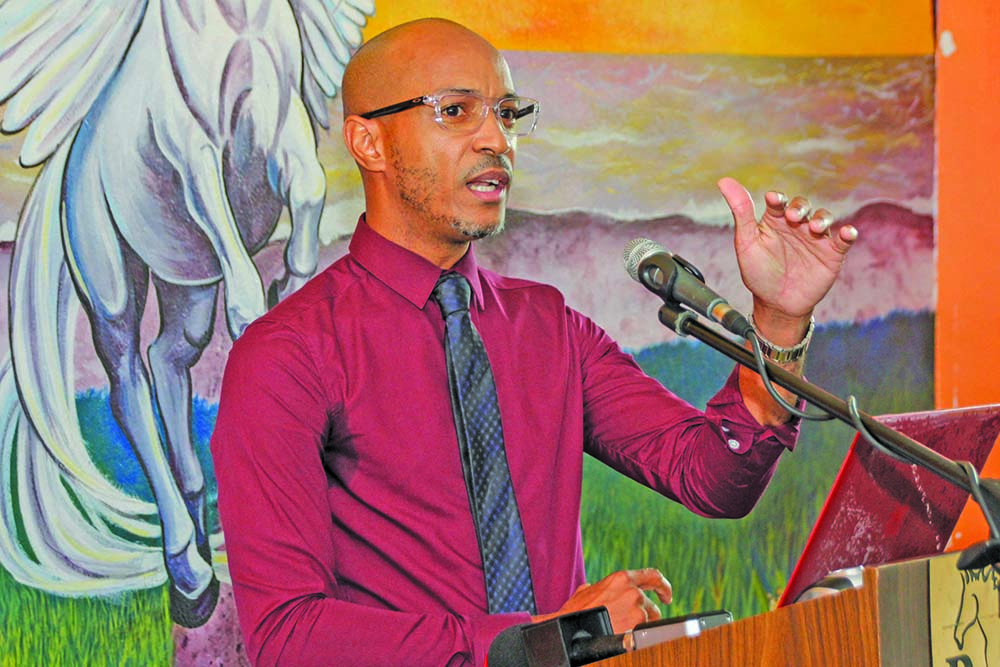 She said that after the Ministry's SEN Conference on Thursday, it was recognised that the SEN sector could not continue to utilise old strategies to undertake today's tasks and expect to effectively meet tomorrow's challenges.
Hopkinson told the SEN officers that it is required for them to revisit their work, review strategies and counter the new environmental challenges.
Further, for 2021, she expounded on some of the activities and areas which will be given attention such as virtual training, SEN awareness campaigns, blind and deaf education, adopting acceptable measures during COVID, coping with home-schooling, mental health and stress management, sign language and parent education.
As it relates to parent education, Hopkinson noted that it has been an important area since the pandemic started since parents had to take on the role of classroom teachers.
She said that efforts must be accelerated in this area through virtual forums and home visits.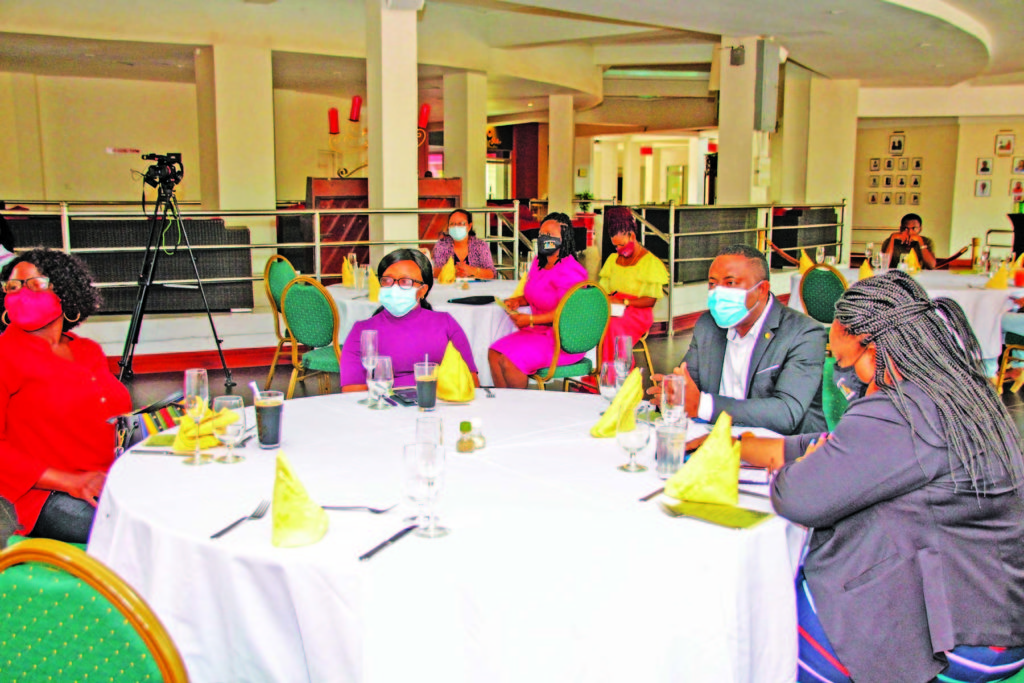 "We are set upon finding ways of maintaining and eventually accelerating the development of students through the departure from old forms and pedagogy to boldly embracing those principles and practices that yield expected results for personal fulfilment and national goals," Hopkinson stated.
Director of the National Centre for Education Resource Development (NCERD), Quenita Walrond-Lewis told the officers that the vocation that they have chosen is a blessing.
"Not everyone can answer this particular call. Your hearts are big, your minds are focused and aware and you have a consciousness that taps into everything that is good and right in humanity when you can see our most vulnerable as deserving, see our most challenged as capable and able and commit your life and work to levelling playing fields, breaking down barriers and building bridges every day."
Further, she highlighted that advocacy is important since issues of access, equity and quality fall on deaf ears if no one is pushing for change.
She explained that collectively, the officers' voices can become a "thunderous roar" for those who are silenced or disenfranchised.
Walrond-Lewis posited that NCERD will support the officers' walk through advocacy, access, equity and quality as they continue to make a positive impact in the education sector and the country at large.
However, Deputy Chief Education Officer (Administration) (ag), Fazia Baksh related that educating a child is not just about writing examinations but moulding the child and equipping them with the skills that will enable them to lead very successful lives.
She said that though some persons take education for granted, it is the right of all students, regardless of their background, ability or disability.
"The inclusion of students with special education needs and disability is a process of meshing general and special education reform initiatives and strategies to achieve a unified system of public education. All children and youth should be active and participating members of the school community that provides quality education through effective teaching and support," she added.
She encouraged the SEN officers to continue to use existing resources and tools in new ways to develop systems and practices that will provide benefits in the future. She said that the Ministry of Education will continue to support their efforts and provide the resources needed to sustain this period of online interactions.
According to Coordinator of the Regional Special Education Needs/Disability Diagnostic and Treatment Centre, Keon Cheong, the initiative to have the event was planned to mark the International Day of Persons with Disabilities 2020 that was observed on December 3, 2020, under the theme "Building back better toward a disability-inclusive, accessible and sustainable post-COVID world."
He told the officers that Guyana has come a far way over the past few years as a result of their work which cannot be ignored. During Friday's session, the Regional Officers from Districts Three, Four, Five, Six, 10 and Georgetown shared on the work done in their Districts and the plans for 2021.