…training teachers on social issues
In an effort to cushion the mental and social effects of the recent laying off of more than 4,000 sugar workers in Region Six, the Guyana Teachers Union has teamed up with the Caribbean Voice, a non-profit organisation, to train teachers to deal with social and mental issues affecting students and the larger community.
General Secretary of the Guyana Teachers Union (GTU), Coretta McDonald, noted that the union decided to begin collaboration with The Caribbean Voice with the interest of the students in mind. She added that while the union is concerned about the welfare of its teachers, the needs of the students are also of paramount importance.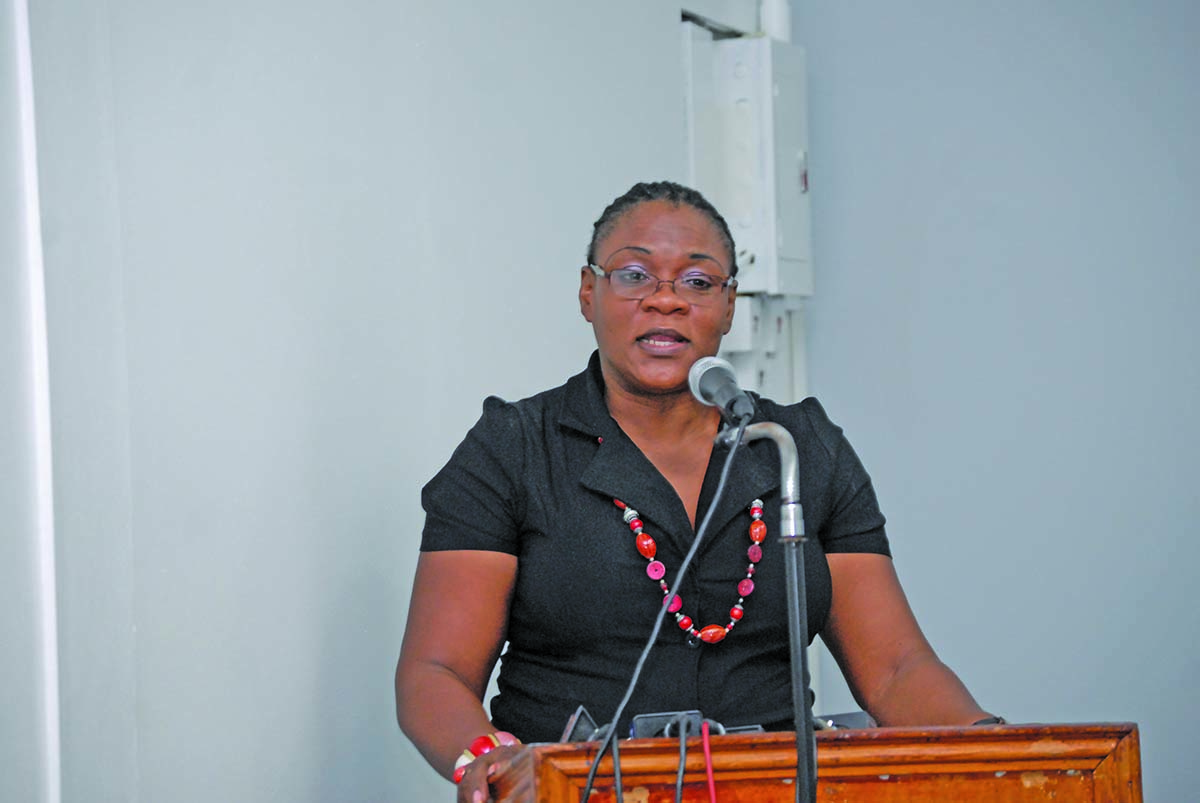 "The GTU is much more than just more money and better working conditions. We see our members as being important; we see our charges for the students and pupils as being even more important, because they're the ones who are going to be our leaders for tomorrow. We have to ensure that we put systems in place for this. It is against that backdrop that we decided that we are going to have this partnership with The Caribbean Voice, because we recognize that in everything we cannot stand alone," she explained.
McDonald added that the union recognises that "in this partnership, because of the areas we are going to focus on, we are going to achieve a few things that GTU could not have done on (its) own — save lives, developing and nurturing new attitudes and behaviour patterns."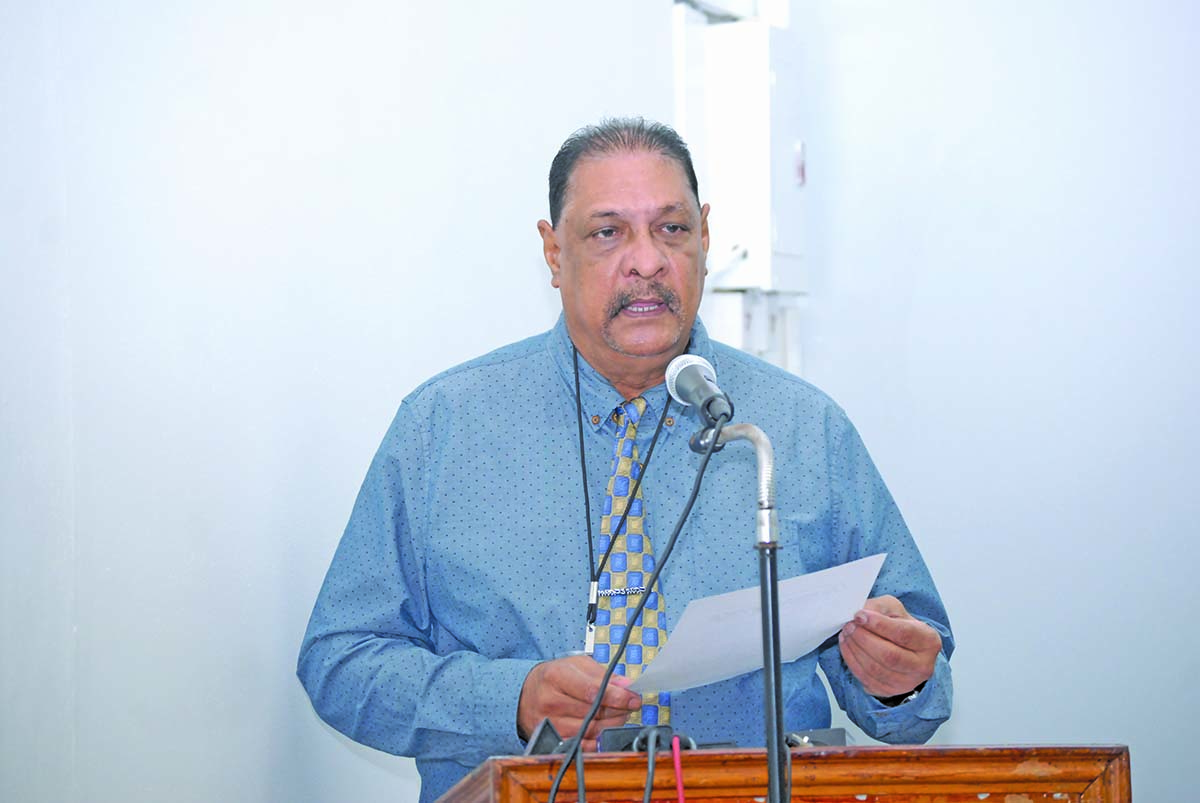 She added that the GTU also recognises that the partnership will not only build teachers in terms of assisting them in developing new skills in terms of dealing with social ills, but it is going to enlighten them so that they can pass the knowledge on to students.
The Guyana Coordinator of The Caribbean Voice, Nazim Hussain, has said that one such training exercise has already been conducted with over 100 teachers in the Canje, East Berbice area.
"The sugar estates are closing. The Rose Hall Estate is one of the affected areas, and we have seen signs of school children being affected by the spill-off, and GTU said we should train the teachers so that they can train students and parents," he noted.
He explained that the teachers have been trained to deal with a range of issues, inclusive of suicide and violence of all sorts.
The next leg of the training workshop with teachers would be held at the Berbice High School on January 26.