…stakeholders present ideas to boost sport tourism
By Jemima Holmes
The biggest question sport association heads have looming as Guyana celebrates Tourism Month is how best they can use their sports to attract attention to the country.
Obviously the COVID-19 pandemic has hindered any chance of hosting games with fan attendance, or even have tourists come in in bulk.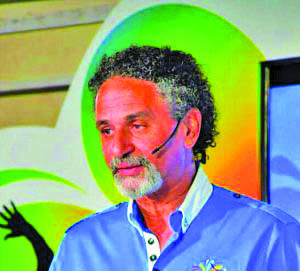 While speaking at a Sport Tourism forum via Zoom yesterday, Guyanese stakeholders in both sport and tourism traded ideas on how sport can bounce back from the ghastly effects of the coronavirus pandemic.
Guyana Football Federation (GFF) president Wayne Forde and Guyana Golf Association (GGA) President Alim Hussain shared how best Guyanese sports can navigate the situation.
In Forde's opinion, in order for Tourism to tie in with sporting events, it must cater to the taste of the fans of different sport disciplines, with a keen focus on the entertainment industry.
"I think that the sport Tourism organization can really create specific tourism packages that might be best suited for a travelling football fan. Because maybe a travelling football fan is not interested in bird watching but he might be more interested in night life.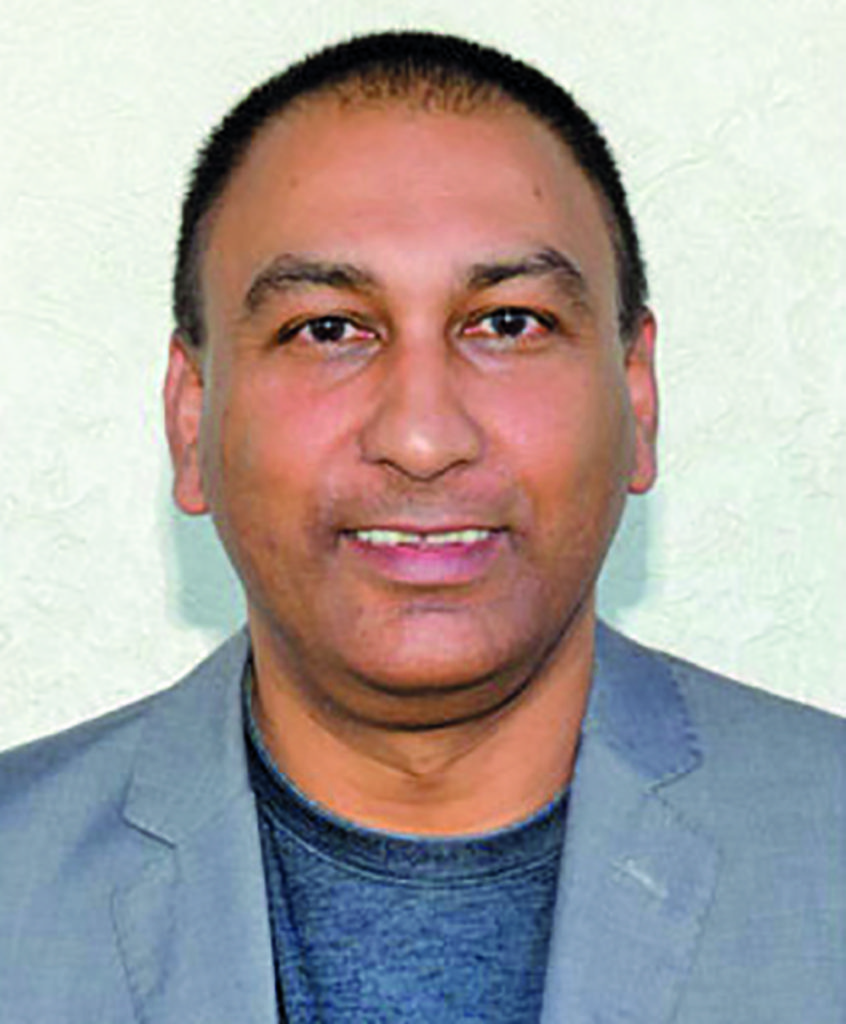 "What can we do with the entertainment industry in Guyana to ensure that their experience when they're here to see Guyana play Guatemala is one that is really vibrant, one that causes them to share that experience with people within their social spaces?" Forde asked.
On the other hand, Hussain presented the use of virtual events that might prove to be mor cost effective and bring in larger audiences.
"I believe in massive events. It doesn't have to be massive in person attendance. At the end of the day, what we're looking for is to give value, value to our sponsors and value to our spectators. And to do that, we generate revenue. Our sponsors obviously want to sell their product, and our players obviously as to be support from the amount of revenue that comes into the event," Hussain explained.
Interacting with players via social media and getting a higher result as opposed to persons swamping players at in person events and the implementation of Travel vouchers and giveaways to encourage tourism were some of the pother ideas put forward by Hussain.
How the CPL can play a part
On the other hand, in March 2018, The Hero Caribbean Premier League and the Trinidad and Tobago Government signed a three-year contract to host the CPL final.
That Contract should have expired in 2020, leaving the 2021 final of the Regional T20 tournament wide open. The good news for Guyana is that should the pandemic persist, the Land of Many Waters is a strong contender to host the biggest party in Sport. A move that will draw tourist attraction to the country.
"I don't think that staging an event like the CPL in Guyana would be vastly different from what we did in Trinidad and Tobago, save and except the fact that we had access to two international venues, up to standard. And I expect that it would only be the Stadium at Providence that would meet those requirements in Guyana," CPL's Cricket Operations Officer Michael Hall noted.
However, Hall was adamant that should Guyana be selected to host the CPL, once the Pandemic persists, a strict bubble set up will have to be in place.
"But once we can create that bio secure environment and police it as effectively as w did in Trinidad and Tobago, I see no reason why Guyana could not offer itself as a venue to host our tournament and certainly if not the entire tournament, then a portion of it like the post season element of it," he further explained.
Expounding on the fact that the costs for health Security (In relation to the Covid-19 Pandemic) is not one that is borne by the Country but by the CPL, Hall affirmed that Guyana as a host Country is within the realm of possibility.
"Again, I don't see it as an insurmountable task to have Guyana host the Caribbean Premier league, assuming that when you are ready to do so the Pandemic is still around and we still have to operate in the same way we did this year," the CPL COO declared.