– as President congratulates PM Gonsalves on successful re-election bid
President Irfaan Ali has extended congratulations to Prime Minister of St Vincent and the Grenadines, Dr Ralph Gonsalves, who was recently re-elected to office for the fifth consecutive time.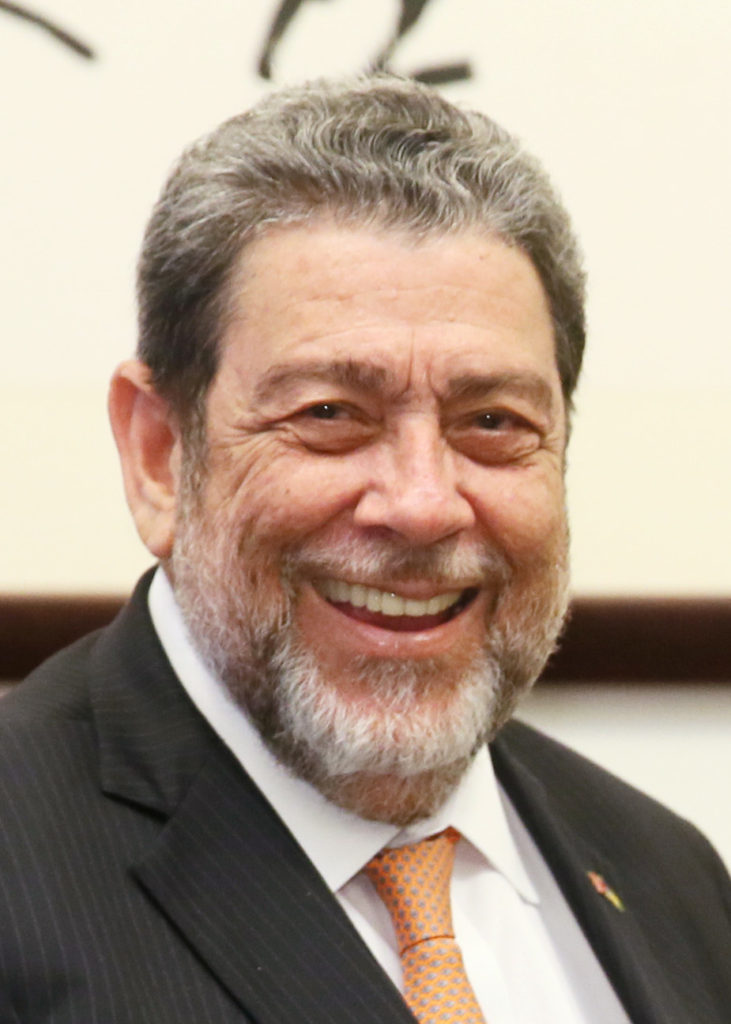 Dr Gonsalves created history in the region when he led his Unity Labour Party (ULP) to a comfortable victory at the November 5 general election. Preliminary figures released by the Electoral Office revealed that ULP won nine of the 15 seats in the Parliament – representing three more seats than the one-seat majority he had at the last two elections.
In a congratulatory letter to Dr Gonsalves, the Guyanese Head of State said: "The resounding approval which you have received from the electorate constitutes an endorsement of your policies and a mandate to continue to lead the people of St Vincent and the Grenadines for the next five years."
President Ali further related that he looks forward to working with Dr Gonsalves, who currently holds the Chairmanship of the Caribbean Community (Caricom), to strengthen bilateral relations between the two countries.
"I am also eager to join with you in advancing the ideals and the goals of the regional integration movement. The extant threats which now confront the region require wise and prudent leadership and I am confident that you are suited to guide the regional integration movement in addressing these threats over the next year," Ali stated as he wished the SVG Prime Minister a successful tenure and continued progress and prosperity for his people.
Dr Gonsalves had played a critical role and was one of the regional leaders who was outspoken against attempts to steal the March 2, 2020 elections in Guyana.
The St Vincent and the Grenadines Leader was among a high-level delegation of five regional Heads – led by former Caricom Chair, Barbados Prime Minister Mia Mottley – who had travelled to Guyana back in March to resolve the impasse and had been vocal in the following months when Guyana was embroiled in a political and electoral deadlock.
However, his position had placed him on the receiving end of attacks.
But he had dismissed those criticisms of Caricom is interfering with Guyana's internal affairs.
"We're not interfering. We're affected; it's part of us. Guyana has the headquarters of Caricom. Guyana is a foundation member of Caricom. Guyana is a signatory to the Revised Treaty of Chaguaramas. There are certain things which we are enjoined to do together, Guyana is a signatory to the Charter of Civil Society in which we have to hold free and fair elections," the Caricom Chair had stated.
Dr Gonsalves had also condemned vile attacks that had been launched against leaders in the region as well as staff of the Caricom Secretariat located at Liliendaal, Greater Georgetown.
He had expressed deep concerns at reports that politically-aligned persons in Georgetown had been threatening, defaming, and verbally abusing leading personalities in the Caricom Secretariat, including Secretary General LaRocque.