For the fourth consecutive day, Guyana has recorded no new COVID-19 case, thus the number of positive cases remains at 153.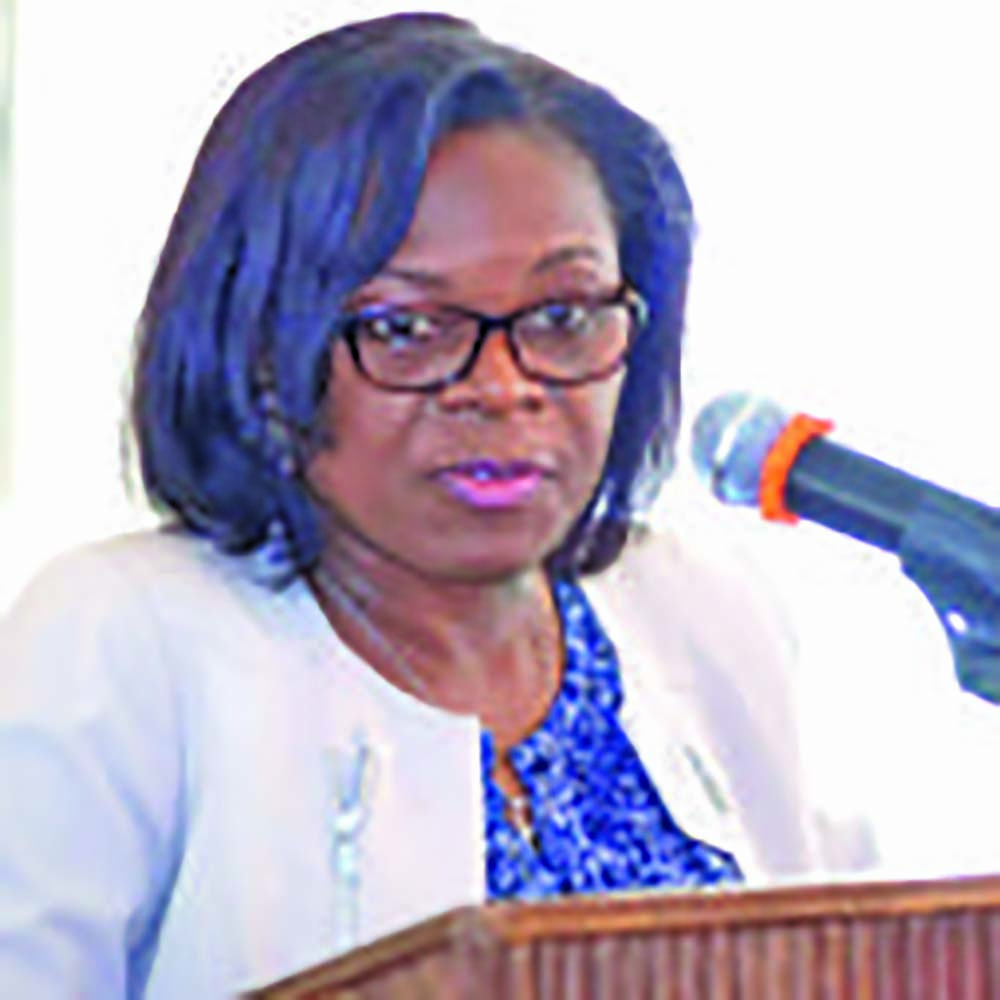 Deputy Chief Medical Officer Dr Karen Gordon-Boyle on Thursday noted that the last increase in cases was recorded on Sunday, when one was confirmed.
Another 20 new tests were done, and the number of deaths is 12.
According to statistics, to date, the total number of persons tested is 1,719, with the total number of negative cases being 1,566. There are currently 77 persons who have recovered; 64 persons are active cases in institutional isolation; three patients are in the COVID-19 Intensive Care Unit (ICU), and 25 persons are in institutional quarantine.
For now, bordering regions continue to remain on high alert in precaution against contracting the virus from neighbouring countries or from the entrance of non-nationals. Those regions facing imminent threats include One (Barima-Waini), Six (East Berbice-Corentyne), Seven (Cuyuni-Mazaruni), Eight (Potaro-Siparuni), and Nine (Upper Takutu-Upper Essequibo).
"In the last 24 hours, Brazil recorded 11,598 cases and 623 deaths, so your adherence to health guidelines is imperative. Also, Suriname has recorded 26 new cases in the last 24 hours. Once again, the MoPH is encouraging residents to take extra precautions to protect themselves against COVID-19," Dr Boyle advised residents of these areas. To assist with regional preparedness, she noted that the United Nations High Commissioner for Refugees has donated 48 Prefab Housing Units to help in the fight against COVID-19.
Region Five (Mahaica-Berbice) is the first to benefit from this initiative, which will assist the regions in their efforts to cater for patients affected by the coronavirus disease. These units will be set up in every region, with special attention being placed on the very remote locations.
The DCMO implored, "We also want to remind persons who have underlying conditions, our pregnant women and parents, to ensure that you make contact with your nearest health facilities, to maintain your clinic schedules. It is important that your conditions are controlled. We continue to encourage all Guyanese to utilise the services available to you, and (to) call the hotline. Make contact with the health facility nearest to you, or visit one of the COVID-19 facilities if you are experiencing any symptoms of COVID-19, or if you have been in contact with someone who tested positive."
Dr Gordon-Boyle has commended the health teams and authorities who have mobilised in the fight against COVID-19.
"We must also thank the agencies that have come onboard, as well as the residents. It is evident that with adherence to the guidelines put forward by the Ministry, the ability to contain this disease is possible," she said.
The total number of cases globally is 6,287,771, with 379,941 deaths. In the Region of the Americas, the total number of cases is 2,949,455, with 165,311 deaths.