— investigations launched to ascertain cause of death
In light of the death of Police Constable Rockliff Cozier who died after taking an injection for chickenpox and then tablets for filaria, Health Minister, Dr Frank Anthony believes that his death was "coincidental".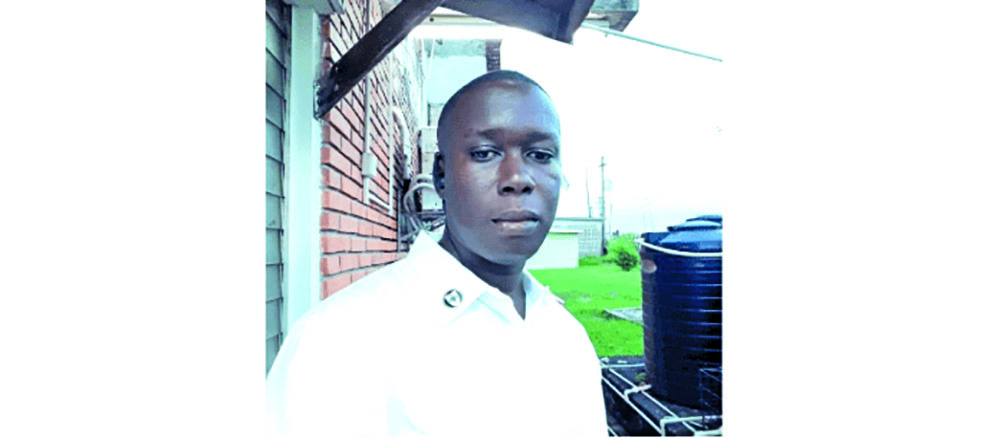 The Minister, however, added that the authorities would have to ascertain the facts before making a pronouncement on the cop's death.
He reassured the public that the filaria tablets do not have such adverse effects; nonetheless, an investigation has been launched into the incident. "We have to allow this investigation to take its course and the experts review it," the Health Minister said.
"We heard that two vaccines were given this person and at the same time, he also took two filaria tablets. I don't know whether that is indeed so, but we will have to investigate it. As we speak, we have put together a team from the Ministry of Health and WHO/PAHO [World Health Organisation/ Pan American Health Organisation] to pull all the documents relating to this incident from the health centre where he went and to launch that investigation," he explained.
Constable Cozier, of Supply, East Bank Demerara (EBD), died on Tuesday while receiving medical attention at the Georgetown Public Hospital.
Based on reports, the officer, who was experiencing chickenpox, had earlier in the day received two injections for the disease. Then, he took tablets that were being distributed in the anti-filaria campaign.
However, about 18:00h on the day in question, the Policeman collapsed while in a barrack room and was rushed to the Georgetown Public Hospital in an unconscious state.
He was placed in intubation, during which he had a relapse, suffered two seizures, and subsequently passed away.