With the reappointment of the Presidential Commission on the Prevention and Control of Non-Communicable Diseases by Cabinet, the Health Ministry is now looking to develop specialised programmes to enable better treatment for patients suffering from these illnesses.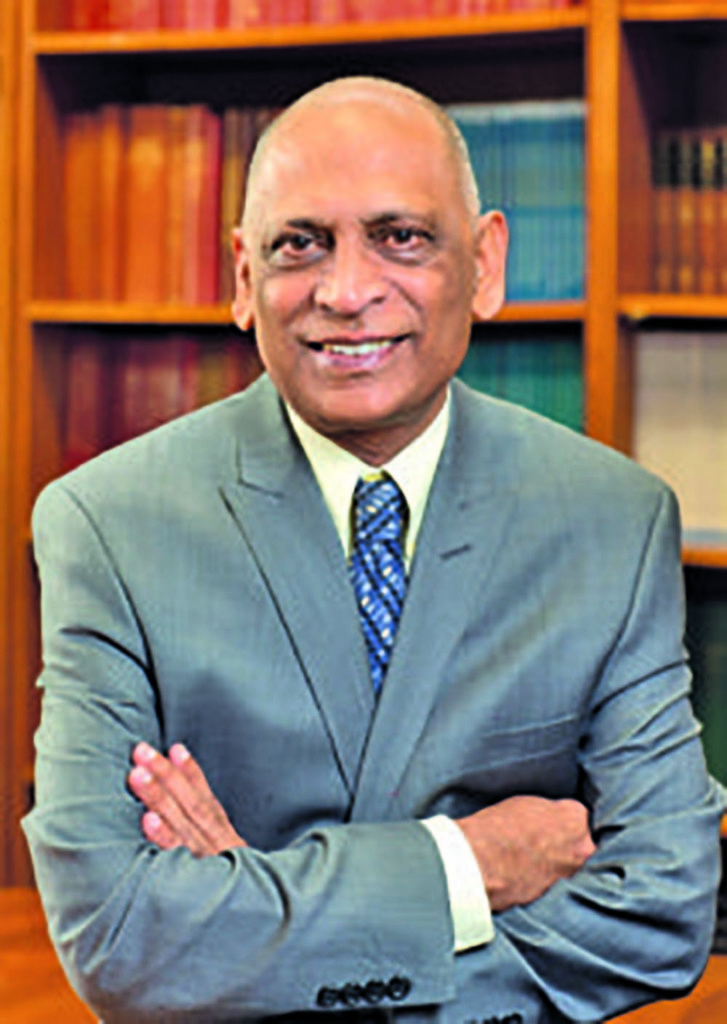 Chronic Non-Communicable Diseases take a long time to develop and cannot be transmitted from one person to another. They include hypertension, diabetes, cardiovascular and endocrine diseases, cancers, and respiratory diseases.
Health Minister, Dr Frank Anthony shared on Thursday that these diseases could be prevented if persons took good decisions as it relates to eating habits. High salt, trans fats and unhealthy food intake can pose dangerous risks to one's well-being and provide a window for such diseases to manifest. As such, the Commission was tasked with addressing these issues.
It is headed by former Health Minister, Dr Leslie Ramsammy and includes members from other ministries, the Private Sector, and Non-Governmental Organisations.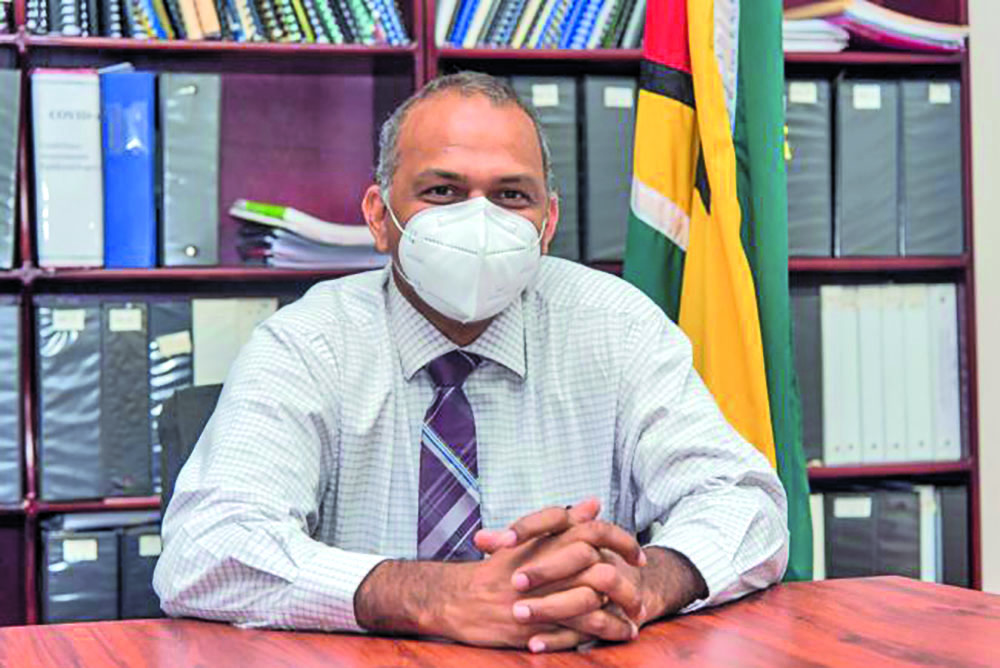 "The Commission will look at these things and address them. For me, I think we need to use the power of the Commission to have a broader reach to the organisations that they represent and ultimately, to the various communities," he shared.
Dr Anthony highlighted that a vast majority of persons are suffering from diabetes in Guyana, signalling the need for better access to treatment. Over the years, the Ministry has had a few ideas under its belt which would now be executed, and is seeking to build partnerships with other agencies along the way.
"I would also like them to develop some specialised plan on diabetes because we have too many persons who are affected by diabetes. In many cases, they are not taking the right measures to control their blood sugar. With better management, with better access to various types of care, we can make a bigger impact on how we manage diabetes," the Minister noted.
With treatment, diabetic patients also require guidance on their nutritional intake to control their condition.
He said, "One of the best ways that we can address issues relating to diabetes would have to be what diabetics eat and how they eat. In a lot of cases, they don't have access to nutrition counselling. Over time, we want to change that and recruit personnel who can be able to offer this type of advice. So, diabetes will be one of the focuses we will have."
In relation to cancers, Dr Anthony contended that they would be tackling the more prevalent types. Breast cancer is the main cause of death among women, followed by cervical cancer. For men, it is prostate cancer. He said the numbers could be lowered by an all-inclusive programme for early detection.
"We think we can help to reduce this if we have a more comprehensive programme to be able to screen and identify early and if we are able to put such a programme in place, it means that we'll be able to reduce premature deaths. With cervical cancer, it's a cancer that we can eradicate because that is caused by the Human Papillomavirus. Therefore, if we use immunisation by HPV vaccines, we can eliminate this…We want to offer that protection to women."
Now that Guyana is battling through the coronavirus pandemic, a majority of deaths from the virus were persons with Non-Communicable Diseases. As a result, patients are continuously urged to take extra precautions.
The Minister cautioned, "A lot of them were older people and had comorbidities. Majority of the persons would have had a Non-Communicable Disease and so during this pandemic, it is especially important that people control their chronic Non-Communicable Diseases…Ultimately, if it is out of control, it is putting you at extra risks if you get infected with SARS-COV-2." (G12)