– says former wicketkeeper-batsman Roland Butcher
West Indies have included only two openers in the Test squad to tour New Zealand. Those openers are Kraigg Brathwaite and John Campbell, with the latter having failed miserably on the England tour.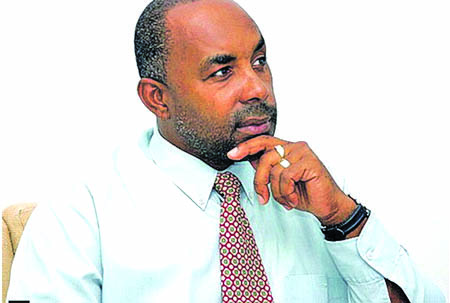 Lead Selector Roger Harper has said the selection panel did a lot of thinking about which openers should be in the Test squad, and decided to keep faith with Campbell and Brathwaite.
Shimron Hetmyer, who did not play in the England Test series, has returned to the Test squad, but the Guyanese – who played at number six in the past – may have to make way for Jermaine Blackwood, the man who scored the most runs for the West Indies in England.
Given that Hetmyer is a number three batsman, and that opening the batting while playing junior cricket is in his DNA, there has been some noise about Hetmyer being able to solve the woes of the West Indies top order.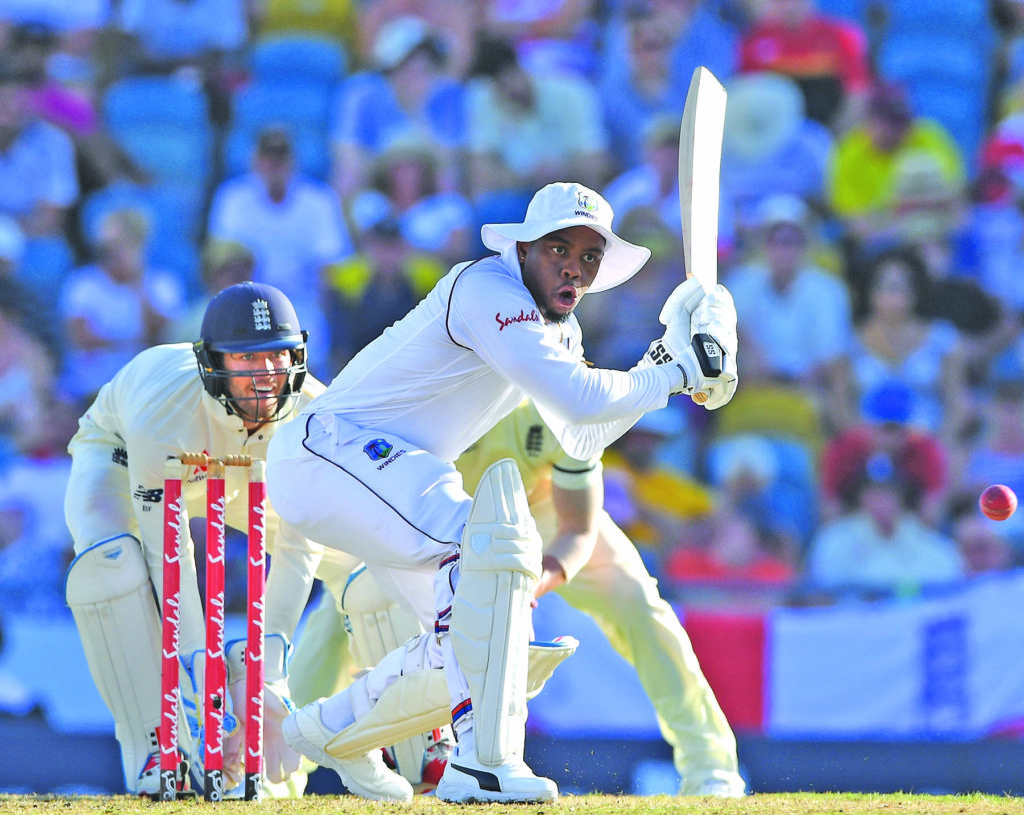 Former England and Barbados wicketkeeper-batsman Roland Butcher has opined that having Hetmyer as opening batsman could cause harm to his Test career. Speaking on the Mason and Guest radio show, Butcher advanced that giving Hetmyer a chance at the top of the order would be tantamount to doing him a disservice.
Asked if Hetmyer should open the batting, Butcher, who played 277 first-class matches, said: "Definitely not! To consider him as an opener would be folly. He still has to build his career; he is not a permanent in the team; and he still has a lot to (learn). I think he is too loose a player to face the new ball."
Butcher has said that among the ingredients of an opening batsman are patience, a solid defence, the ability to leave balls alone; and, crucially, discipline. "Neither of these are a part of Hetmyer's game," Butcher has said.
During Hetmyer's international debut, against Pakistan in 2017, he batted at number three, made 11 and 20, and continued in that position until the Bangladesh tour to the Caribbean in 2018. In the return tour to Bangladesh, when he became the fixed number six player, he smashed a 47-ball 63 in his second innings.
Only time would tell whether Hetmyer would open the innings, or if he would play in the starting XI of the upcoming Tests in New Zealand. (Brandon Corlette)