…as major clean-up exercise planned for city
Littering in Guyana continues to be a predominant source of pollution, a dereliction embedded in the culture of Guyanese over the past years.
As such, Local Government and Regional Development Minister Nigel Dharamlall stated that the Government would be intensifying its campaign to clamp down on persons who continue to litter across the country.
The Minister on Friday called on the City Constabulary to enforce the law against litterbugs. He further announced that there would be a massive clean-up exercise across Georgetown within a matter of weeks, noting that after the clean-up exercise, anyone found dumping garbage would face the brunt of the law.
"We have not been getting enforcement, the EPA Act does allow for enforcement so I would like to use this opportunity to encourage the City Constabulary to begin enforcement especially on those who are only disposing of garbage in all areas of the city… there are laws already that govern pollution, govern different types of mismanagement, including the wanton disposing of garbage," he said.
The Minister pointed out that there was legislation that dealt with littering and said it needed to enforced.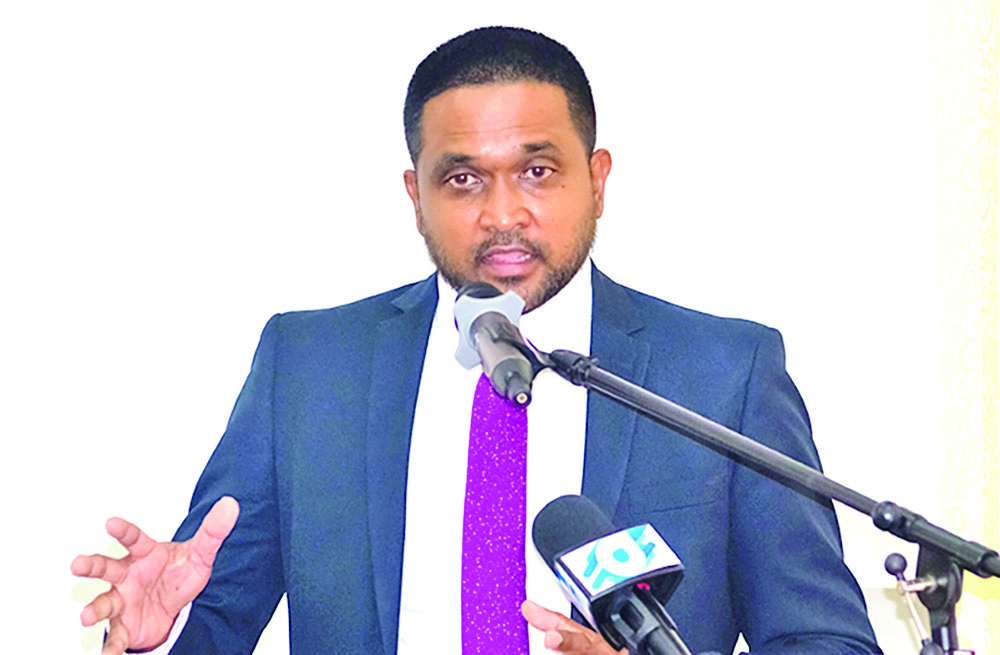 "Anyone who is found dumping garbage anywhere that they're going to be prosecuted in the proper way and there will be no obstacles in that prosecution," Dharamlall added.
When asked if there would be an increase in the $10,000 fine for littering, Minister Dharamlall explained that there would be no increase until there were higher prosecution rates.
He added that the Government was working for the greater development of Georgetown, and would continue to do so to return the city to its former glory.
Earlier this year, Georgetown Mayor Ubraj Narine had said that Guyana needed to implement stiffer penalties for littering along with law enforcement and waste management legislation.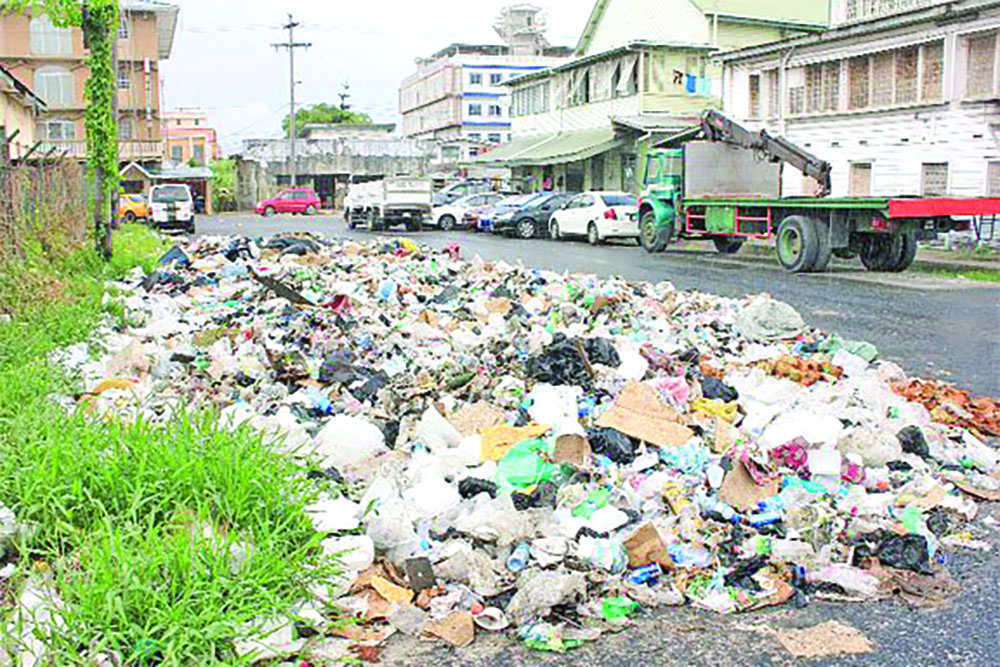 He had posited that unless this was done, the country would continue to be plagued by unhealthy environs.
Narine in the past had proposed that the littering fine be hiked from $10,000 to $50,000 to deter any form of littering.
The Mayor and City Council, under the Municipal and District Act, Chapter 28:01, is allowed to fine persons $10,000 for littering while the Environmental Protection Agency (EPA) can penalise an individual for up to $50,000 while a corporate body can be issued a fine of $100,000.