Easter is just around the corner and several massive parties and concerts are planned, taking into consideration those who have been fasting during the period of lent. As lent ends, the party begins and more so, the celebration of the resurrection of Christ. Come this East Monday, kites of all description will be flo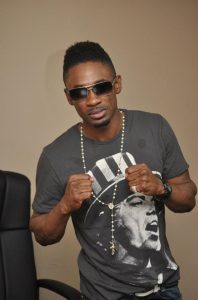 wn in open skies but as it gets dark, the party begins.
The National Park Tarmac will definitely come alive on East Monday with a concert titled "I'm a Big Deal" and will feature Jamaican reggae/dancehall artiste and songwriter, Chris Martin.  He is known for his performances since he has performed in Guyana on several occasions.
This Jamaican artiste, whose top tunes include "Take My Wings", "Giving It" and "I'll Be Your Driver", will light the stage on fire. Also planning to create quite a spectacle is D'Major, also out of Jamaica.
New to the Guyanese audience, D'Major cites his musical influences from icons such as Sam Cooke, Beres Hammond, Stevie Wonder and R-Kelly; all of whom have inspired a passion that has driven him to pursue music as his lifestyle.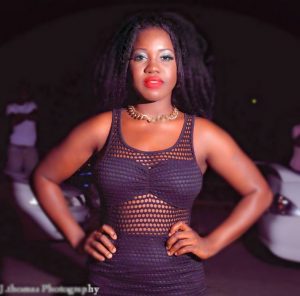 This was satisfying and again his thirst drove him to want more. He recorded singles such as "People make the world go round", "Among the angels", "Sunshine", and "Won't Separate". Also on the cast for the evening is Guyana's own, Jackie JAXX who has been blazing the trail with her provocative performances.
Adding some entertainment to the show will be Gully Ras, Selector Diamond, Selector Face, Deejay Seen Up, and Deejay Magnum. The host for the show will be popular radio personality, Curtis "Deejay Casual" Armstrong.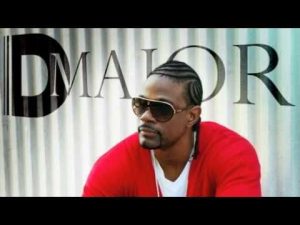 Tickets for "I'm a Big Deal" billed for Monday, April 17 at the National Park Tarmac cost $2000 in advance and more at the door.