Colonial Medical Insurance Women's Super50 Cup…
– Leewards, Windwards still searching for win
Apart from the big clash between Guyana and Barbados at the National Stadium at Providence today, Saturday March 23, two other matches will be played across Demerara: Jamaica will play Trinidad and Tobago at the Everest Cricket Club ground in Georgetown, while the Leeward Islands will meet the Windward Islands at the Enmore Community Centre ground on the East Coast.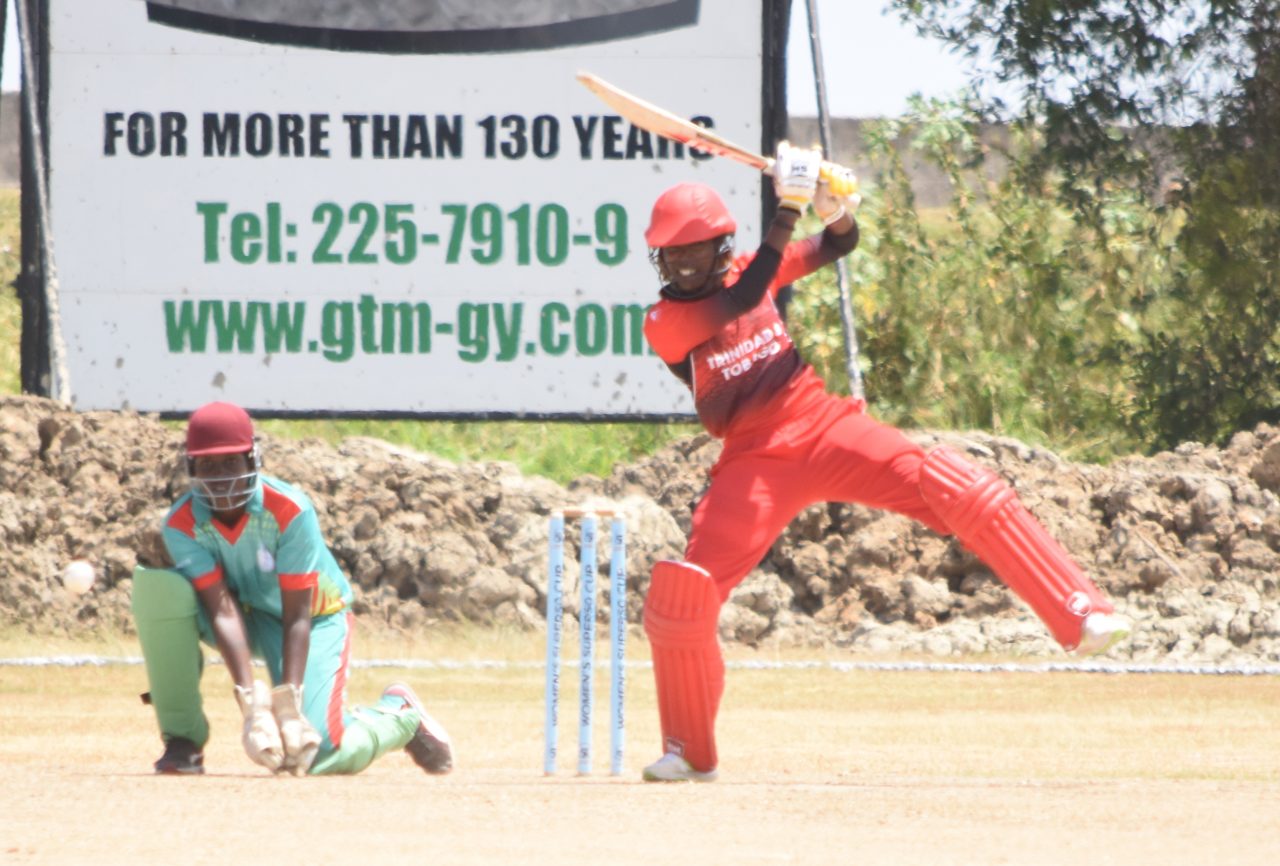 The Jamaicans will be aiming to display their ability to bounce back when they meet the undefeated Merissa Aguilleira-led Trinidad and Tobago Team. With the exception of their 8-wicket loss against defending champions Barbados, this has been a good season for the Jamaicans.
Led by Stafanie Taylor, the Jamaicans began their campaign with an 80-run win over the Windward Islands at the Georgetown Cricket Club ground. That encounter saw the Jamaicans scoring 236-8 in 50 overs, with all-rounder Chinelle Henry scoring 54 and useful knocks coming from Natasha McLean, Stafanie Taylor and Jodi-Ann Morgan.
The Jamaicans' bowling was led by off-spinner Vanessa Watts and pacer Chinelle Henry, who helped the Jamaicans bowl the Windward Islands out for 156.
In the Jamaicans' second match, they defeated Guyana by six wickets at the Everest Cricket Club ground. Outstanding performances came from Stafanie Taylor, who scored 119 and grabbed three wickets with the ball.
After the loss against Barbados, the Jamaicans have maintained their third position with nine points, picking up one bonus point in the previous rounds.
Meanwhile, the Trinidad and Tobago team sit in second position with 14 points, attaining only two bonus points in contrast to Barbados's three bonus points. Barbados are on 15 points.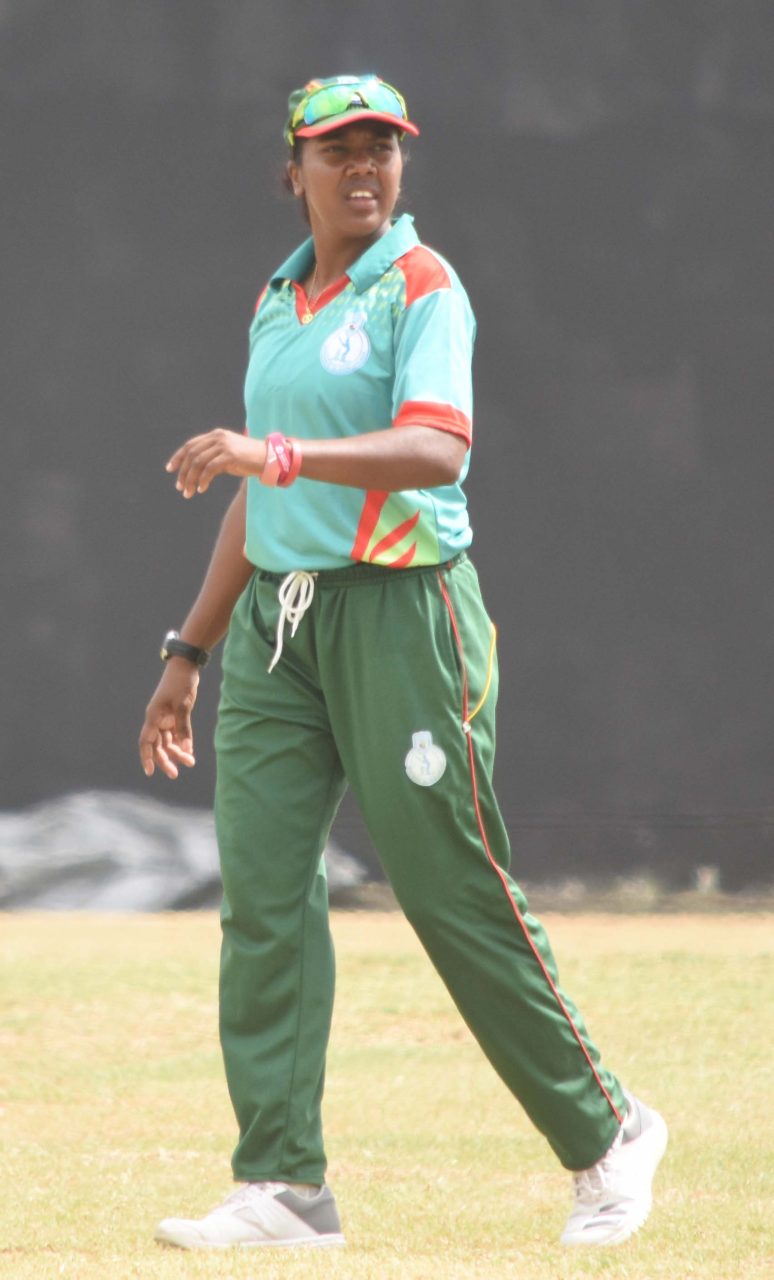 Trinidad players have been performing brilliantly with the bat, after their captain, Melissa Aguilleira, thrice failed with the bat. The likes of vice-captain Reniece Boyce, Stacy Ann King, Rachel Vincent, Britney Cooper and Felicia Walters have scored runs when the team so required.
The Trinidadians' bowling department is beyond equipped to battle in the conditions that obtain in Guyana. Anisa Mohammed, Felicia Walters, Leanna Ramdeen and Karishma Rambarack have been the spin queens that got wickets for their team in the three rounds thus far.
The Windward Islands are led by 32-year-old Afy Fletcher, who has represented Windies in 46 ODIs and 31 T20Is. She has been performing well with the ball in hand during this tournament, bowling her leg spinners while notching up a half-century against Jamaica in round three. For her team to register victory, her team mates will have to put in a complete team effort and keep the Leeward Islands winless.
For the first time in this tournament, the Windward Islands are favourites to win, since the Leeward Islands team are without any player with Windies experience. However, cricket is considered a game of glorious uncertainties, and anything is possible in any given scenario.
All the matches played in this fourth and penultimate round will commence from 9:30 hours local time. (Brandon Corlette)