Deadly biscuit argument
The autopsy conducted on the body of 24-year-old Kurt Elvis Stephany of Henrietta Village, Region Two (Pomeroon-Supenaam), revealed that he died as a result of a fractured skull.
Stephany was hit to his head on May 6 during an argument over biscuits at a snakette in his home village.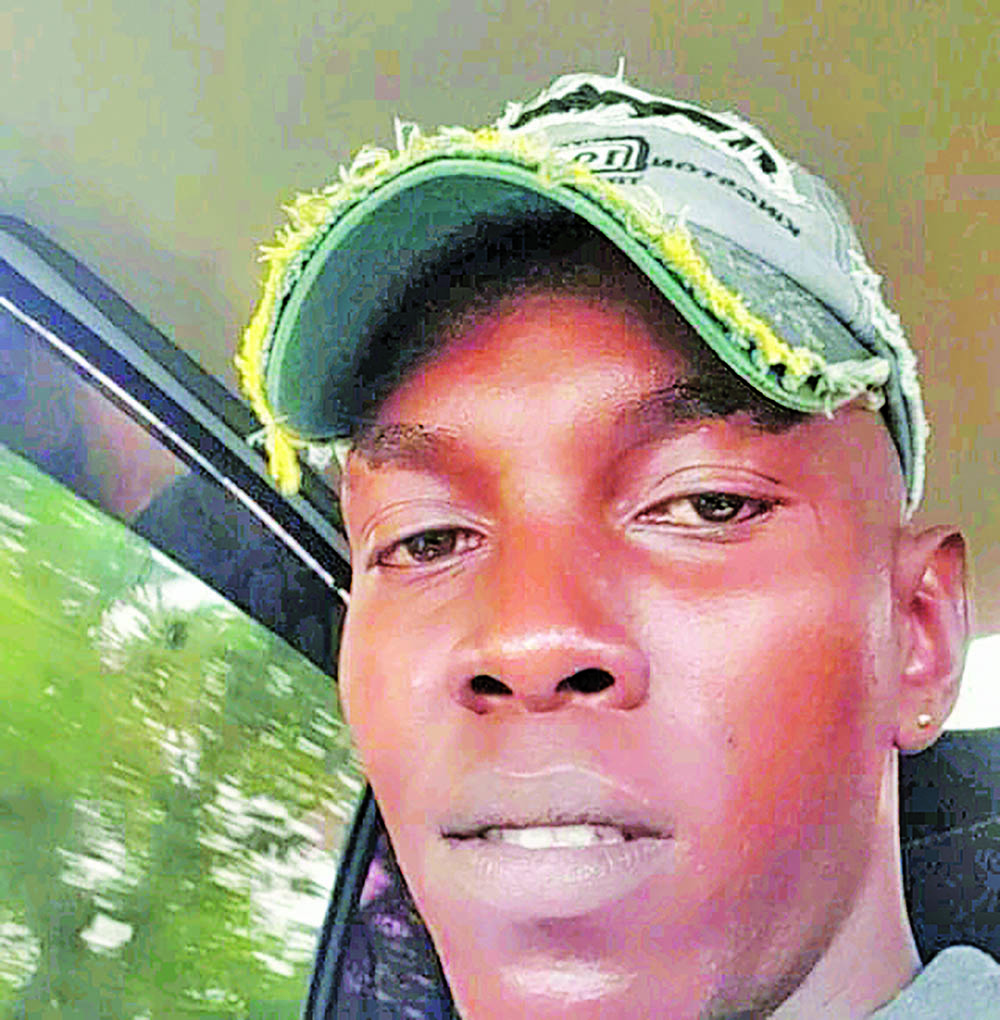 The autopsy was conducted on Thursday by a Government pathologist at the Suddie Mortuary.
Stephany succumbed to his injuries at about 01:00 on May 13 at the Georgetown Public Hospital Corporation (GPHC).
Reports out of Region Two (Pomeroon-Supenaam) are that Stephany had been involved in a heated argument with another resident of Henrietta at about 08:15h on May 6 at a roadside snackette. Police have since said the argument arose over a packet of biscuits.
According to reports, Stephany first attacked the suspect with a piece of wood. However, the suspect disarmed him, and, with the same piece of wood, dealt a lash to Stephany's head.
Stephany was rushed to the Suddie Public Hospital in an unconscious state. However, as a result of the severity of his injury, he was transferred to the GPHC, where he remained until his death on Thursday morning.
The suspect is currently in Police custody pending charges.