— says Hilbert Foster
By Brandon Corlette
With the regional female tournaments to be hosted in Guyana from March to April, it was revealed by the Guyana Cricket Board (GCB) that all matches will be played in Demerara.
Berbice Cricket Board (BCB) President Hilbert Foster has since expressed his profound disappointment in the GCB's unilateral decisions.
Recently, it was revealed by the GCB that Guyana won the bid to host the female Regional Super50 and T20 Blaze that will commence in mid-March; venues such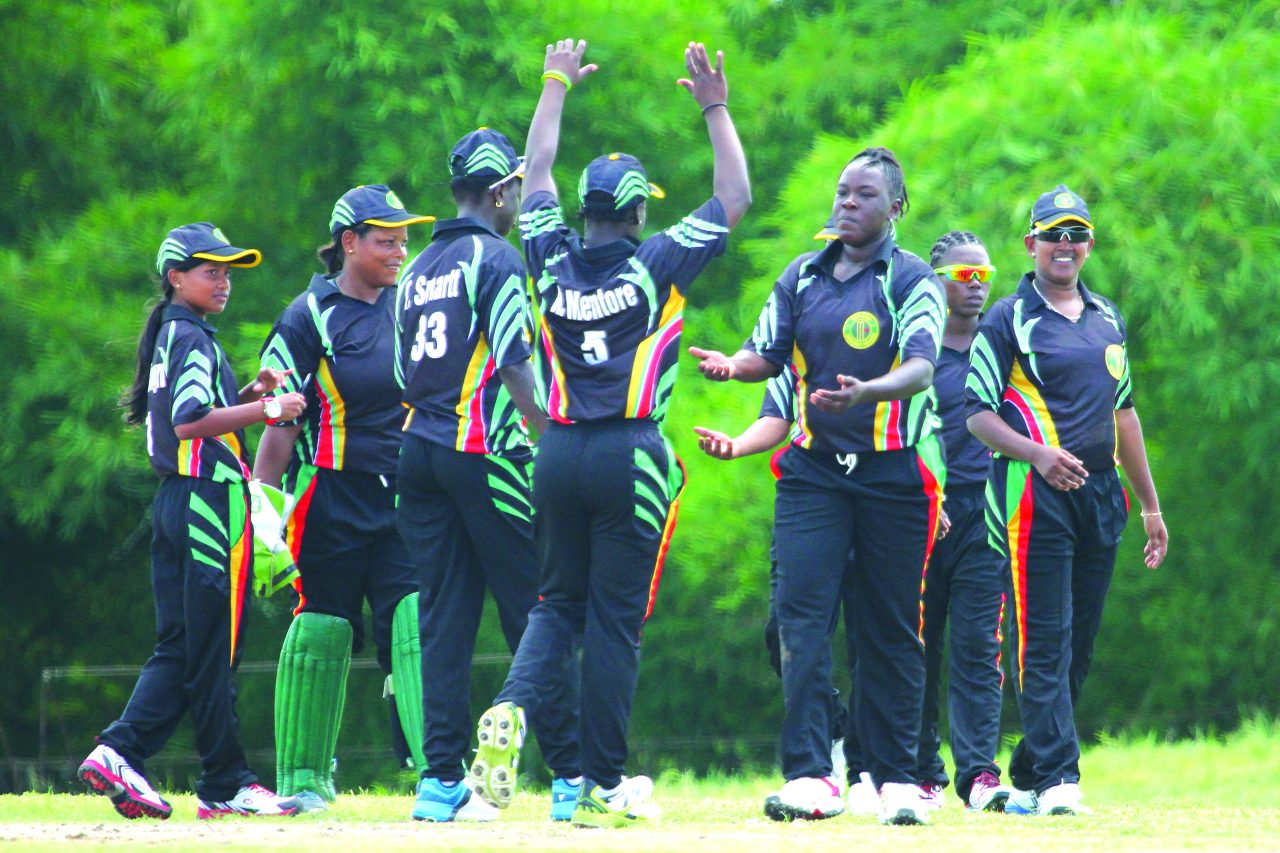 as Bourda, Everest, Enmore and the National Stadium Providence were all considered to host these matches.
"The GCB continued to ignore Berbice in the preparation of fixtures, and so on, we have the female inter-county tournament that Berbice has dominated for the past six years and no matches are played in Berbice," Foster revealed.
With female players such as Shemaine Campbell, Tremayne Smartt, Sheneta Grimmond, Subrina Munroe and Shabika Gajnabi, who have all represented or attainted Windies selection, all Berbicians will be excited to witness these ladies on show.
"We have grounds such as Albion, Port Mourant, Skeldon and grounds in Canje such as Young Warriors and Rose Hall Community Centre which are venues that meet the required standards," Foster explained.
The Guyana female team, which will be selected to play in the Regional Female tournaments that will be played in the 50 overs and T20 formats, will feature a majority of Berbicians since they have continuously showed their dominance, winning the inter-county tournaments and representing West Indies in recent times. "It is a total disgrace, unbelievable that not one of these venues in Berbice were considered," Foster declared.
The smallest of matches that are played at Albion, for instance, attracts huge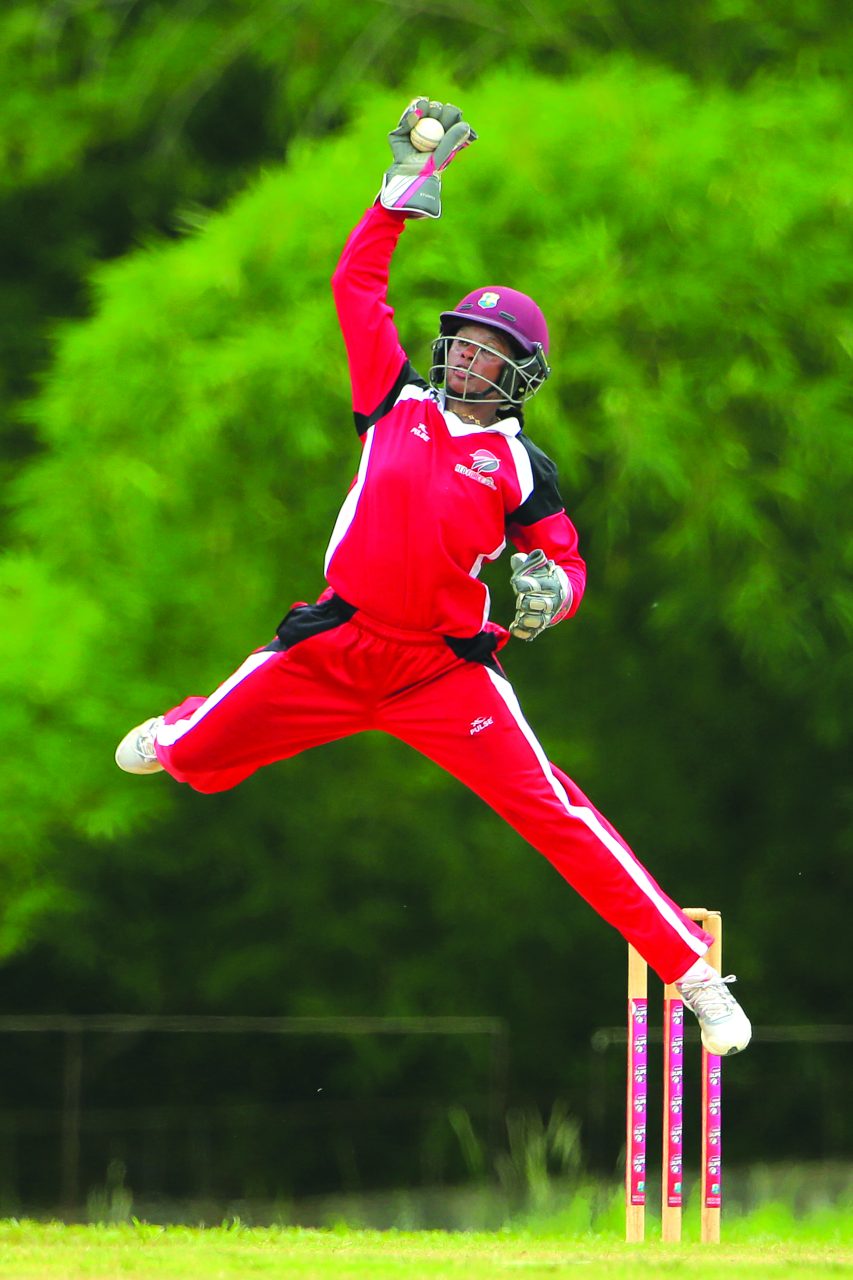 crowds, the recently concluded "Fyah Friday" that was played on February 22, saw tremendous support from Berbicians. In virtually all matches played at the National Stadium or in other venues across Demerara, most of the stands are empty, Foster highlighted.
"With all other inter-county tournaments played in Demerara in recent times, we as BCB will be writing to sponsors of these respective tournaments asking whether they only want to promote their businesses in Demerara," the BCB boss explained.
Furthermore, Foster noted that "as President of the BCB I will work very hard to raise the required sponsorship/funds needed to host these cricket tournaments in the Ancient County. We are willing to raise funds for transportation, meals and preparation for the respective venues."
Foster expects that this oversight will be corrected for the upcoming tournaments because Berbice is eager to see high quality cricket played.
"It is not fair by any means that the inter-county tournament is being played in one county, and Berbice is a big part of the country, Demerara alone is not Guyana," Foster noted. The BCB President asked the GCB to host these matches in the Ancient County, "I guarantee that all matches played in Berbice will see packed venues," he concluded.