Hire cars that operate in the mining town of Linden, Region 10 (Upper Demerara-Berbice), are expected to return to the initial parking area that was set aside and managed by the Linden Mayor and Town Council (LM&TC).
This was recently revealed by Her Worship the Mayor of Linden, Waneka Arrindell. Presently, hire cars are mainly operating from the former park situated along Co-op Crescent Road at Mackenzie.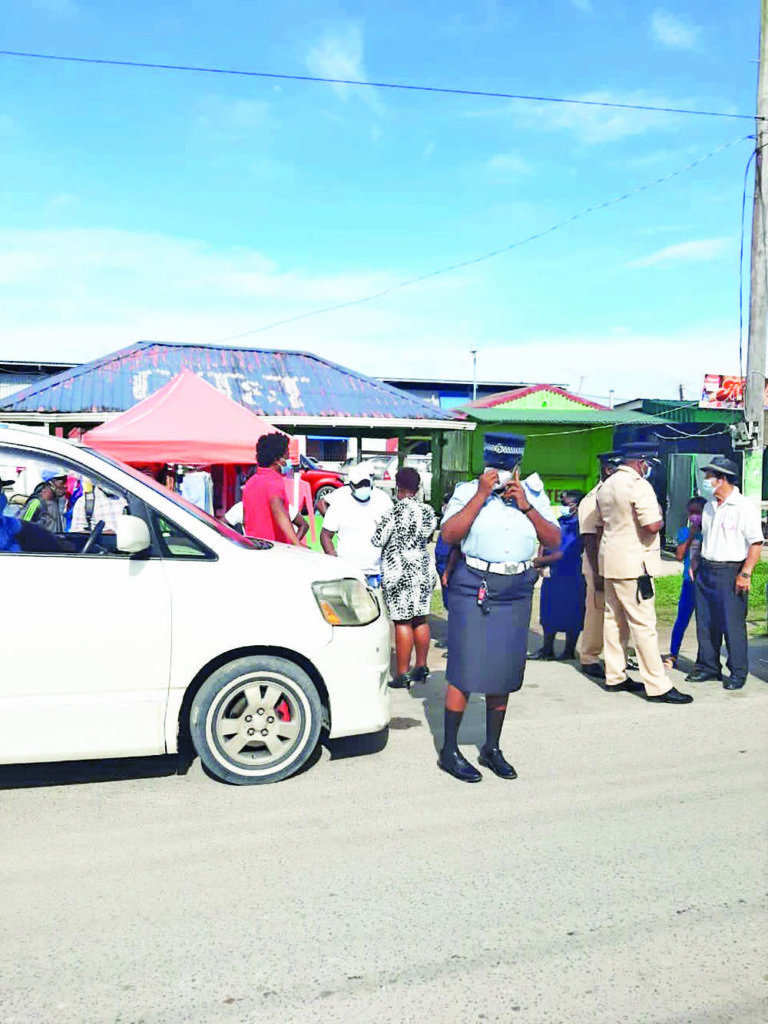 There has been some controversy over this in the past as drivers have complained bitterly about having to utilise the more organised line system within the Linden-Georgetown minibus park.
The Mayor noted, however, that the Co-op Crescent area is becoming congested and as such, a meeting was set up with members of the Police Regional Headquarters and the Council's Constabulary department to discuss the situation and relocation.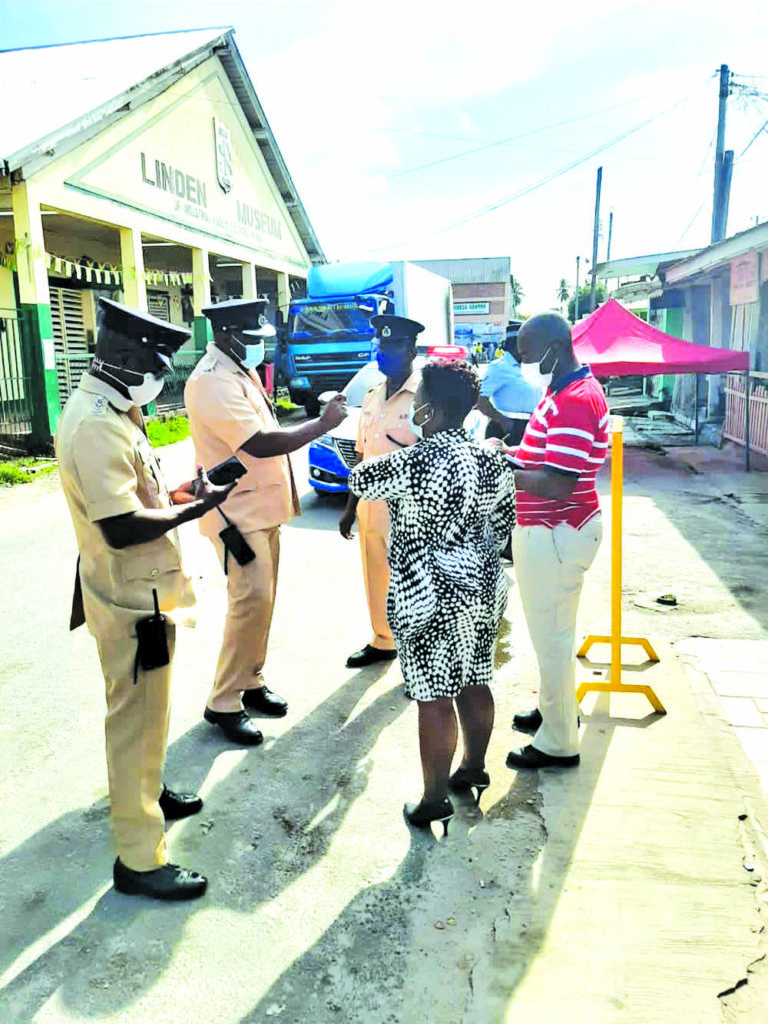 "The Linden Mayor and Town Council has been trying to remove the congestion on the riverfront, that has happened with the accumulation of the number of cars that we have in Linden. We have found that those cars which traverse, because they come under the hire car licensing system, they can park anywhere that hire cars are. However, we have an official Georgetown park…and so we have been working for several months and trying to come up with a system where we can return those persons to the correct park so that we can relieve that congestion along the riverfront", Arrindell stated.
"Also, the beautification of the riverfront and what we envision our riverfront will look like does not work out with that heavy congestion during the day. So, the police were on the ground…looking into how we can have this done so we can remove that congestion and function effectively," she added.
The Mayor noted that concerns were raised by drivers over the co-existence of all of the vehicles on the park. The decision to have the drivers relocated went into effect from September 2017, however many hire car drivers were not in support of it. Back then, issues such as safety and other concerns were raised and drivers gradually reverted to utilising the Co-op Crescent area.