After two brothers were indicted for the murder of a Hampshire, Corentyne, Berbice businessman and one of them was later killed during a prison brawl, the second was set free by Justice Brassington Reynolds.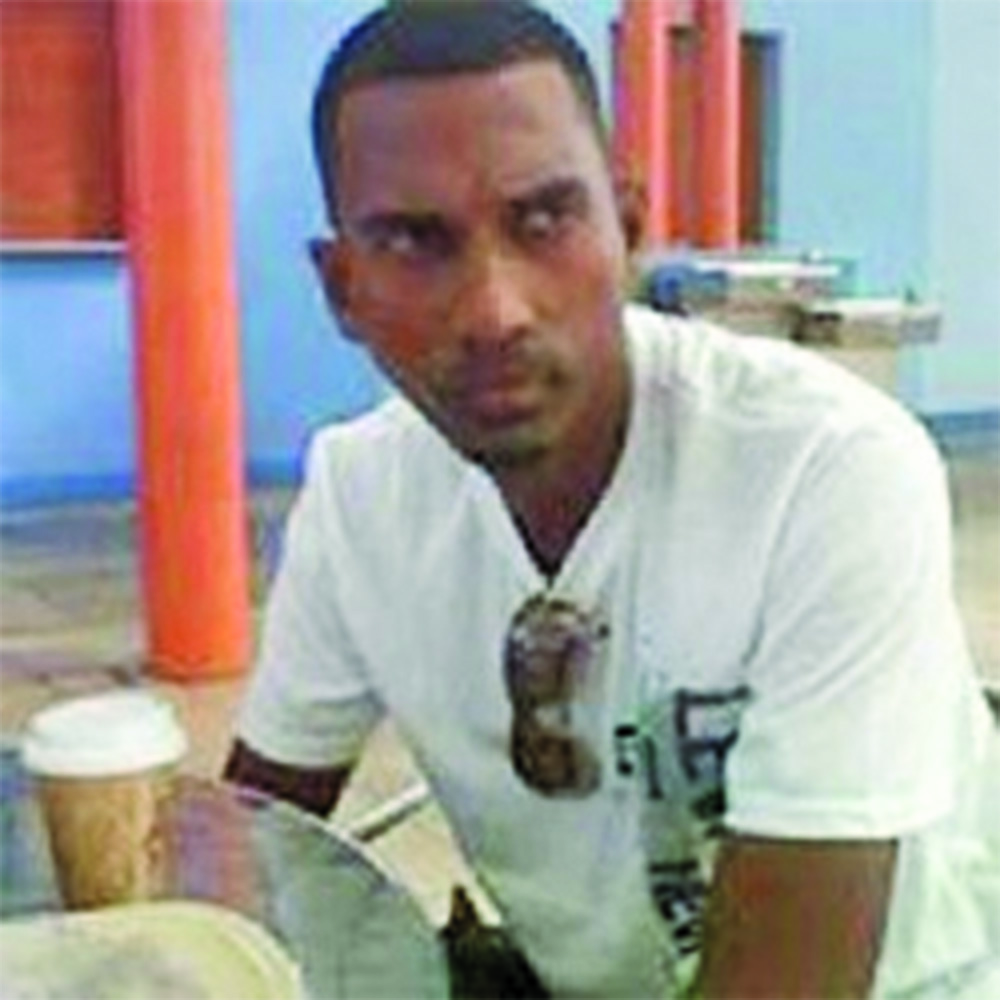 Justice Brassington Reynolds upheld a no case submission made by Attorney-at-law Chandra Sohan and instructed the jury to return a formal verdict of not guilty.
On trial for the October 9, 2013, murder of Hampshire businessman, Devendra Deodat also called "Dave", was Ramnarine Jagmohan.
The State's case, which was presented by State Prosecutor Mondel Moore was that Deodat, 34, of Lot 72 Hampshire, Squatting Area, Corentyne, was shot to his chest, chopped to his neck and hands and one of his fingers was severed in the attack at his home.
According to the State, during the robbery, the now dead man's father-in-law, Rafeek Abdul, called "King", 57, of Lot 63 Williamsburg, Corentyne, was shot twice to his shoulder and Deodat's wife, Shaneeza, was chopped to the head.
However, Defence Counsel Sohan argued that the accused was not charged with attempted murder for those injured. He further noted that while the State claimed that Deodat's wife, Shaneeza, was injured, and according to her, chopped in the head and received 90 stitches, the prosecution failed to produce a medical report to substantiate its claim.
During the trial, Surendra Oreall said he was sitting outside with Deodat's son and daughter when the three bandits pounced on the family. However, Deodat's wife said both of her children were inside the house when the bandits arrived.
She told the court that she was able to identify the two accused during an identification parade. However, Sohan pointed out that there was no evidence that an identification parade was conducted.
During the trial, the defence had asked Deodat's wife why she did not lock the door after the bandits had locked themselves in the shop.
She told the court that it was after the bandits had collected the jewellery and money and were leaving that she told her husband to fight back, resulting in him being shot. She also said that she took the bandits to a secret exit to get them out.
Initially, the accused and his younger brother Neshan were charged with the murder of Deodat. However, on June 21, 2017, he was killed during a brawl in the New Amsterdam Prison. (Andrew Carmichael)