… former Chairman Sherlon Rodrigues to serve as Assistant Public Relations Officer
Matarkai Sports Council held its Annual General Meeting on Sunday, November 15, 2020 at Port Kaituma Community Centre to elect new office bearers.
It should be noted that former Chairman Sherlon Rodrigues did not contest the elections, but was elected as the Assistant Public Relations Officer (PRO).
Ryan James, Culture and Youth Officer 1, was the Returning Officer for the elections. The new Executive comprises Micquel Perez – Chairman; Janice Moses –- Vice Chairwoman; Linden Green – Secretary and Assistant Treasurer; Anetta Blair – Assistant Secretary and Public Relations Officer; Rohilda Mendonca – Treasurer; and Rodrigues.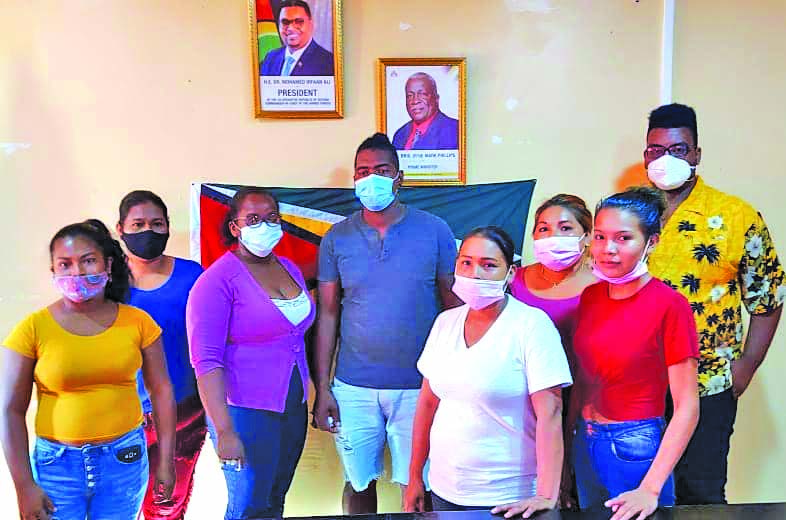 One Committee Member was elected from Baramita, Matthews Ridge, Arakaka, FallsTop, 4 Miles, Oronoque, 1 Mile, Citrus Grove, Canal Bank, and Sebai. The elections were witnessed by the Matarkai Neighbourhood Democratic Council (NDC) Chairman Orlando Thorne and Regional Democratic Council (RDC) Councillor Margaret Lambert as the RDC has a vested interest in sports in the region.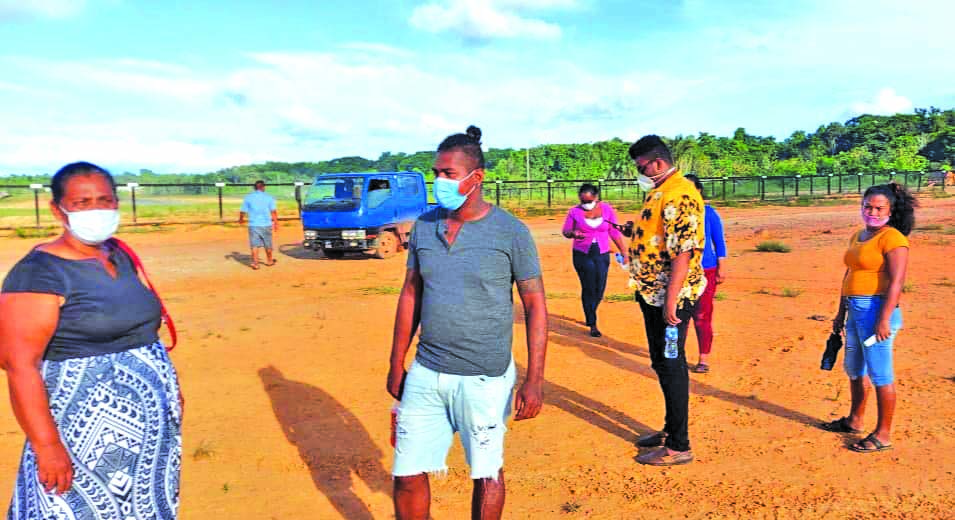 After the elections, former Chairman Rodrigues took to social media and vowed his support for the young Perez: "Congratulations to Micquel Perez and team. I fully support young leaders 100%. A team for all Matarkai, wow, I pledge to do my best as the Assistant Public Relations Officer. Love doing this."
According to Rodrigues, the new Executive hit the ground running as the team visited Citrus Grove Playfield – along with the Regional Engineer and NDC Overseer – where works are expected to commence soon as $1 million was given to the community by the RDC for ground enhancement.