Region Seven (Cuyuni-Mazaruni) residents in Bartica and the surrounding environs no longer have to travel to the Georgetown Public Hospital for critical treatment as the Bartica Regional Hospital continues to undergo modernisation and expansion.
Regional Chairman Gordon Bradford said the new hospital's design was being finalised.
According to a Government Information Agency (GINA) release, the final drawing will actually facilitate additional space for more patient beds and other services.
Some million will go towards the Bartica Regional Hospital for the expansion of the existing building, along with construction of a number of new structures in the compound.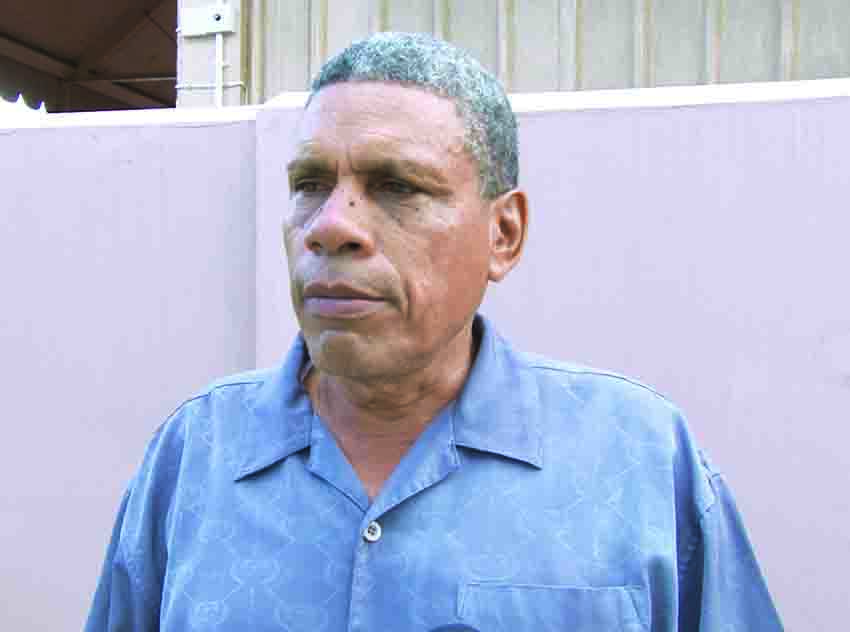 Bradford explained that "with this project on stream, they will be able to focus on creating community hospitals throughout the Region". The Region, he added, is also working on enhancing the Kamarang District Hospital to reduce the number of referrals to Georgetown.
"Right now, the final drawing is in process for the modernisation of the Bartica District Hospital which would see an additional operating theatre, expansion of the accident and emergency unit and the training of our healthcare givers in the Region. It's a big project and we hope that within the next three years, it should be up and running," Bradford explained.
The Regional Health Services of the Public Health Ministry has recognised the facility as a regional hospital, since most of the requisite and specialist services, including surgeries, are conducted at the facility.
Additionally, the Regional Chairman pointed out that there were other developments within the Region's health sector. These include the construction of a building in the Hospital compound to house a Computerised Tomography (CT) scan machine, which was donated to the Region.
He highlighted that the tender for that project has already been advertised and should be closed shortly, after which construction would commence.
"Before the year-end, we can have that CT scan machine, which will be a major achievement and boost for the Region. As it stands now, anybody who seeks such services has to go to Georgetown at a tremendous cost, so that [when] it is in the Region, it will be a tremendous boost to us and ease on persons' financial resources," Bradford emphasised.
A recent US$17.5 million line of credit was approved by the Indian Government for the modernisation of the Suddie Regional Hospital, the West Demerara Regional Hospital and Bartica Regional Hospital.