Even after a promising first meet, there is still much more for local athletes to do if they hope to qualify for the Tokyo Summer Olympics.
Guyana's Javelin record holder Leslain Baird is pretty certain that he can make it to the Olympics. But if he could have it his way, more track and field meets is the boost that he and Guyana's other athletes need ahead of the international competition.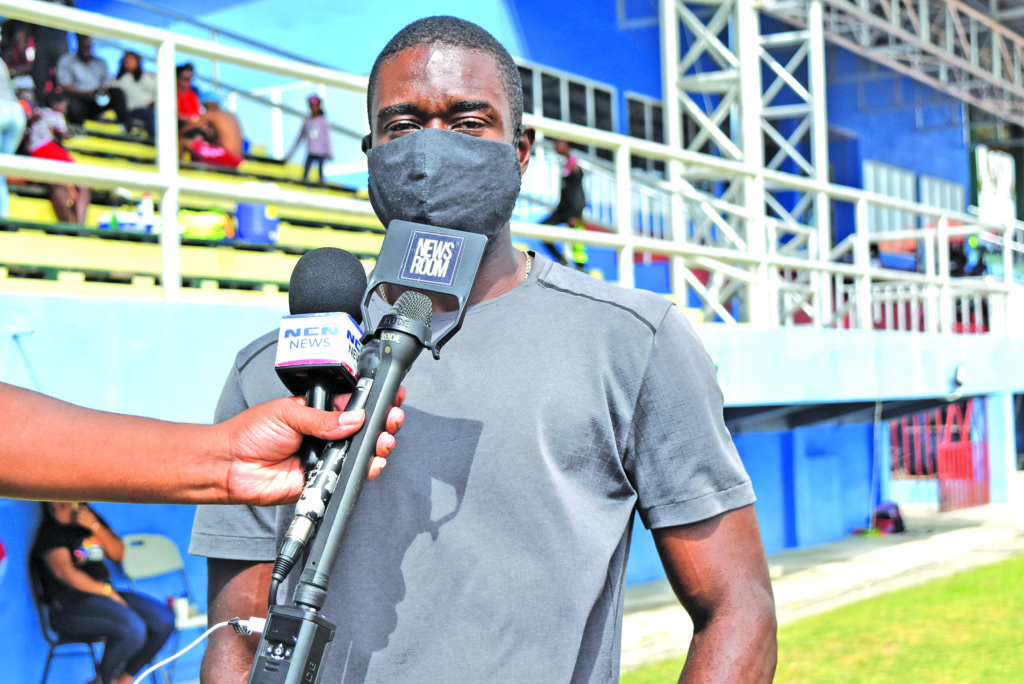 With the Olympics being just 6 months away, Guyana Defence Force (GDF) member and Javelin record holder Leslain Baird believes the best solution for preparedness is constant competition.
Here's what he had to say:
"Yes, it (Olympic qualification) is possible, but we have to get more meets. More meets would give us the opportunity to throw or perform better. This is the first competition; we're looking forward to at least 4-5 more meets before Senior Championships in April and South American Championships in May," the Javelin maestro opined.
On Sunday last, Baird's best javelin throw was 77.23m, just a metre shy of his personal best and National Record of 78.65m, an indication of his preparedness coming out of the COVID-19 break. When probed about this, Baird explained that it was all beyond his control.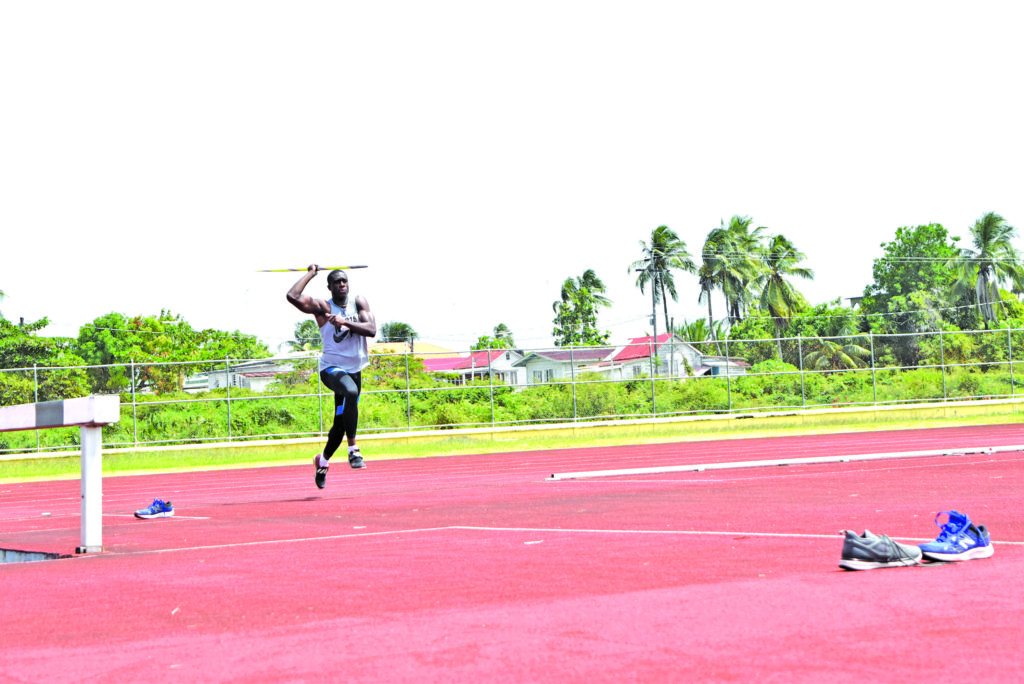 "Well, we had to get patience. The Task Force, they had to do their job. We couldn't do anything about COVID, just stay home and train. Just home training," Baird stated.
The Olympic hopeful, however, sought to find the positive in a bad situation, sharing that the quarantine period allowed him to heal from an injury.
"But I was very grateful for the long lay-off because, due to my injury, I had a long recovery. So, it was a plus for me at the end," Baird divulged to this publication.
Should Leslain Baird qualify for the Olympics in Tokyo, set to be held from July 23 to August 8, he would need to throw in excess of 85m, at which qualification is set. As it is, the Athletics Association (AAG) has two more developmental meets planned before the athletes head into the National Seniors. However, with the date of the first meet being pushed back by a tardy response from the National COVID-19 Task Force, the initial dates for those meets may be revised. (Jemima Holmes)