…says move from Housing Ministry not a demotion
Former Housing Minister Valerie Patterson-Yearwood does not believe her reassignment from the Communities Ministry to the Agriculture Ministry is a demotion stemming from a recent controversy involving the award of a multimillion-dollar contract to her husband.
Earlier this month it was revealed that the Minister's husband, Godfrey Yearwood, was awarded a contract to build homes for a project spearheaded by the Central Housing and Planning Authority (CH&PA); an agency which she had responsibility over as Housing Minister.
However, one day after President David Granger announced a reshuffle of his Cabinet which saw Minister Patterson-Yearwood being removed as Housing Minister and placed at the Agriculture Ministry with responsibility for Rural Affairs, she told reporters that this move is not a demotion since there were no chances to her remunerations.
"What is a demotion? My salary is not affected, my allowances (or) anything not affected. Nothing is affected so why would it be a demotion? I see it as a promotion because I'm going into new and exciting areas," Minister Patterson-Yearwood told reporters on Friday.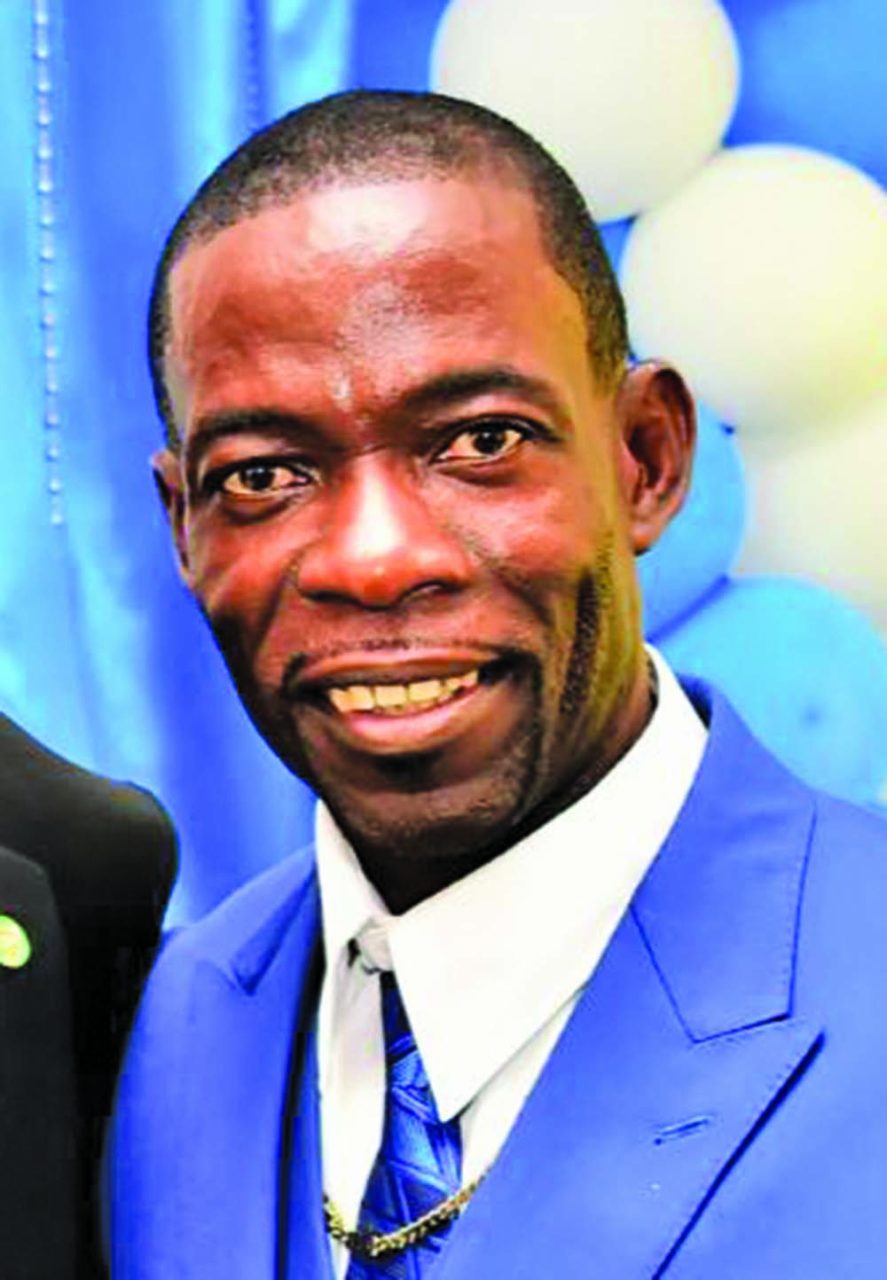 However, even as the Minister denied that her reassignment had nothing to do with the issue involving her husband, local transparency watchdog, Transparency International Guyana Inc (TIGI) said it supports calls for the multimillion-dollar contract to be reviewed.
This issue came to the limelight earlier this month when Opposition Leader Bharrat Jagdeo disclosed that the Minister's husband had sub-contracted the project to a contractor from Victoria (East Coast Demerara), who claims that he is yet to be paid for the works done more than a year ago.
According to TIGI, this situation is particularly pernicious since it comes at a time when Guyanese workers are struggling for fair treatment.
"We are learning that a local company – even one connected to a Minister of Government – is failing to pay its workers… This is another issue that causes us to wonder whether the persons who end up as our leaders appreciate the vast responsibility placed upon them to ensure the interests of our society as a whole are properly safe-guarded," the missive added.
Jagdeo had disclosed at a press conference earlier this month that the construction worker went to him after he had exhausted efforts to collect his payments from the Minister's husband. According to the Opposition Leader, the man had written President Granger four times over the past year for the Head of State's intervention but only got acknowledgement responses so far.
Chief Executive Officer of the Central Housing and Planning Authority (CH&PA), Lelon Saul had revealed that he was aware of this issue of non-payment.
"A complaint was lodged at the Ministry, I think it was sometime last year, and we would have called in both parties and we advised them to settle the issue," Saul told reporters earlier this month.
Furthermore, the CH&PA Head had also noted that the award of the contract to the Minister's husband for works under a Ministry she was heading, was a clear conflict of interest even if the contract was awarded through a competitive bidding process.
"If the contractor in question is the spouse of the Minister, certainly it would be a conflict of interest," he posited.
To this end, the CH&PA head called for a review of the awarding process so that there is no reoccurrence of such a situation.
"The award of contract is above my level. But I think the (CH&PA) Board should review that (awarding process) based on recommendations coming from the agency," Saul asserted.
It was noted that while the contract was a one-off award, the project is still ongoing.