After obtaining a court order instructing the removal of a squatter, the Mora-Parika Neighbourhood Democratic Council (NDC) has been faced with strong opposition, as the Police are being accused of not assisting in enforcing the court order.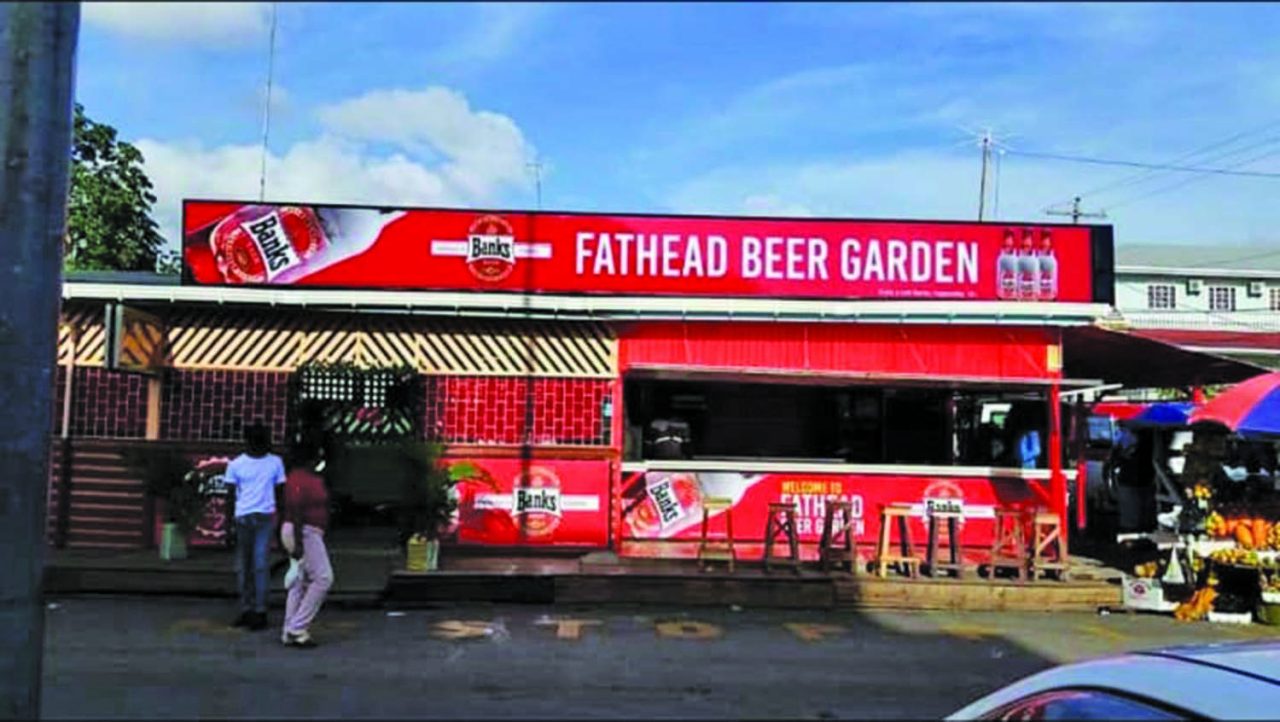 Mora-Parika NDC Chairman Jaideo Sookhoo told Guyana Times on Wednesday that there was a piece of land, referred to as Parcel 176, which was reserved as "Highway to Parika Stelling".
However, an individual by the name of Anita London has been operating a business on the piece of land. The title owner would have sold the plot, but the buyers were having an issue with the loan approval, since an illegal structure was constructed on the land.
"Anita London was squatting there for a couple years now and the matter went to court and they applied for prescriptive right and the matter was thrown out in 2015. The title owner sold the land and when the person went to the bank for a loan… the bank didn't want to approve the loan because of the incumbent squatter."
This resulted in the owner, Edwin Doobay, taking the NDC to court, where it was ruled that the law must be adhered to and as such, the Council must demolish the building.
"The owner took the NDC to court and on the 28th September, the Judge stated that we had to comply with the law… the court instructed the NDC to demolish the building," the Chairman told this publication.
While the NDC would have sought to peacefully resolve the matter, London obtained a stay of execution, which was also dismissed, and the court upheld its decision that she must remove from the property.
Sookhoo insisted that there has been no cooperation or support from the Police in handing the matter despite several requests to have them present when the NDC was going to have the building demolished. He said that one of the excuses he was given was that the Police did not have the "full force" to regulate the activity.