As the Guyana Teacher's Union (GTU) continues to await word on salary increases for teachers after nearly two years of stalled negotiations, the Union's General Secretary, Coretta McDonald, is calling on President David Granger to urge his Ministers to ensure that a deal is reached before the end of the year. The last multi-year agreement between the Education Ministry and the GTU ended in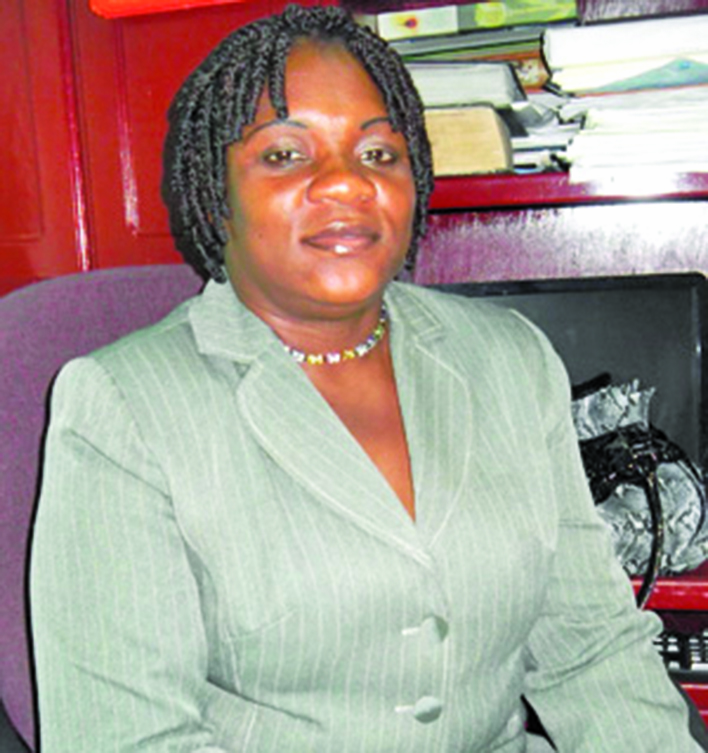 2015 and since then, teachers have been waiting for a finalised new deal. McDonald told Guyana Times that the Union is hopeful that an agreement could be made before the start of 2018.
"We are pleading with the President so that he can plead with his Ministers to have us complete our salary negotiations before the end of 2017, we would have completed 2016, nothing has happened in terms of the proposals we submitted. We don't want to complete another year and not having that proposal being signed off and being implemented," she observed.
GTU had suggested a 40 per cent increase in salaries across the board for public school teachers in its December 2015 proposal. The Union had hoped that negotiations and a new agreement could have been completed before mid-2016 but as the situation remains unchanged, McDonald stressed that teachers must be recognised for the service they have been offering the nation.
"We are asking you to please recognise our teachers for what they are worth and please have your Ministers honour the agreement," the GTU General Secretary explained.
Once signed, the deal will have to be retroactive since it is a multiyear agreement that would span the period 2016-2020.
Earlier this year, the GTU General Secretary contended that teachers across the country were anxious to know when they would receive benefits of the proposed five-year agreement.
In the previous agreement, the GTU managed to get a five per cent increase over the course of five years for teachers countrywide, but McDonald had explained that the GTU would like to now see implementation of 45 per cent in 2017 and 50 per cent for the following three years (2018-2020) for all categories of teachers.
In May, McDonald suggested that the reshuffling of Permanent Secretaries at the Education Ministry could be partly responsible for Government not being able to meet at the bargaining table. Talks had begun with the GTU and former Permanent Secretary Delma Nedd, where the nonfinancial matters of the proposal were only discussed.
Nedd was removed from that position and replaced with Vibert Welch earlier this year. He was formerly attached to the Indigenous People's Affairs Ministry. Additionally, former Education Minister, Dr Rupert Roopnaraine is now heading the Public Service Ministry within the Ministry of the Presidency, while the former junior Education Minister Nicollete Henry was recently promoted to the post of Education Minister.
It is unclear when the substantive discussions on teacher's salaries will begin.