– says MPs breached several Parliamentary Standing Orders
Speaker of the National Assembly, Manzoor Nadir, on Thursday reprimanded Leader of the Opposition Joseph Harmon and Opposition Member of Parliament Sherod Duncan for breaching several parliamentary Standing Orders, including attacking his character.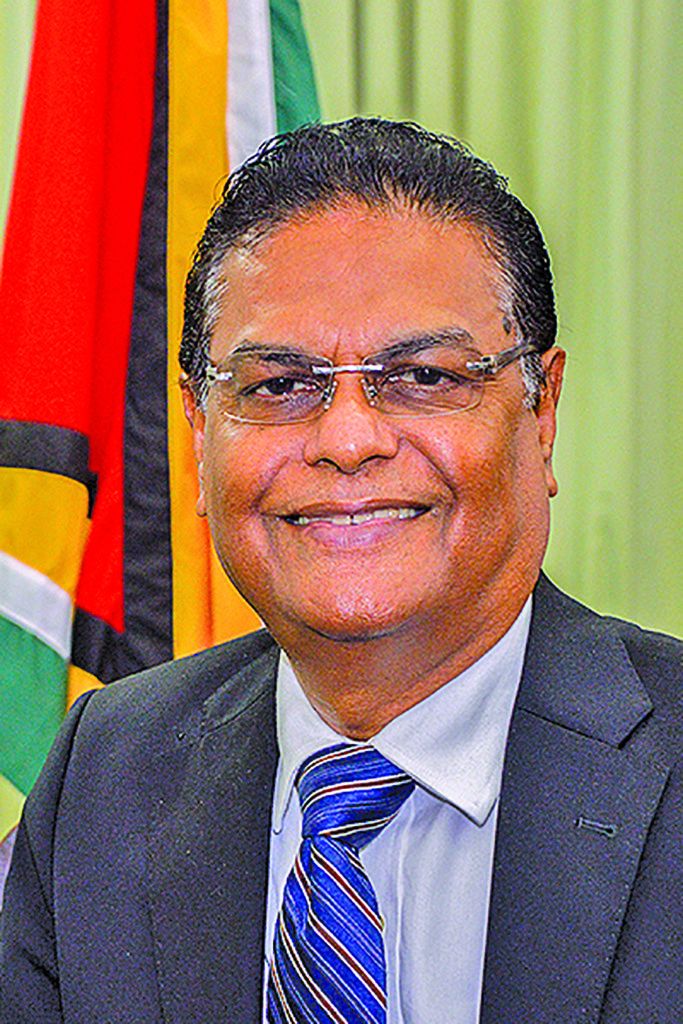 Speaker Nadir noted that, in the past week, there have been many breaches of the Standing Orders in the Parliamentary Convention on Customs and Practices that demand him to once again caution Members of Parliament.
Nadir referred to a pronouncement by former House Speaker Dr Barton Scotland, who had stated that one of the best parliamentary rules of procedure that should be known by all parliamentarians is that the conduct of the Speaker cannot be criticised unless by way of a substantive motion. Dr Scotland had also cited the Canadian House of Commons' Procedures and Practice – second edition – which detailed that "Reflections on the character or actions of the Speaker (an allegation of bias, for example) could be taken by the House as breaches of privilege and punished accordingly."
Against this backdrop, the Speaker of the House noted that last week's sitting appeared to have been an "open season" to criticise him and level accusations of biasness against him over his decisions regarding several motions tabled by the Opposition.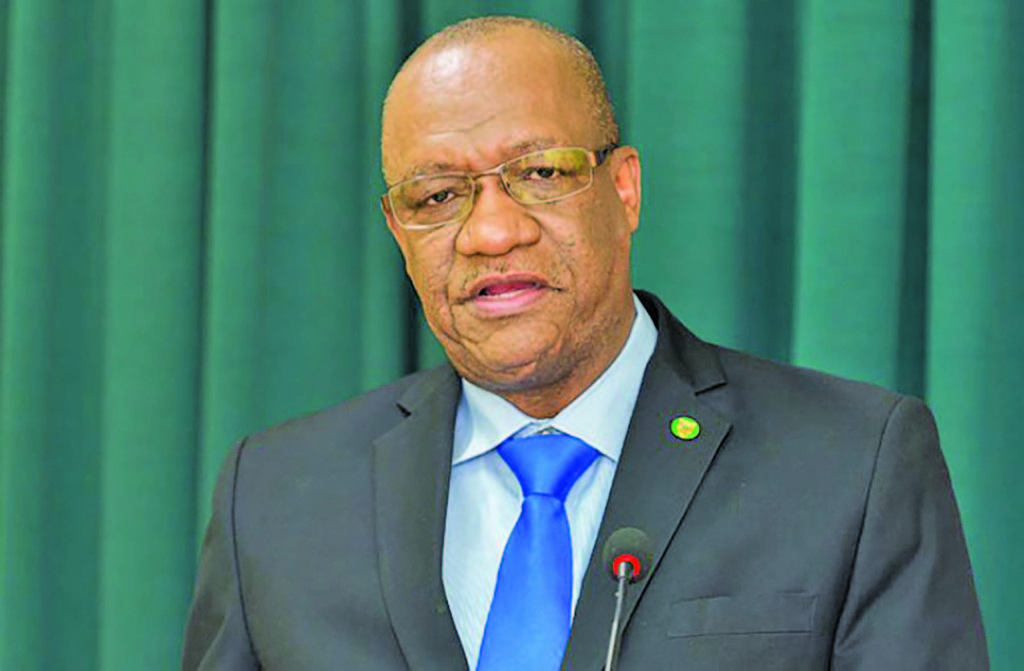 Nadir referred to a social media post made by Duncan in which he said, "Mister Speaker started out nice like them new cook shop, and then the price raise and the standards fall. I thought after the second bout of COVID he'd stay closer to God, but the devils got him bias, partisan… you name it. Everybody showing deh self for 30 pieces of silver. Guess after protesting Granger at Pegasus there (is) no coming back, is just straight to hell."
While reading the contents of Duncan's Facebook post, there were spouts of giggles from Opposition MPs, to which the Speaker remarked, "And that is funny?"
The House Speaker then cautioned Duncan to desist from such acts.
"The Honourable Duncan's social media comments and lampoon is a direct charge of bias against the Speaker and imputes on the Speaker's character. Also, it's something that is not condoned in a Westminster Parliamentary system," Nadir asserted.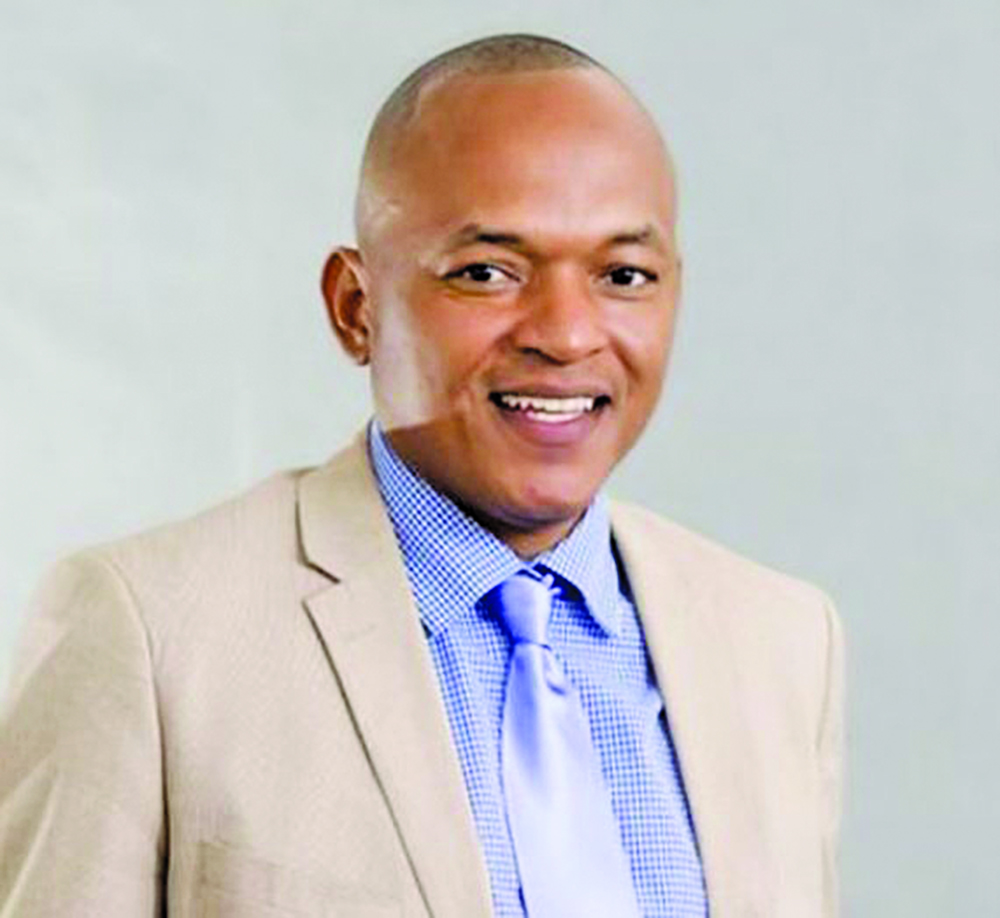 He also mentioned that, on January 28, Duncan hosted Harmon on his social media programme, during which they again attacked the character of the Speaker and accused him of being "coaxed" by the Government's side – all in violation of the Parliamentary Standing Order.
In fact, the Speaker noted, the vilest and most atrocious action to emanate from the Leader of the Opposition is when he said, "They – the PPP/C – are blocking things and they are getting the help of the Speaker to prevent certain measures from going through… Very early we had an indication that the Speaker was going to take a position on this matter, that the matter is sub-judice…"
Harmon was at the time referring to the Speaker's decision to not allow the Opposition's Motion on the West Berbice killings of Isaiah and Joel Henry and Haresh Singh. He imputed that the Speaker was in collusion to prevent the motion from being heard.
But according to Nadir, he had clearly outlined the process, noting that the motion was circulated in accordance with the necessary timelines, and was included in the Order Paper.
However, it was a matter of sub-judice, hence it was not allowed, the Speaker noted. In fact, he added that such matters are well documented, and the Opposition Leader is aware of this.
"I am neither anyone's little boy nor am I intimidated by the front yard or the backyard bullies. Any occurrences or recurrences of the breaches of the Standing Orders, I will have to ask a minister to move a motion – and that is in Standing Order 47(3) – to refer the errant member or members to the Committee of Privileges," the Speaker posited.
In response to the Speaker's reprimand, Harmon said the ANU/AFC has the right to speak on behalf of its more than 200,000 supporters. He also indicated that he takes strong offence to the Speaker describing his behaviour as "backyard" bullyism.
Meanwhile, another issue Speaker Nadir raised on Thursday was a leaked recording of proceedings from Monday's Public Accounts Committee meeting, which is an in-camera session. He explained that
"Arriving on my Whatsapp account was a recording of a part of the proceedings of the Public Accounts Committee of Monday February 1, 2021… Someone who was present at the meeting made the recording. I would not speculate on others," the House Speaker stated.
However, he reminded of Standing Order 95 (9) (a) which states that all meetings of a parliamentary committee must be held in private; while sectoral committees and the Public Accounts Committee may sit in public, unless the committee determines otherwise.
"At the Public Accounts Committee, the custom is that the public is invited when the Auditor General's Report is being considered," Nadir pointed out.
The House Speaker again went on to make reference to his predecessor, who had stated back in December 2018 that recording private committee meetings "…is not the practice".
As such, Speaker Nadir implored MPs to adhere to the Parliamentary Standing Orders and not bring the House into disrepute. (Vahnu Manikchand)