Police are still on the hunt for a man who has been wanted for more than a month for the killing of Paul Anthony Smith, a clothes vendor, who was shot dead during a row over a female on New Year's Day at the East Coast of Demerara minibus park in Georgetown.
On Friday, Regional Commander Khail Pareshram told this newspaper that ranks are working assiduously to bring finality to the murder.
He confirmed that the wanted bulletin that was issued for the suspect remains in effect as their search continues.
Wanted is Shawn Jones, 54, of Lot 245 East La Penitence, Georgetown, who allegedly shot and killed Smith, who was heading to his parked car carrying a cutlass in his hands.
Soon after, the suspect, who is also a clothes vendor, whipped out a gun and discharged a round, hitting Smith.
As a result, Smith reportedly fell onto the front passenger seat of his car but he was picked up by public-spirited citizens who rushed him to the Georgetown Public Hospital, where he was pronounced dead on arrival.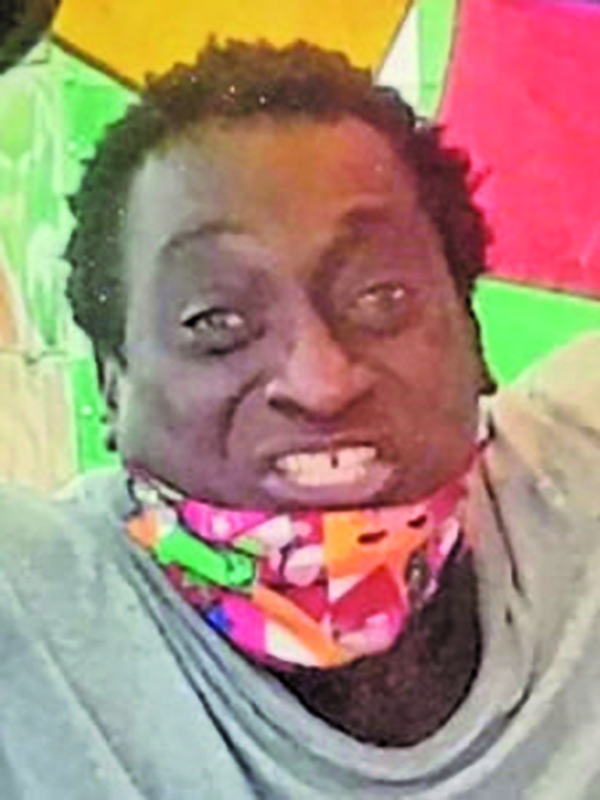 Shortly after the shooting, the suspect's 21-year-old son was arrested, but after investigators received new information, their focus had shifted to the man's 54-year-old father.
Police confirmed that several checks were made for Jones at his residence but all proved futile. Investigations continue.