– 3-day initiative a crucial part of country's REDD+ programme
Toshaos and members of the National Toshaos Council (NTC) are currently participating in a three-day workshop in Georgetown which focuses on sound financial management training.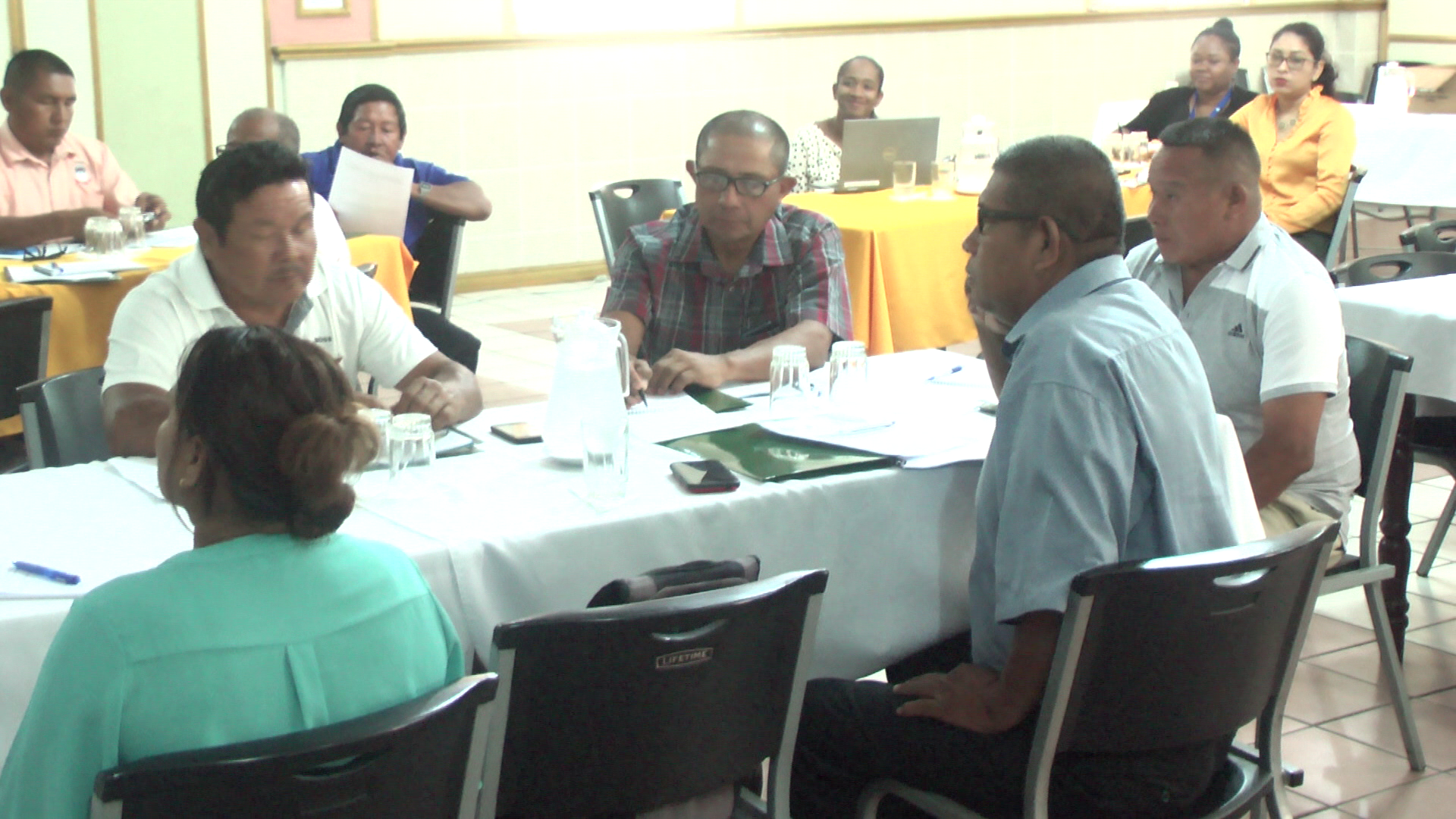 According to Head of the National Toshaos Council (NTC), Joel Fredericks, the country's Forest Carbon Partnership Facility (FCPF) programme born from the REDD+ initiative is designed to benefit Guyana's forestry, the country, and its citizens.
He stated that Indigenous peoples view this programme as a very important aspect for the development of their communities and that this three-day workshop will seek to address burning questions in relation to preserving Guyana's forests.
"What proposals are we going to come up with? What financial management systems are we going to design to ensure that the FCPF is bringing that financial benefit but also that those benefits are being managed to enhance our development and to ensure that our forest and nature continue to bring that kind of development, bring that kind of projections for our country and our people?"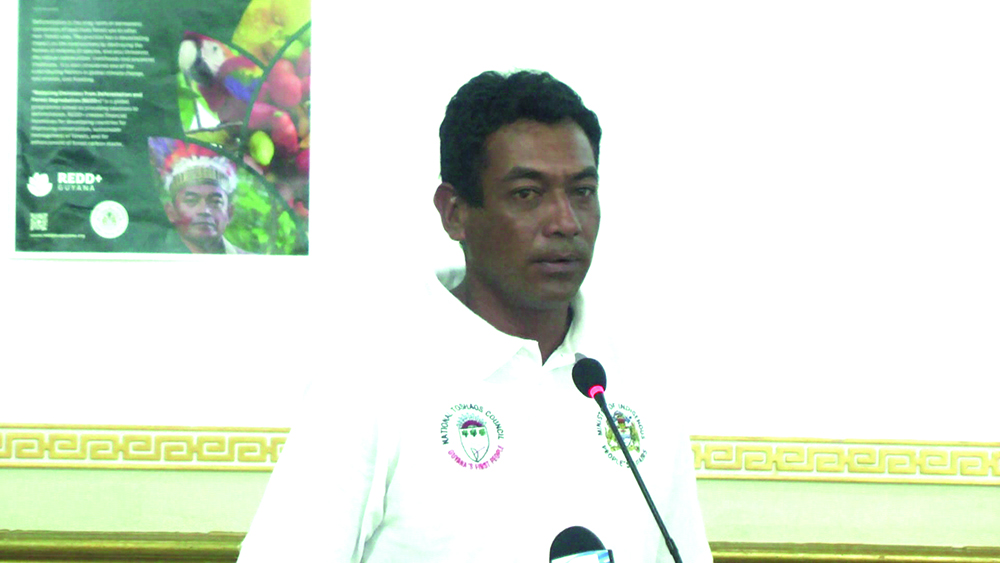 Meanwhile, Natural Resources Minister Raphael Trotman, during his address at the opening of this workshop on Tuesday, posited that financial management is important and training in this regard is necessary.
"We want to be the stewards and the guardians of the patrimony of Guyana. Therefore, we cannot just assume that we know how to manage. We cannot just rely on our instincts and basic knowledge. It is good, therefore, that workshops like that conducted by experts in financial management can show us how".
He added that many may overlook the simple aspects of the management of finances but noted that every area in such a topic is foundational for the progress of any project or initiative.
"…like managing your books, doing depreciation and costing your expenses, ensuring that if you are a profit-making enterprise that you are in fact making a profit, you may be very busy but you are using. And if you are a Non-Governmental Organisation (NGO) that is not into profit at least you should not be in the red. Because money comes, it is precious, it is valuable, it is to be respected because it is a gift and, therefore, I am pleased this (Tuesday) morning to welcome you to this important workshop".
Guyana is aiming to achieve REDD+ Readiness to reduce emissions from deforestation and forest degradation by the end of 2019, after years of complex efforts and joint discussions at the national and regional level.
Consistent with the REDD+ Strategy and the Strategic Environmental and Social Assessment (SESA) for Guyana, three final project concepts have been identified for implementation in both Indigenous and non-Indigenous forest-dependent communities.
These pilot projects were based on overall consensus using a ranking system whose criteria included emission reduction potential, provision of ecosystem services, scalability and replicability, and multiple co-benefits.