The rainy season is known to bring along with it many things and road fatalities just happen to be one of those that cannot be accepted. This is according to Traffic Chief Linden Isles, who on Friday appealed to drivers to be extra careful on the wet roads.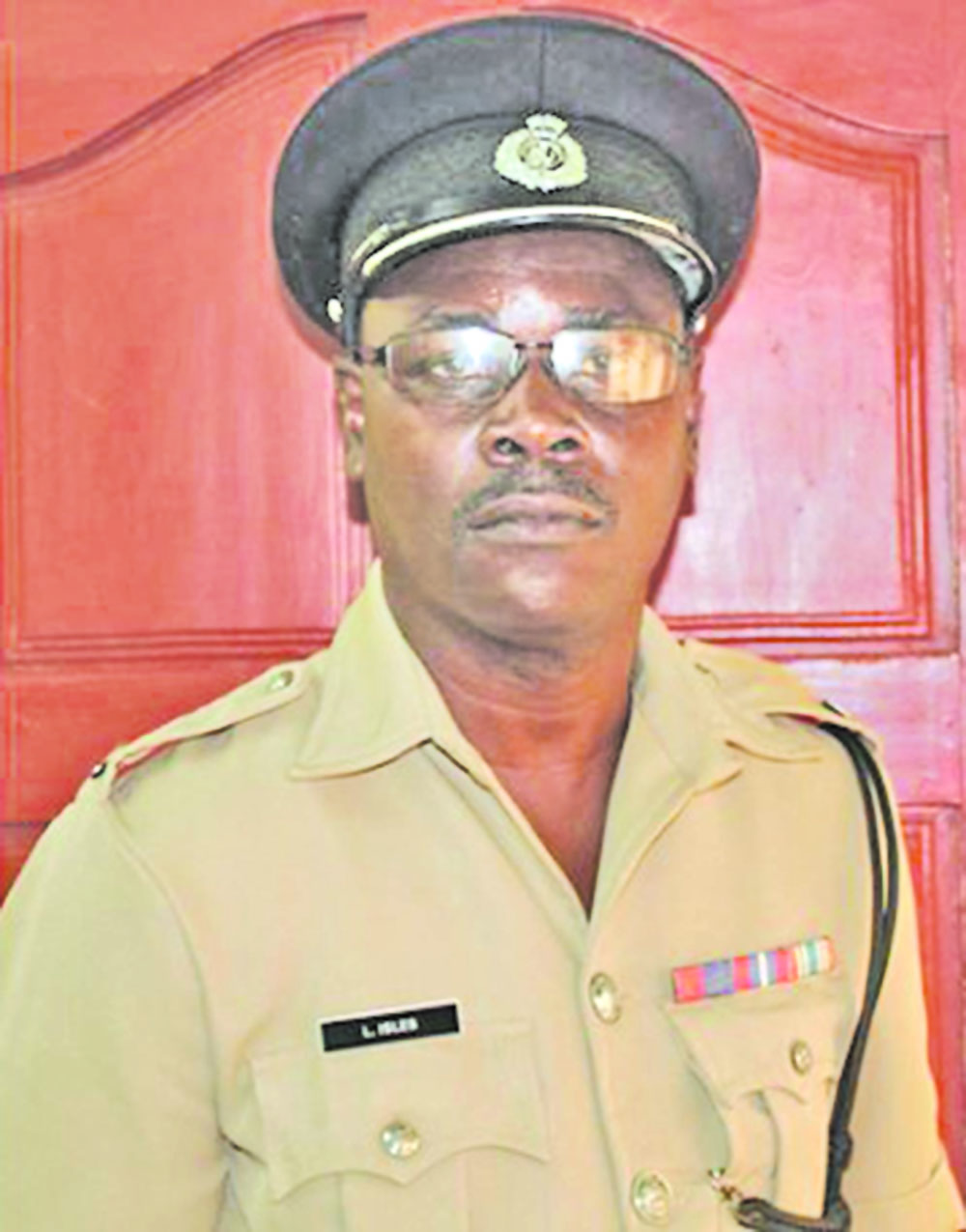 The Traffic Chief explained to this publication that road accidents and fatalities have increased for this year. This was seen when figures were compared with those for last year for the same period.
"We had 35 accidents with 39 deaths last year up to today's date and in 2019, we got 38 accidents with 40 deaths, an increase of accidents by eight per cent and deaths by two per cent," he said.
In light of this, the Traffic Chief is calling on all road users to be careful on the wet roadways.
"When the road surface is wet, there is less friction between the tyres and the roadway so if brakes is applied vehicles tend to skid and the drivers tend sometimes to drive in water that causes water to spill on pedestrians and we know that while inclement weather is on, we have to reduce our speed because braking distance, when brakes is applied the vehicle will travel a longer distance before it can come to a standstill," he explained.
The Traffic Chief made specific reference to the fact that extra care must be exercised at night when it rains as the drivers' visibility will be affected.
"Because of the weather the vision is reduced so I would urge them to reduce speed and be more careful, think of the five C's. Care, caution, consideration, courtesy and common sense. Especially at nights because the vision would be far more less because of the weather so they will have to drive within their lights, don't try to outdrive their lights," he cautioned.
On Tuesday last, Guyana Times reported that one man died while two were left in a serious condition after the minibus in which they were travelling plunged into a trench at Garden of Eden, East Bank Demerara. The dead man was identified as 34-year-old Michael Cozier of Lot 3 Charlestown, Georgetown.
Based on reports received, the accident occurred at about 22:50h as the minibus, bearing registration number BXX 3014 was heading to Georgetown at a fast rate of speed and while in the vicinity of the Guyana Defence Force (GDF) Army Corps, the driver lost control.
This resulted in the minibus toppling several times before coming to a halt in the trench. At the time of the accident, there were reportedly seven passengers in the minibus including a Police Constable, Linden Charles, and Devon Benjamin.
About a week prior, a 31-year-old office assistant of a mining company died after he reportedly lost control of the vehicle he was driving along the Rupert Craig Highway, East Coast Demerara.
Dead is Videsh Lakeram Singh of Kitty, Georgetown, while his friend, Rakesh Ramsaroop, a customer service representative at Qualfon Communications, was nursing injuries at the Georgetown Public Hospital.
Reports are Singh was speeding at about 23:00h that evening in the vicinity of Liliendaal, ECD, when he lost control of motorcar PLL 4706.
According to the police, Singh's vehicle was proceeding east along the northern lane of the northern carriageway at a fast rate of speed and while negotiating a turn, he lost control of the motorcar. The vehicle veered north into a nearby drain and toppled several times before coming to a halt.
Several other fatalities were recorded during April.